Author:
SAYAK SUBHRA PANDA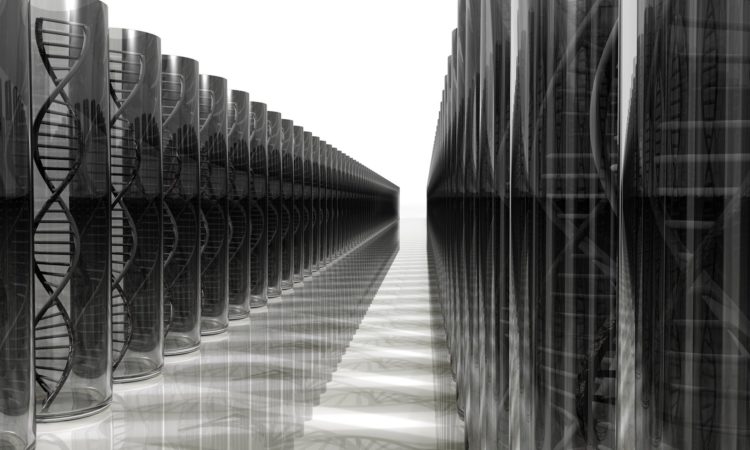 Researchers developed new design methodology to achieve diverse superstructures using DNA-peptide conjugates.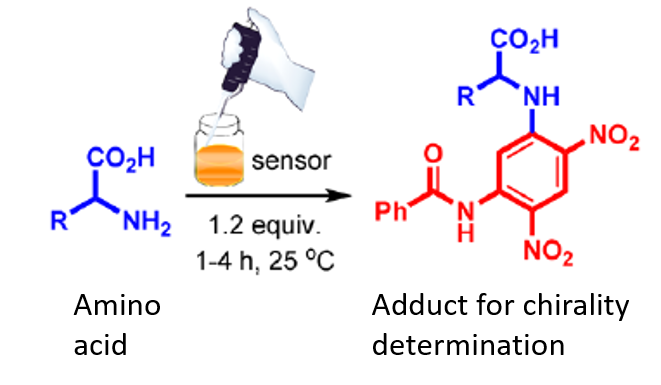 Researchers develop an easy to use method to identify the chirality of the amino acids, amines and alcohols.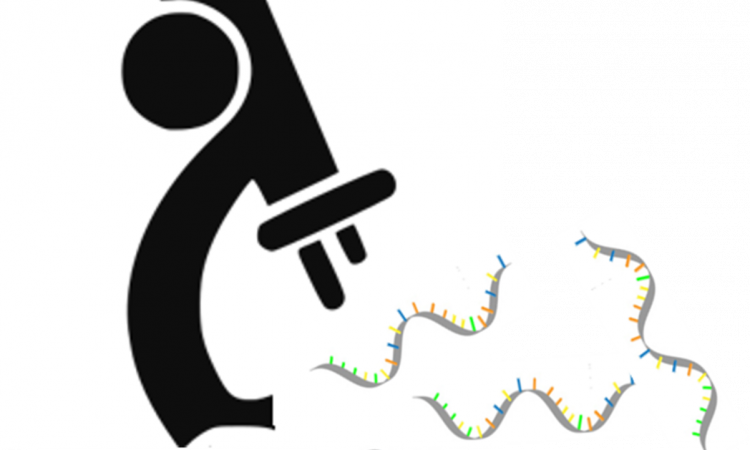 Detection of movement of single RNA within live cell was achieved using Quantum Dot Nanobeacons.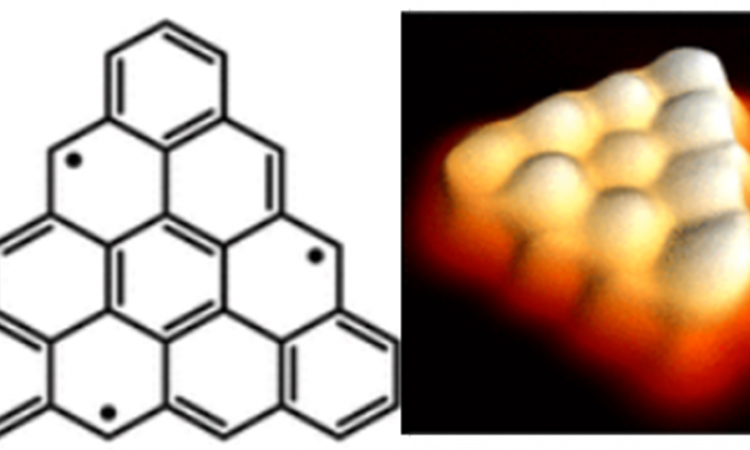 New triangular shaped small graphene analog is synthesized and characterized extensively.