Category:
Microbial chemistry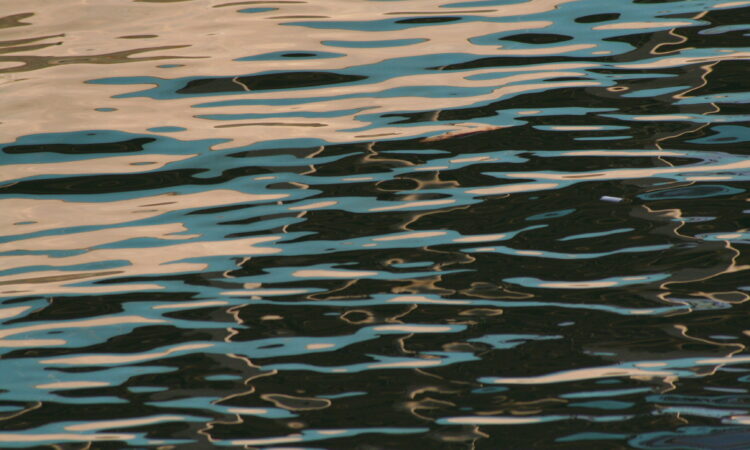 Discovery of new halogenases from marine bacteria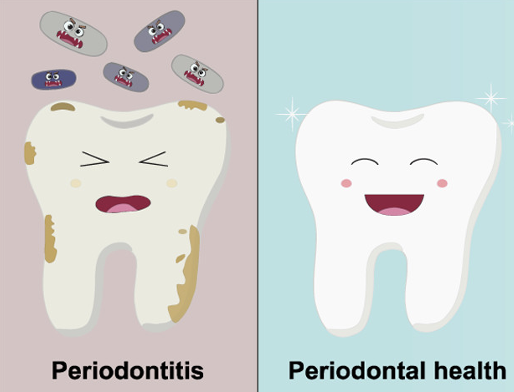 Smile Big! Researchers have developed new compounds that could help fight periodontal diseases.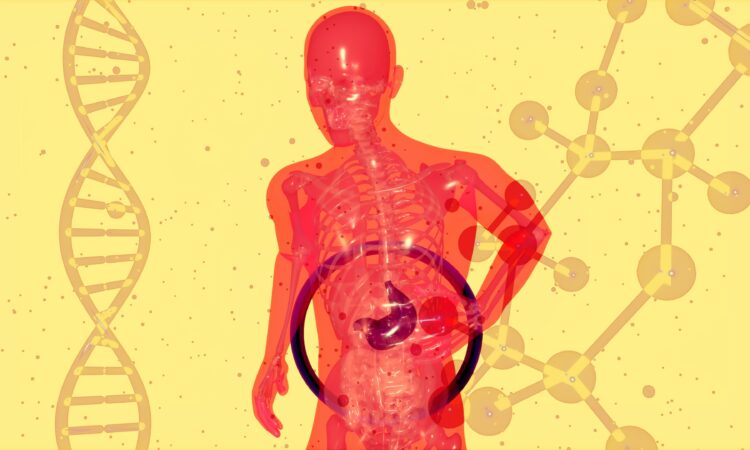 Scientists uncover more ways gut microbes modify drugs

Combining different data to solve a structure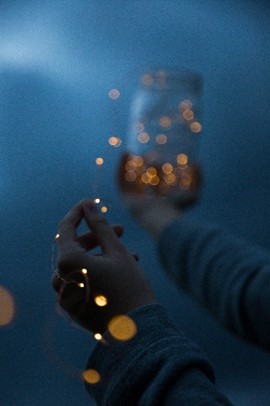 Some pesticides function similarly to the nerve agent sarin, and their ubiquitous use makes them a constant health hazard if unmonitored. Chemists designed a dual-microbe sensor to selectively and sensitively determine when the hazardous chemicals are nearby.