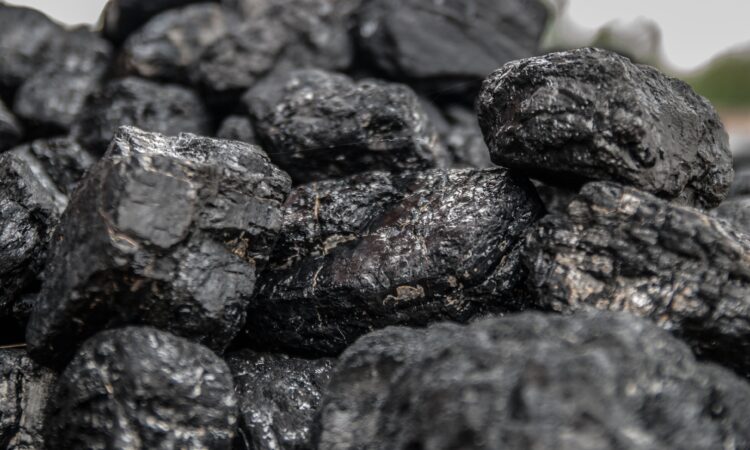 The relationship between humans and this strange sediment may go back further than you think…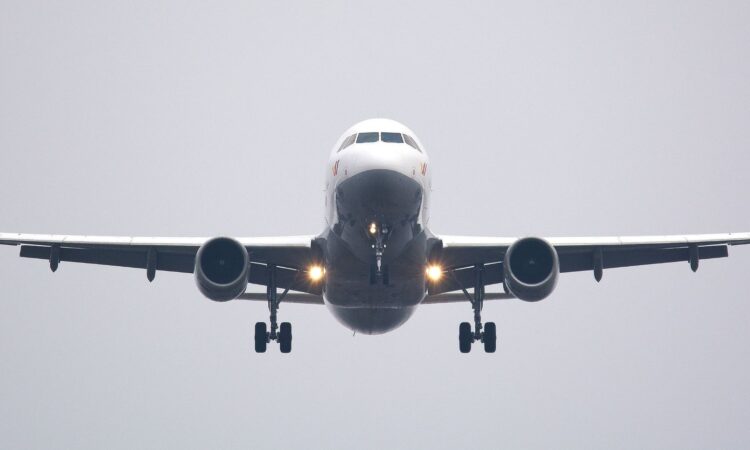 Title: Nucleation of jet engine oil vapours is a large source of aviation-related ultrafine particles.Authors: Florian Ungeheuer, Lucía Caudillo, Florian Ditas, Mario Simon, Dominik van Pinxteren, Doğuşhan Kılıç, Diana Rose, Stefan Jacobi, Andreas Kürten, Joachim Curtius & Alexander L. VogelJournal: Communications Earth & EnvironmentYear: 2022 Earth's…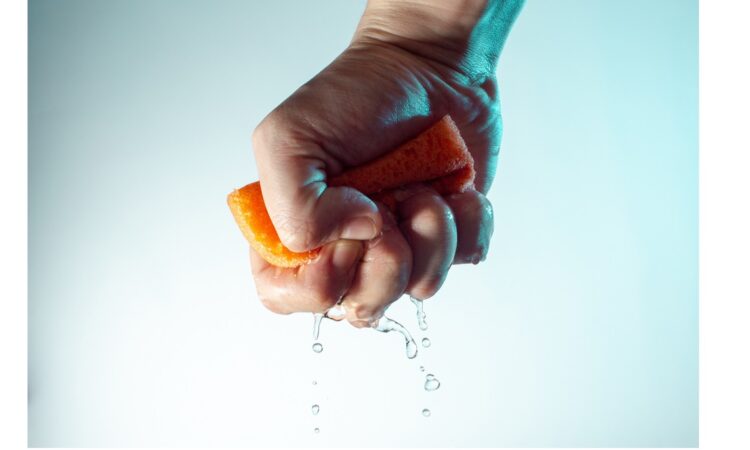 A new and sustainable polymer gel unlocks water capture efficiencies never seen before!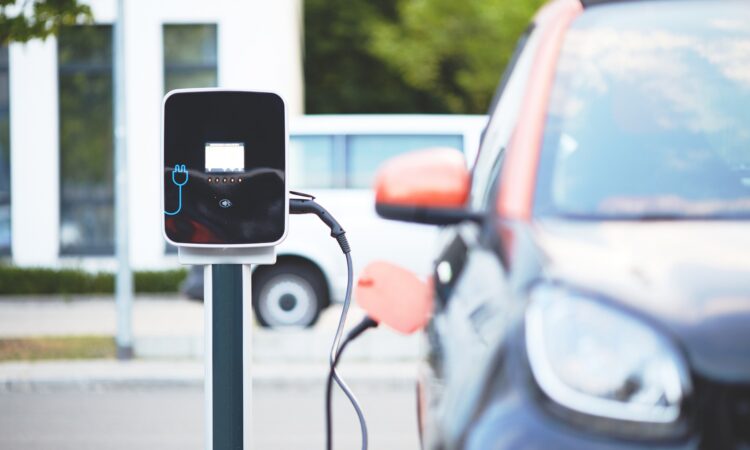 Researchers can now watch what happens to particles inside a battery in real time.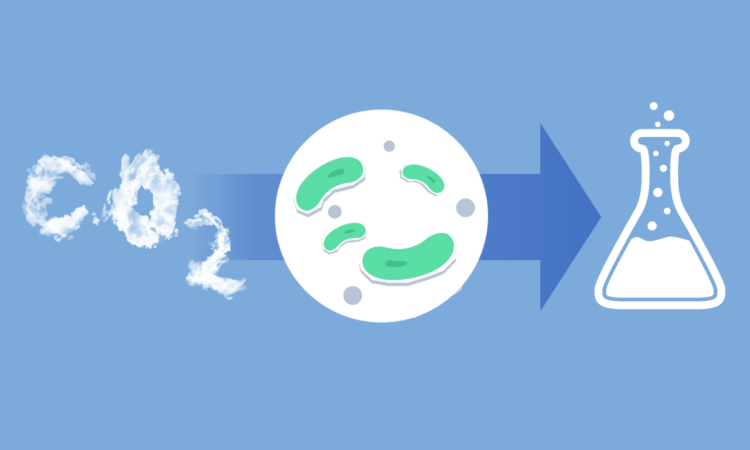 Scientists showcase a new, large-scale method to convert harmful greenhouse gases into commercially lucrative chemicals.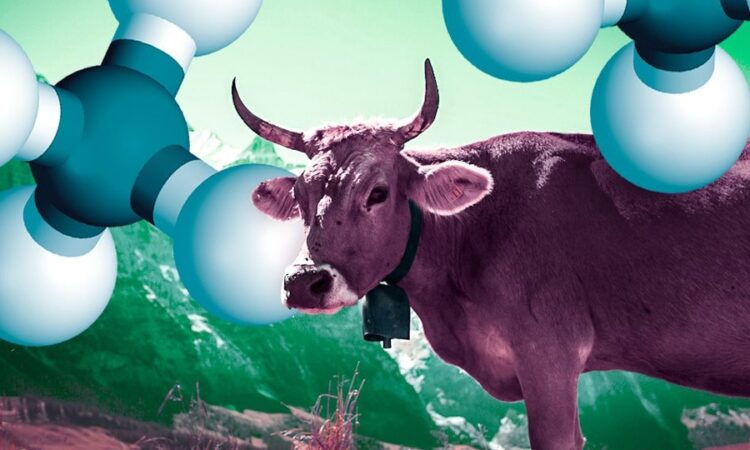 Converting methane to carbon dioxide could be a key strategy in tackling climate change.
An overwhelming majority of scientists are in agreement—and that never happens—something must change before we reach the so-called "point-of-no-return". The onset of the industrial era (and the associated benefits) encouraged a system that pollutes our environment in search of the largest possible profits. More recently, our voices have gotten louder, and large groups of society have dedicated themselves to uncovering the solutions to these problems. Perhaps, in this regard, Mother Nature still has lessons to offer.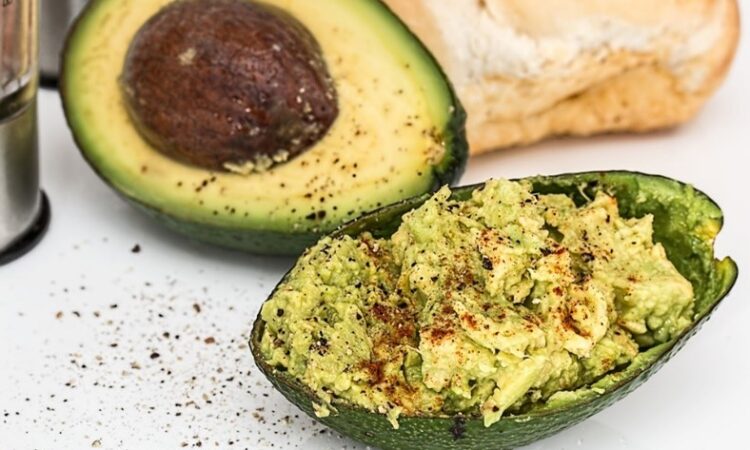 Avocado peels and uprooted invasive plants can become a source for anti-inflammatories. I'll toast to that!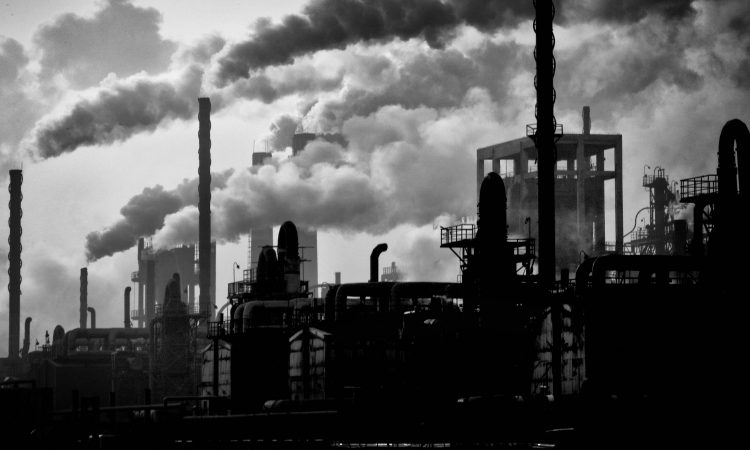 Metal-organic framework additives to membranes improve the efficiency of carbon capture by 9x, and are less expensive as well!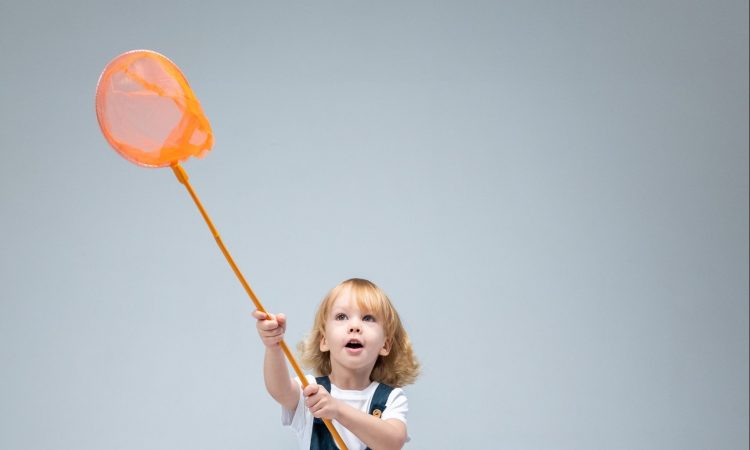 What technology is currently in use to remove carbon dioxide from the atmosphere? What technologies lie ahead to help us catch up to our emissions?