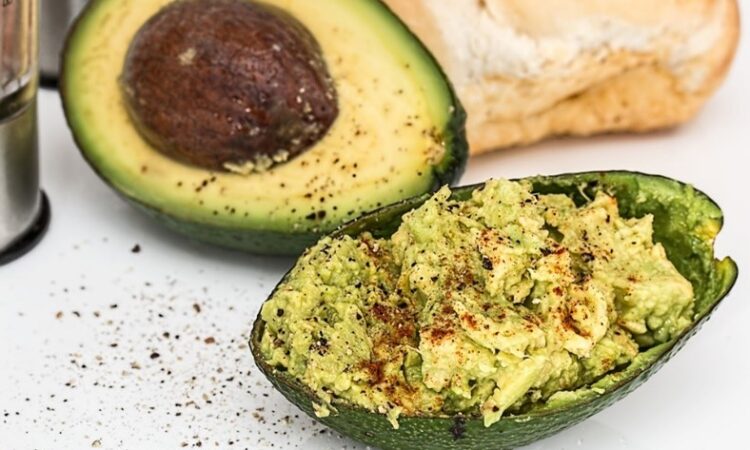 Avocado peels and uprooted invasive plants can become a source for anti-inflammatories. I'll toast to that!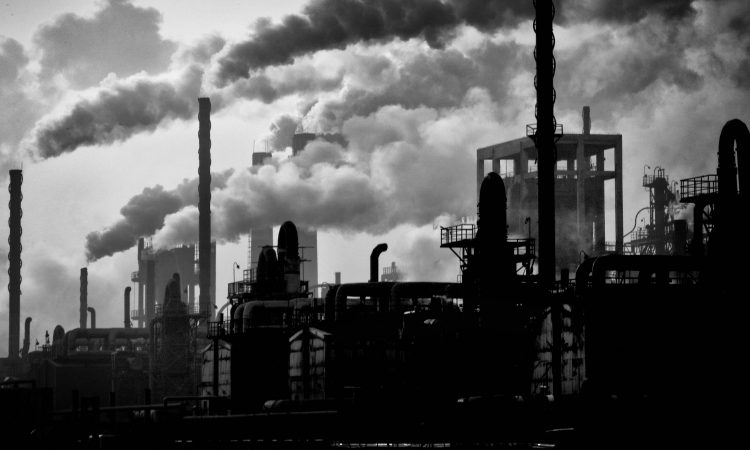 Metal-organic framework additives to membranes improve the efficiency of carbon capture by 9x, and are less expensive as well!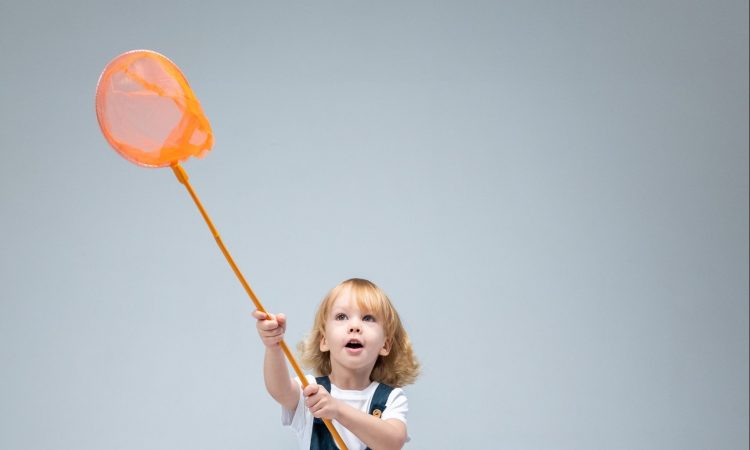 What technology is currently in use to remove carbon dioxide from the atmosphere? What technologies lie ahead to help us catch up to our emissions?