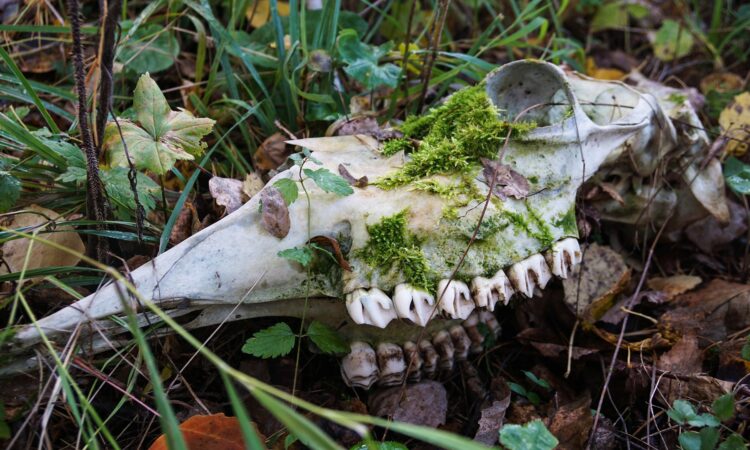 Sustaining the world's population requires finding creative new ways to boost food production
Developing new ways to produce clean alternative energy sources is of paramount importance. Let's find out how researchers are using reactions within droplets to produce hydrogen gas, a clean energy source.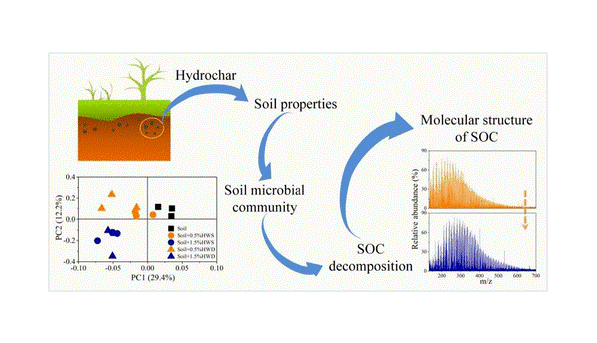 Thermochemical degradation of plant matter can create a great plant fertilizer called hydrochar. But what effect does this hydrochar have on the soil ecosystem?
The smaller the robot, the harder it is to carry a fuel source around. That's where these metal-air scavengers come in. Powered by oxidizing a metal surface, they could be a useful power source for the tiny robots of the future.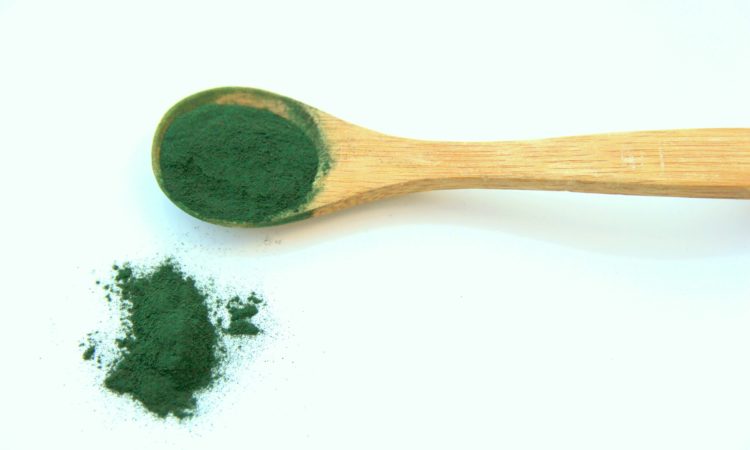 A group from the University of Tübingen obtained single-cell proteins with circular resources and renewable energy.
There's a new record holder for the world's blackest material. Learn about how randomly oriented carbon nanotubes can be used to create a coating darker than anything else ever made!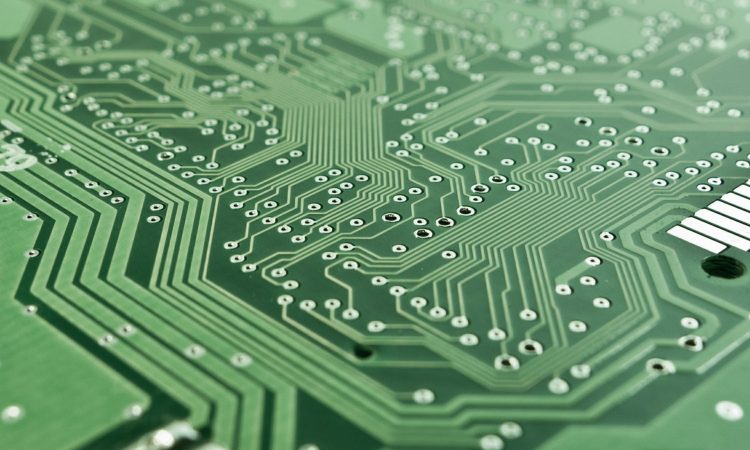 Electrical circuits can be drawn, erased, and redrawn with ease on this new material that uses liquid metal particles suspended in a polymer network. Check out how it's made and its potential uses in flexible electronics!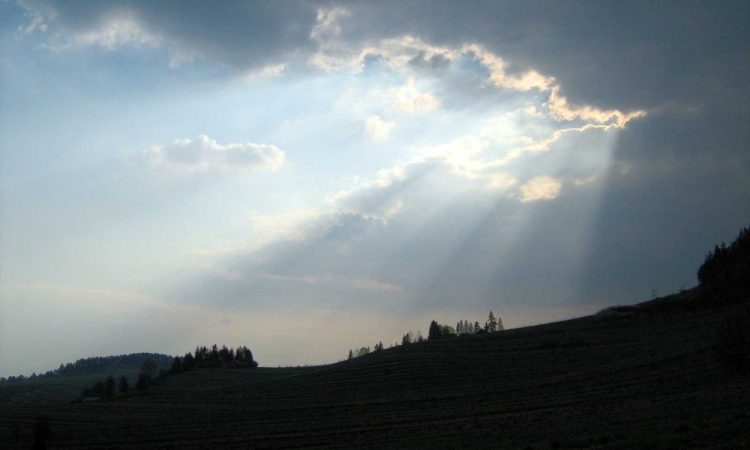 Switching to solar energy is one of the ways we can fight against climate change. Let's learn how something as harmful as the greenhouse effect can be used to create better solar devices!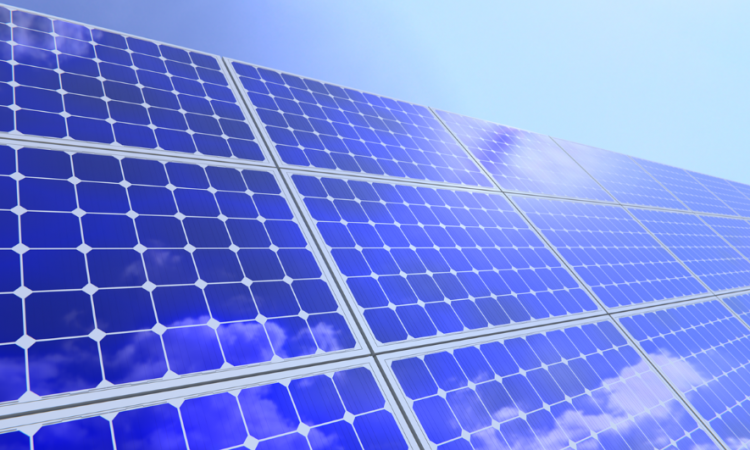 A research team in Saudi Arabia developed solar panels that clean the sea water whilst producing electricity.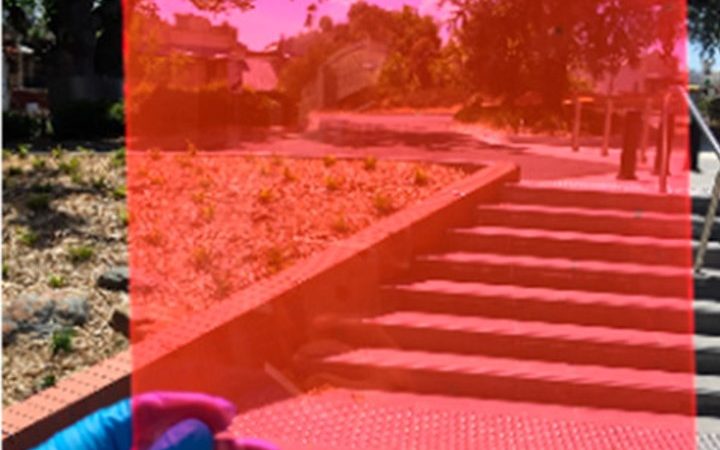 Solar panel windows could revolutionize urban architecture by turning buildings into energy producing structures. Read about how scientists are trying to enable solar windows by exploring new chemistry.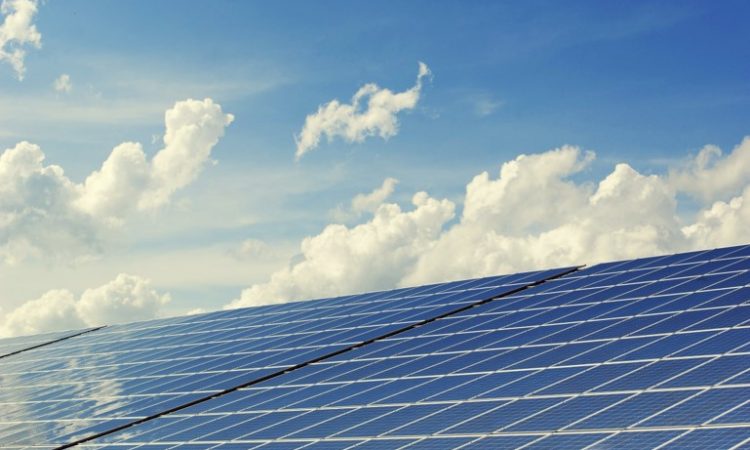 Boosting the performance of new solar panel technologies is a goal researchers around the world seek to enable clean energy. Read how a team of 25 researchers achieve this with new materials!