Category:
Medicinal chemistry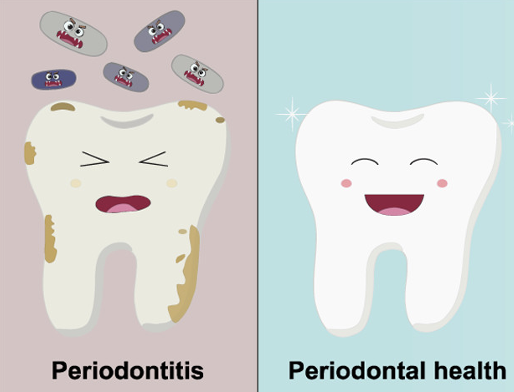 Smile Big! Researchers have developed new compounds that could help fight periodontal diseases.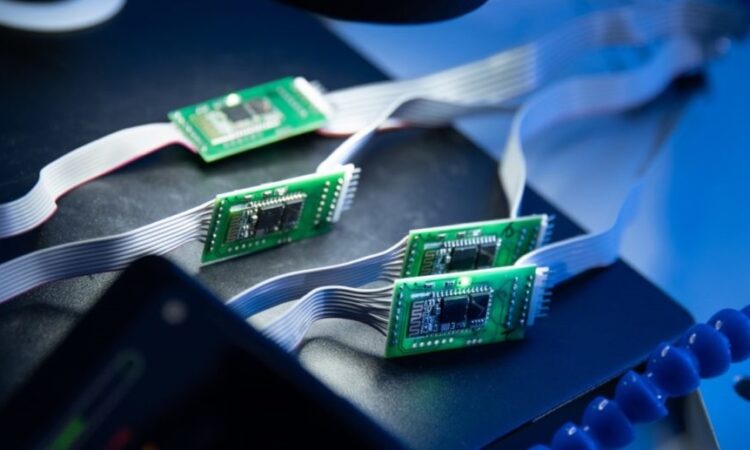 Research in wearable electronics brings us closer to personalized medicine with plasmonic materials.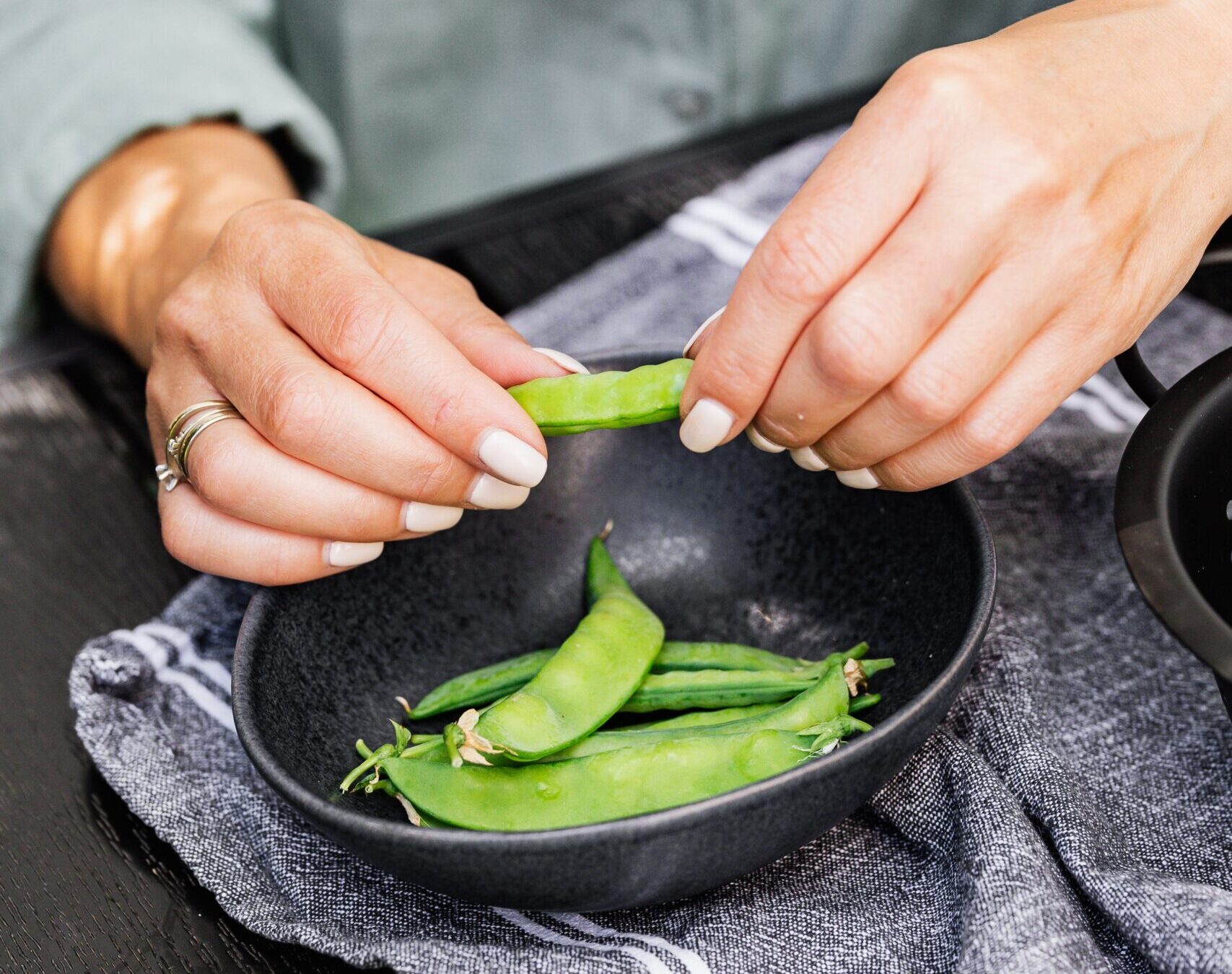 One of the most abundant South Asian and Sub-Saharan African legumes is the hardy, nutritional grass pea. However, the vegetable naturally produces a paralyzing neurotoxin, and the exact mechanism has long eluded scientists – until now.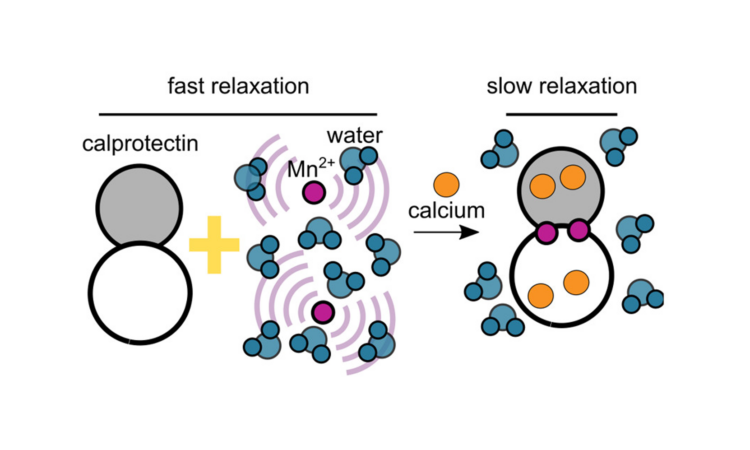 Calcium is important in bones and in brains. But which brain regions have a lot of calcium? Do disease states affect calcium levels? A new tool is being developed to find out.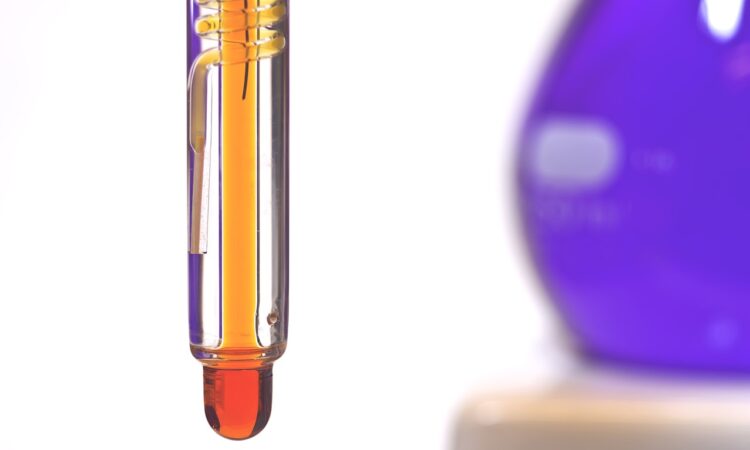 Scientists showed that by modulating cathepsin B's cleavage activity with pH-selective peptides, they can irreversibly and selectively stop its cancerous activity.