Category:
Polymer chemistry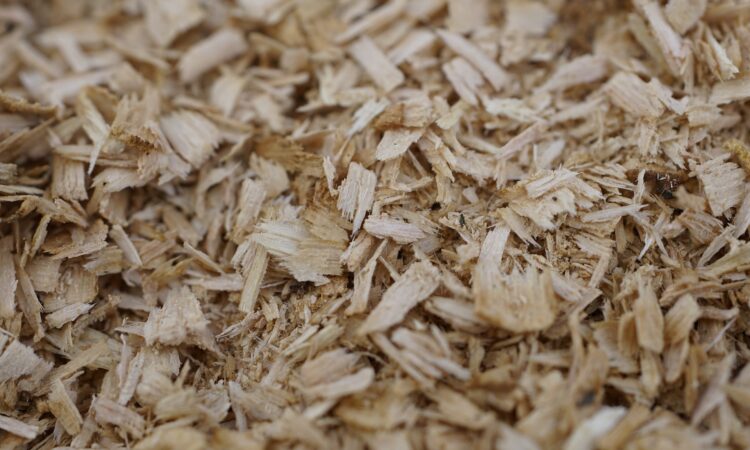 Researchers have found a way to make methoxyterephthalic acid, a precursor to commonly used plastics, from sawdust.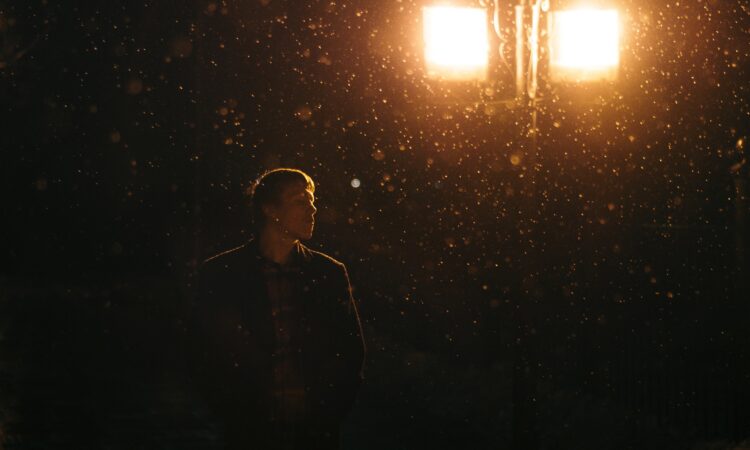 Title: Microplastics in the atmosphere of Ahvaz City, IranAuthors: Sajjad Abbasi, Neamatollah Jaafarzadeh, Amir Zahedi, Maryam Ravanbakhsh, Somayeh Abbaszadeh & Andrew Turner.Journal: Journal of Environmental SciencesYear: 2023 Since the invention of plastics, humanity has found countless uses for this class of wonder-materials. From drinking straws to…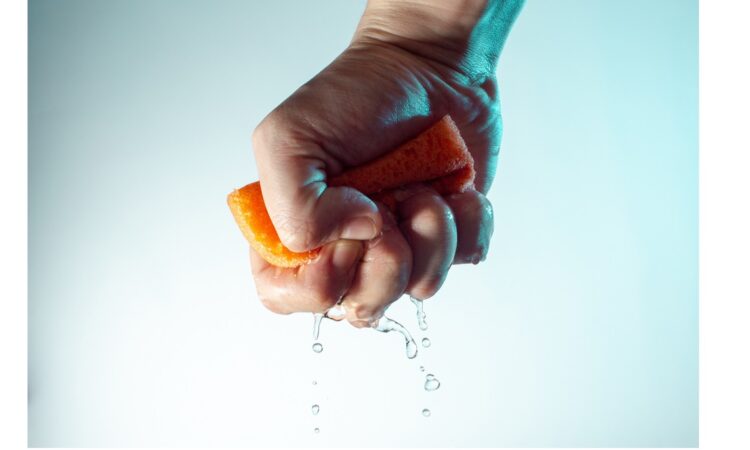 A new and sustainable polymer gel unlocks water capture efficiencies never seen before!