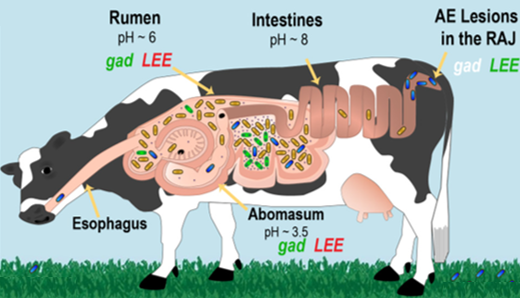 Infected cattle can transmit E. coli to humans through contaminated ground beef, but scientists are looking for a solution.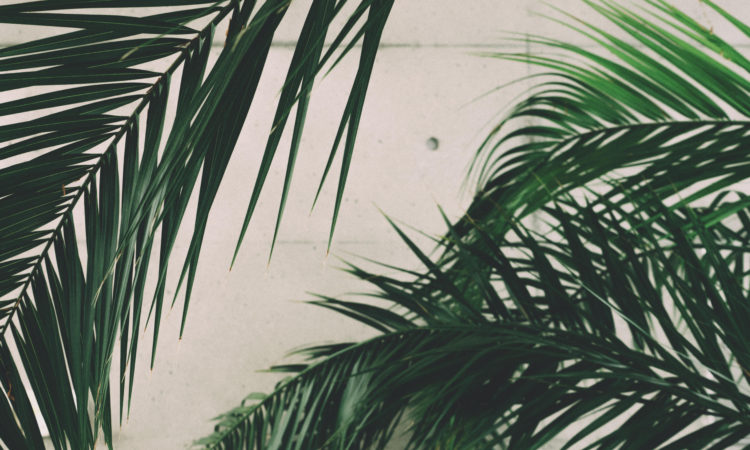 Discovery of the biosynthesis of a FDA-approved plant drug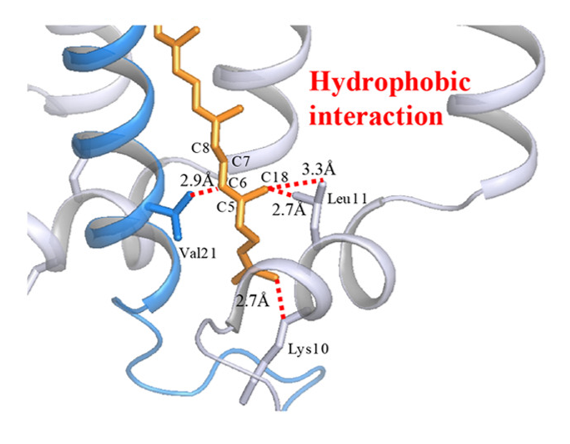 When cooking an egg, heat denatures proteins in the egg. How does a thermophilic bacteria prevent its proteins from denaturing too?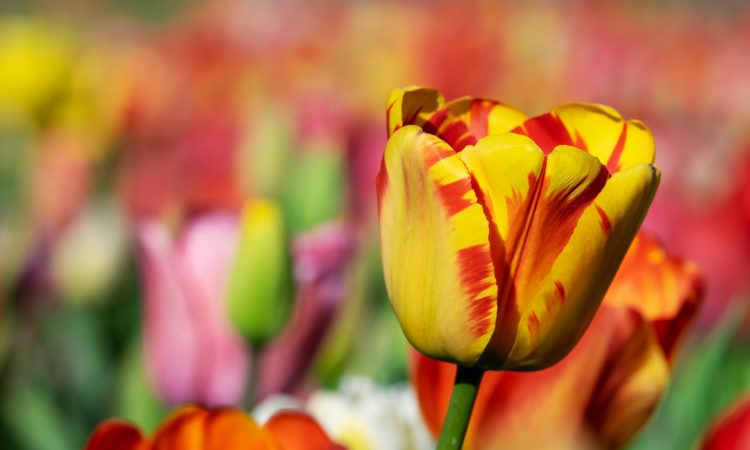 "Jailbreaking" your smartphone is one thing—but what if you could jailbreak nature itself?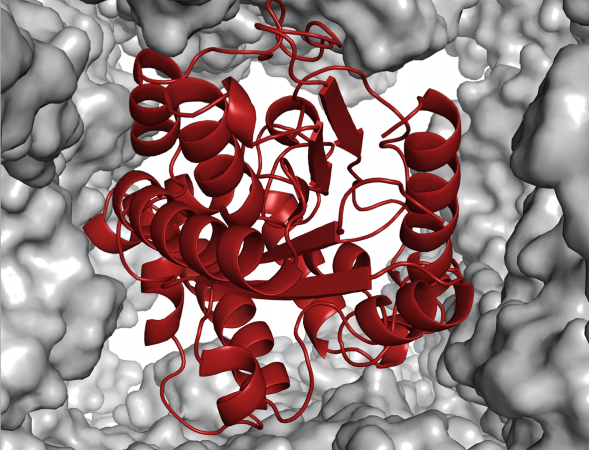 Researchers use a naturally crystalline protein to act as a cage to hold another enzyme. This assembly can then be used to turn waste cooking oil into biodiesel.