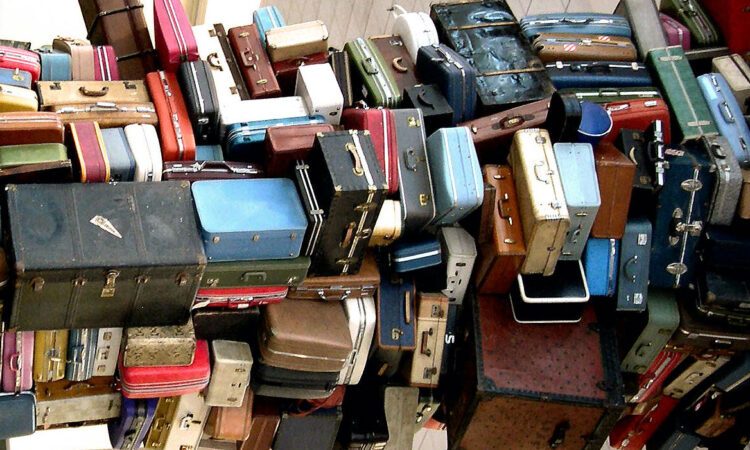 Distinguishing sulfation from phosphorylation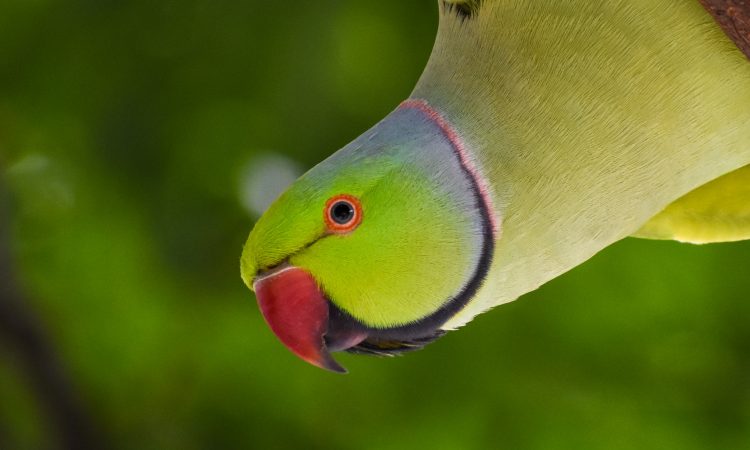 Birds have a unique way of creating color in their wings and this is how they have become so colorful.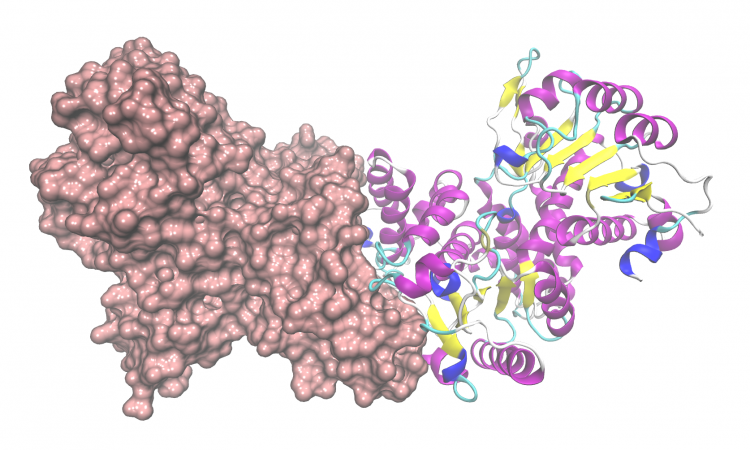 How scientists figure out what enzymes to study
Towards enzymatic bioremediation of oil spills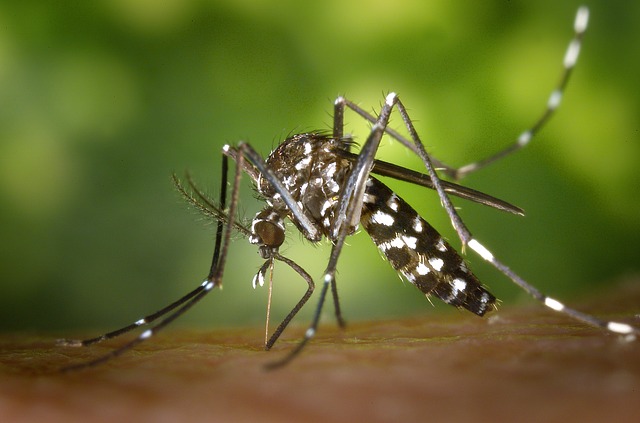 Malaria is one of the world's oldest known diseases. In the second century, Romans were advised to wear amulets to protect themselves against the mal aria, or "bad air." Unsurprisingly, this was ineffective against the surrounding wetlands that were infested with mosquitoes – mosquitoes that we…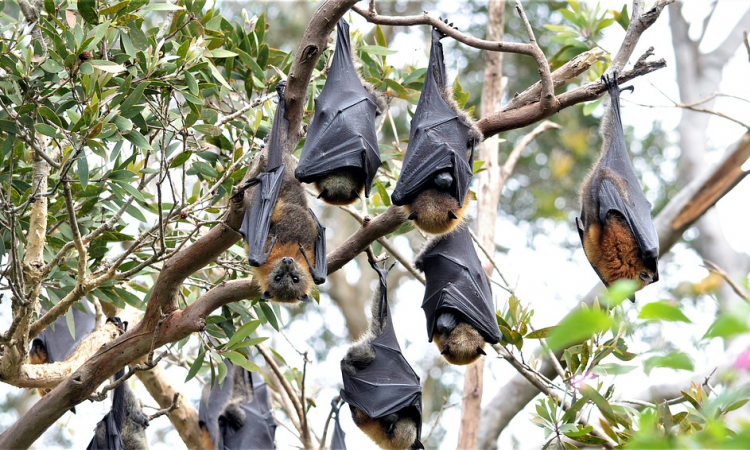 Cataloguing viruses in bats and other animals may help predict or trace viral transmission to humans in the future.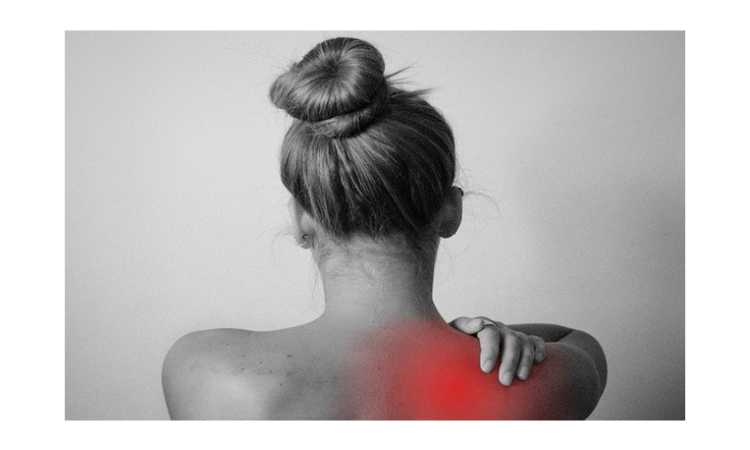 Many molecules can decrease enzymatic breakdown of our body's natural painkillers…but which one is fit to be the best new drug?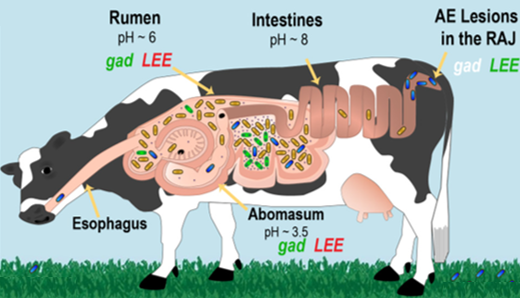 Infected cattle can transmit E. coli to humans through contaminated ground beef, but scientists are looking for a solution.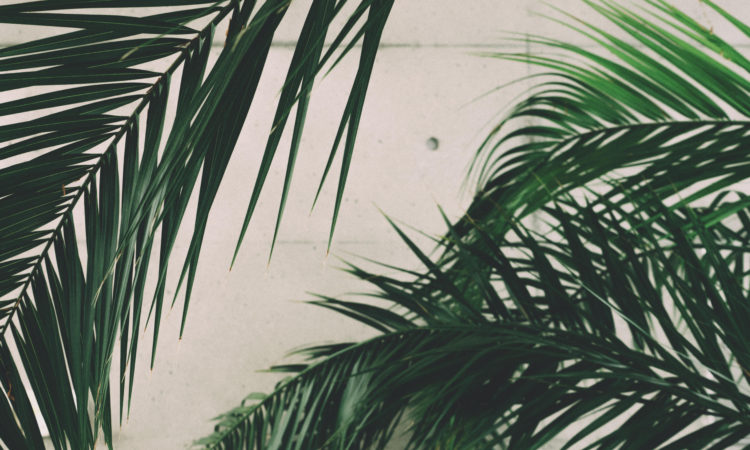 Discovery of the biosynthesis of a FDA-approved plant drug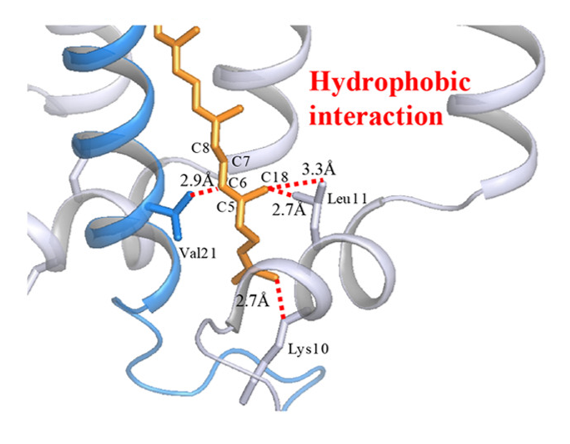 When cooking an egg, heat denatures proteins in the egg. How does a thermophilic bacteria prevent its proteins from denaturing too?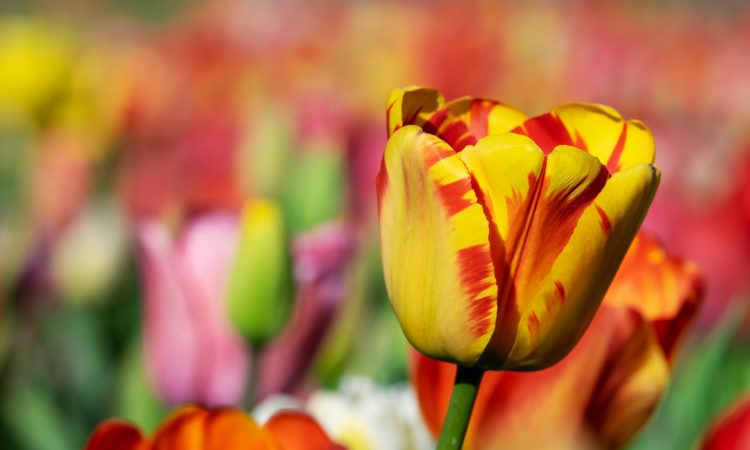 "Jailbreaking" your smartphone is one thing—but what if you could jailbreak nature itself?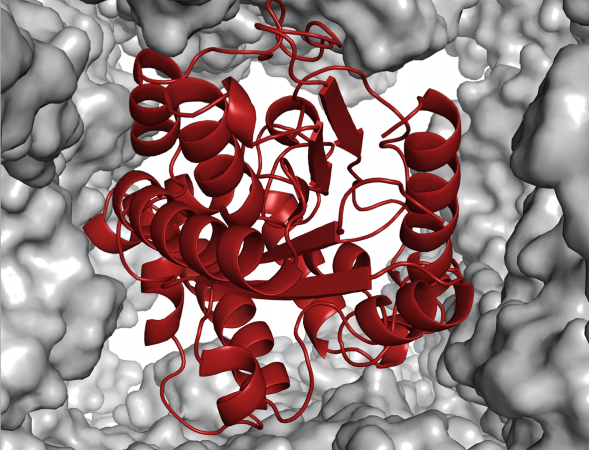 Researchers use a naturally crystalline protein to act as a cage to hold another enzyme. This assembly can then be used to turn waste cooking oil into biodiesel.