Category:
Analytical Chemistry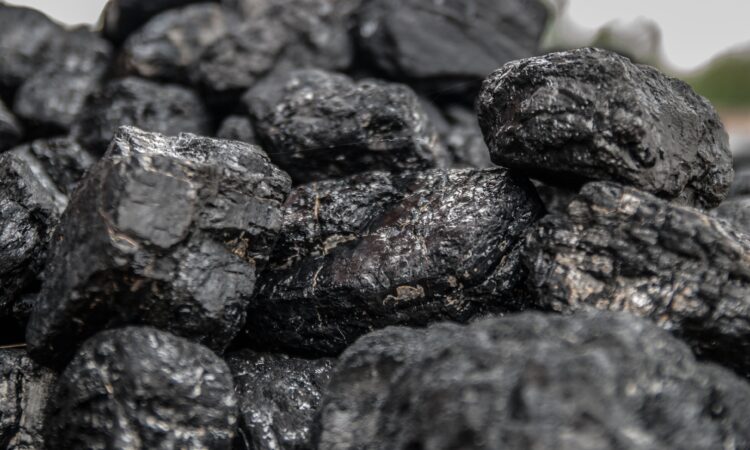 The relationship between humans and this strange sediment may go back further than you think…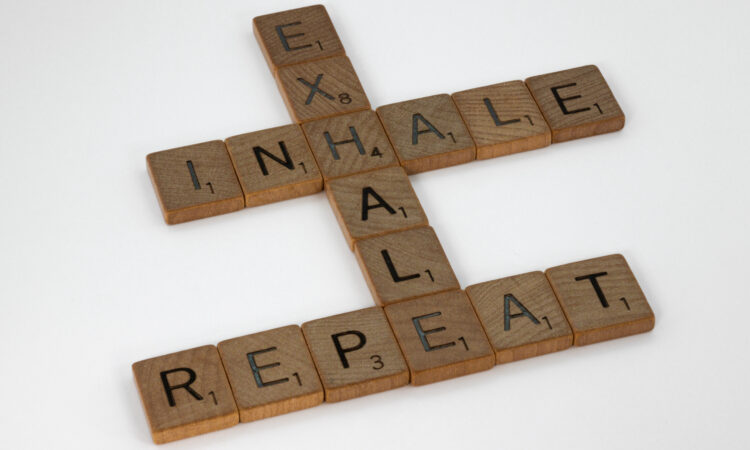 Researchers utilize a mass spectrometry method to detected biomarkers relevant for identifying respiratory diseases in exhaled breath.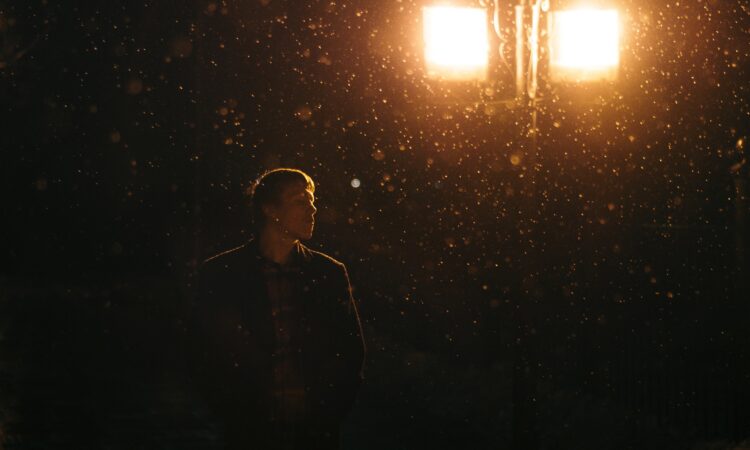 Title: Microplastics in the atmosphere of Ahvaz City, IranAuthors: Sajjad Abbasi, Neamatollah Jaafarzadeh, Amir Zahedi, Maryam Ravanbakhsh, Somayeh Abbaszadeh & Andrew Turner.Journal: Journal of Environmental SciencesYear: 2023 Since the invention of plastics, humanity has found countless uses for this class of wonder-materials. From drinking straws to…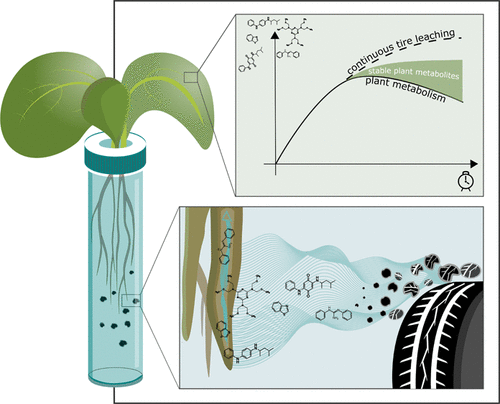 Researchers show that lettuce plants can metabolize tire wear products into new compounds with unknown toxicities.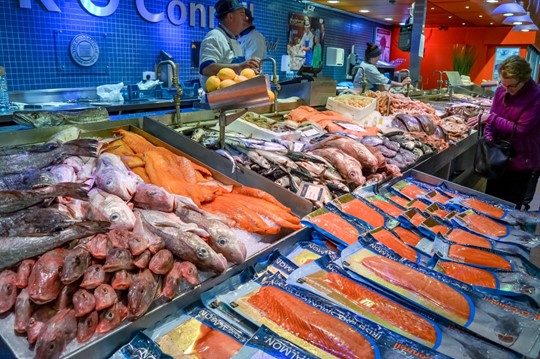 Researchers develop a novel method for detecting illegally added formaldehyde in food products.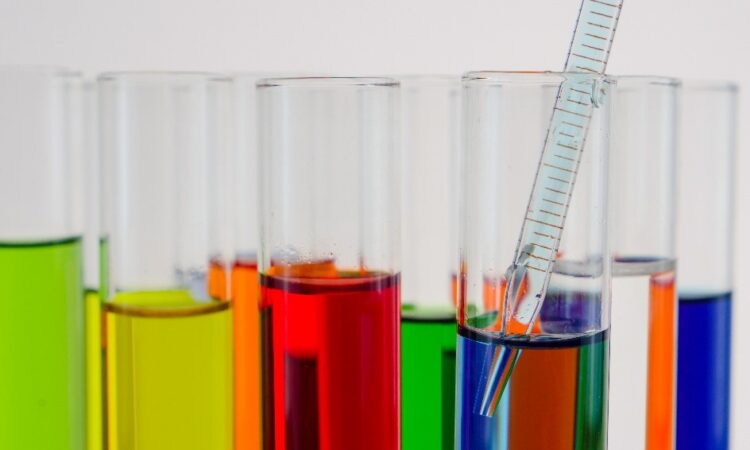 Researchers at the University of Montpellier develop a diagnostic test for Parkinson's disease with a glass pipette and electric current that's quick, accurate and inexpensive.
A hand-held device to detect antibiotic resistant bacteria? Some researchers in Singapore made this idea a reality.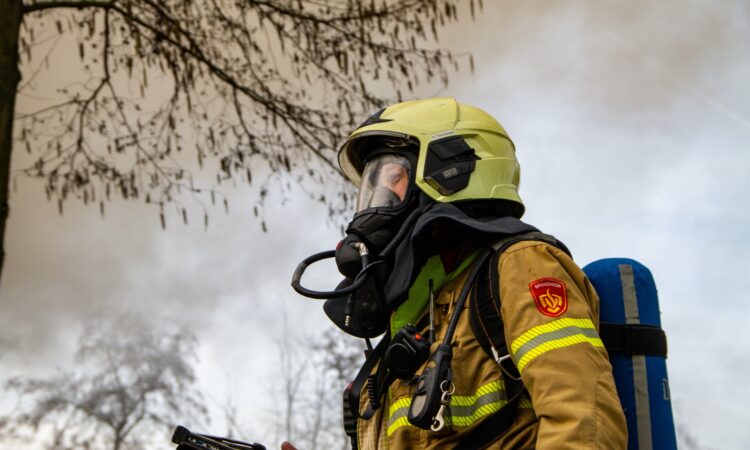 Researchers explore the best options for extracting nitrogen mustards, a chemical warfare agent, from sand.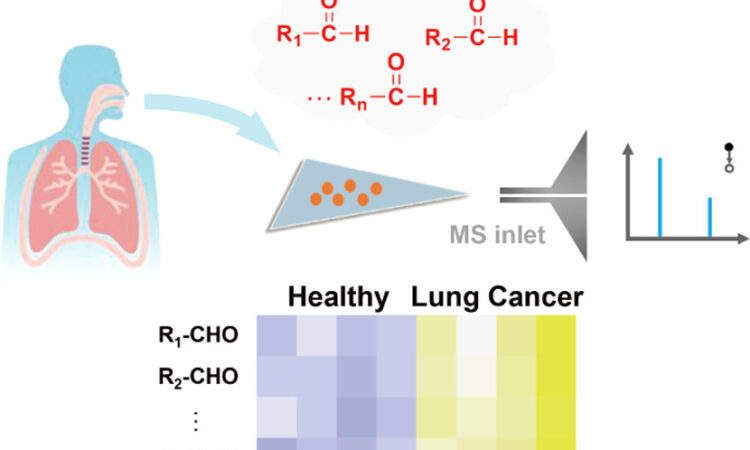 Can exhaled breath be used to diagnose lung cancer? A recent study explores this possibility.