Category:
Atmospheric Chemistry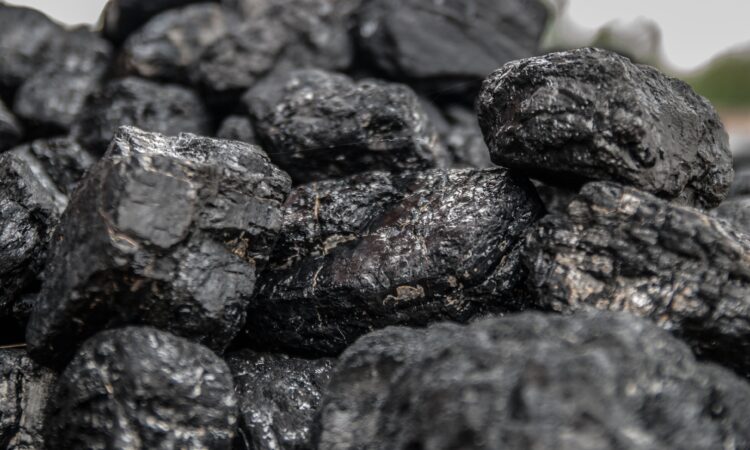 The relationship between humans and this strange sediment may go back further than you think…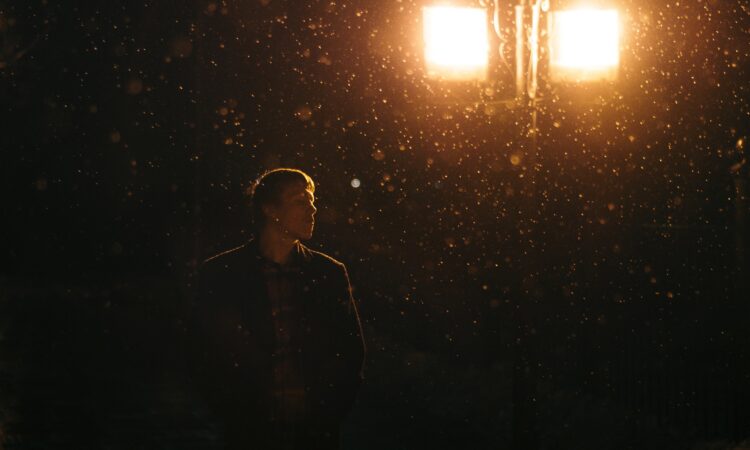 Title: Microplastics in the atmosphere of Ahvaz City, IranAuthors: Sajjad Abbasi, Neamatollah Jaafarzadeh, Amir Zahedi, Maryam Ravanbakhsh, Somayeh Abbaszadeh & Andrew Turner.Journal: Journal of Environmental SciencesYear: 2023 Since the invention of plastics, humanity has found countless uses for this class of wonder-materials. From drinking straws to…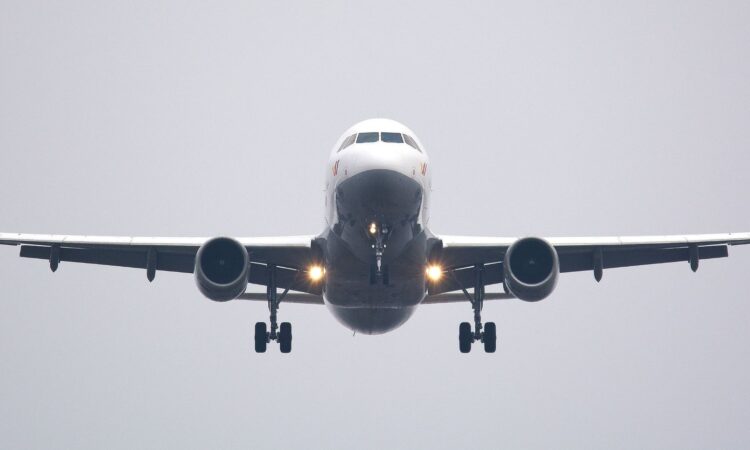 Title: Nucleation of jet engine oil vapours is a large source of aviation-related ultrafine particles.Authors: Florian Ungeheuer, Lucía Caudillo, Florian Ditas, Mario Simon, Dominik van Pinxteren, Doğuşhan Kılıç, Diana Rose, Stefan Jacobi, Andreas Kürten, Joachim Curtius & Alexander L. VogelJournal: Communications Earth & EnvironmentYear: 2022 Earth's…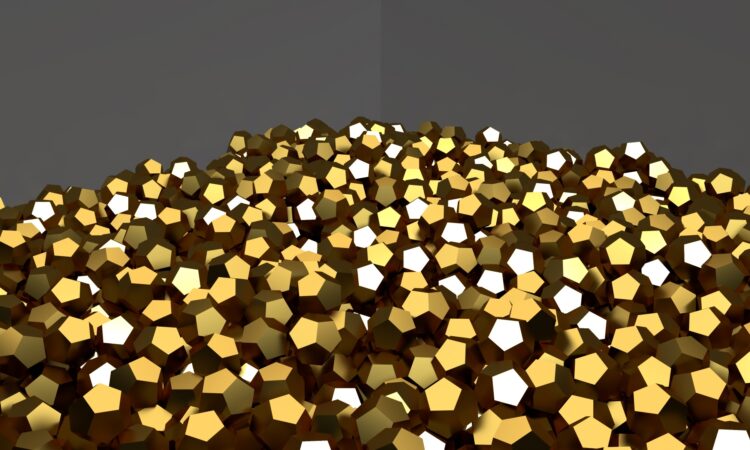 New research reveals plausible degradation pathways of metallic gold into nanoparticles through unforeseen corrosion!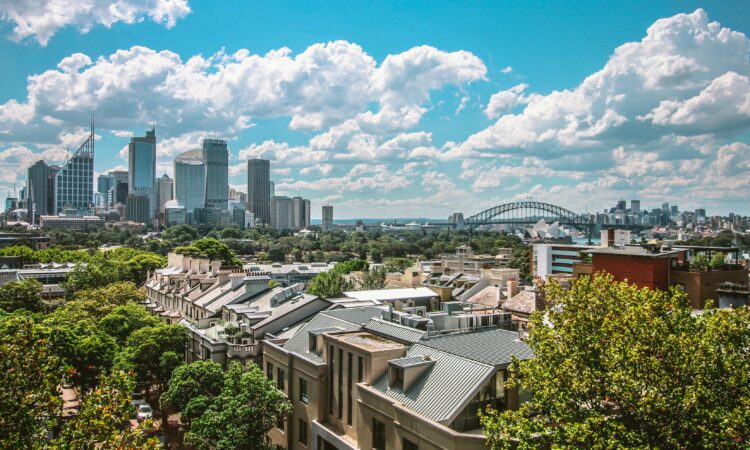 Recent findings that reveal a previously neglected group of compounds in our atmosphere.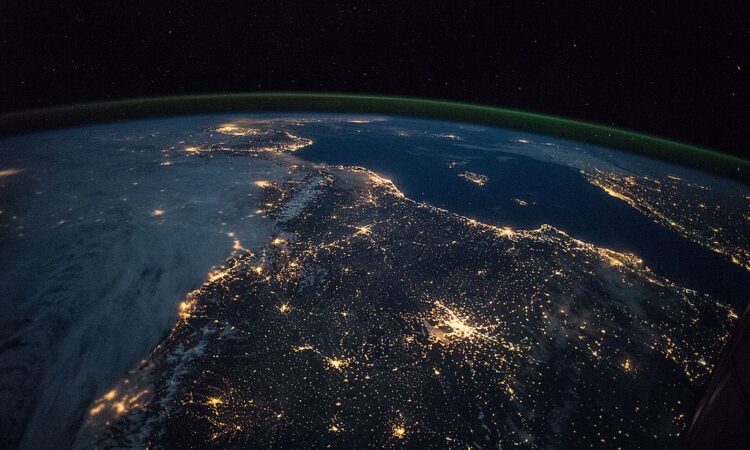 Since it's ratification in 1987, the Montreal Protocol has saved millions of people from skin cancer and cataracts. This success is due to global collaboration and an effective use of science in policy.