Category:
Sustainable energy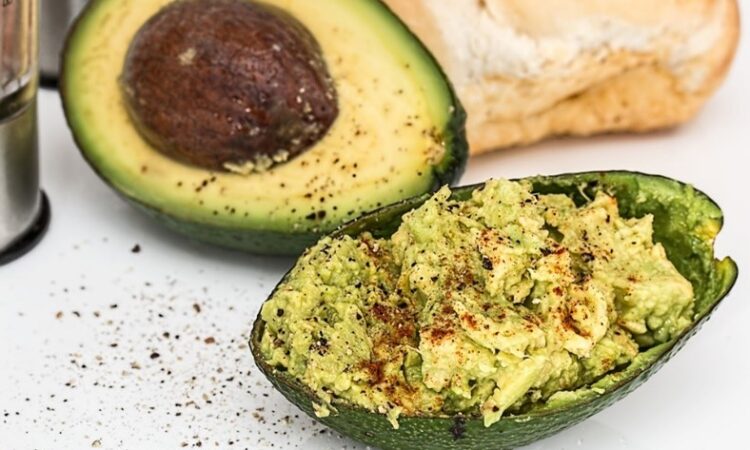 Avocado peels and uprooted invasive plants can become a source for anti-inflammatories. I'll toast to that!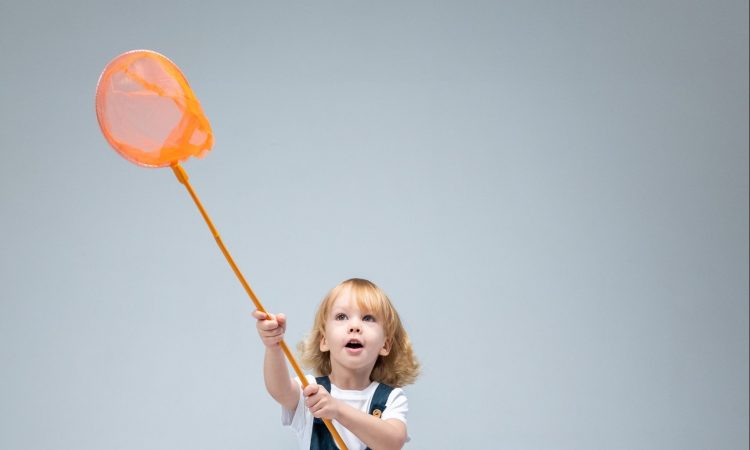 What technology is currently in use to remove carbon dioxide from the atmosphere? What technologies lie ahead to help us catch up to our emissions?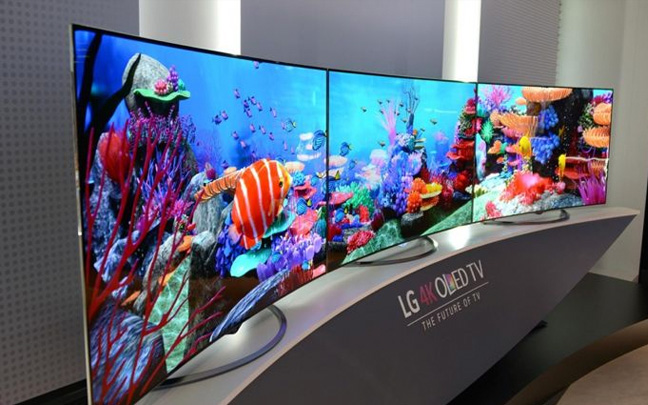 OLEDs are earth-friendly, energy-efficient, all while being ultra-thin, flexible, and lightweight. They are the future of ultra-efficient lighting. Researchers are now coming up with new techniques to fabricate such sustainable and efficient OLEDs.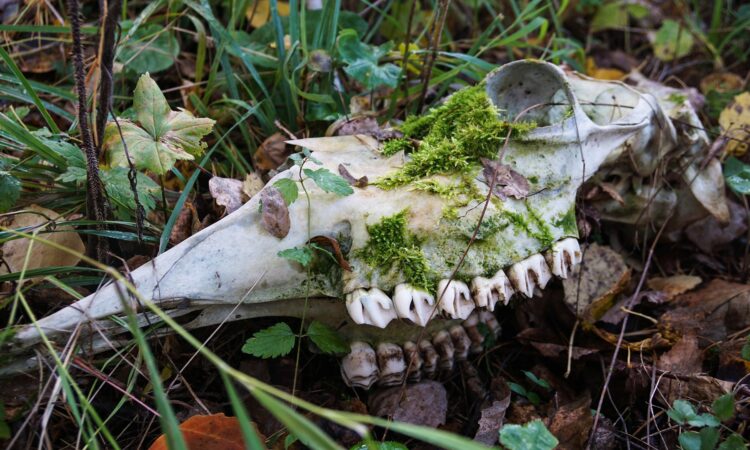 Sustaining the world's population requires finding creative new ways to boost food production
Developing new ways to produce clean alternative energy sources is of paramount importance. Let's find out how researchers are using reactions within droplets to produce hydrogen gas, a clean energy source.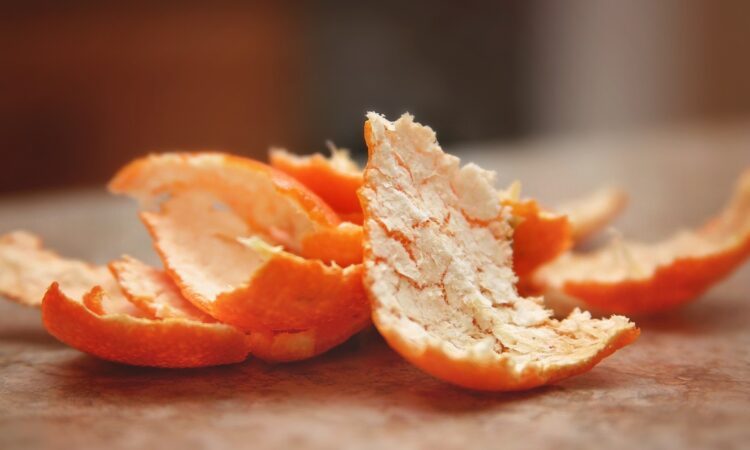 Biochar may be one of the most multi-talented materials in existence—do you know what your leftover orange peels are capable of?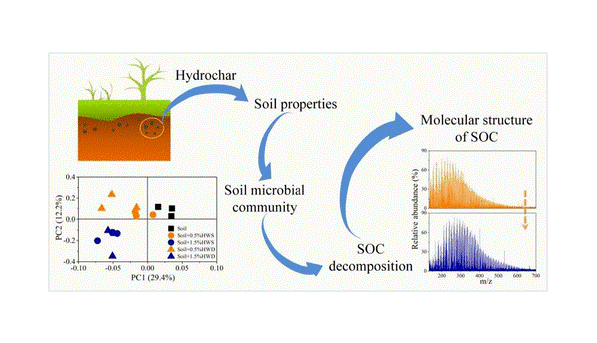 Thermochemical degradation of plant matter can create a great plant fertilizer called hydrochar. But what effect does this hydrochar have on the soil ecosystem?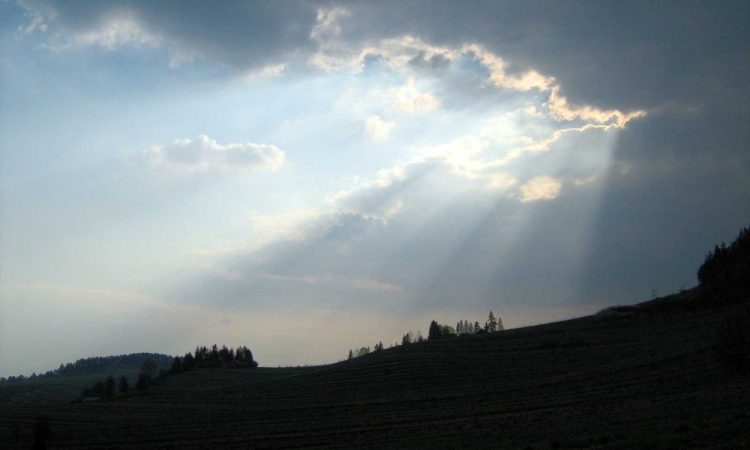 Switching to solar energy is one of the ways we can fight against climate change. Let's learn how something as harmful as the greenhouse effect can be used to create better solar devices!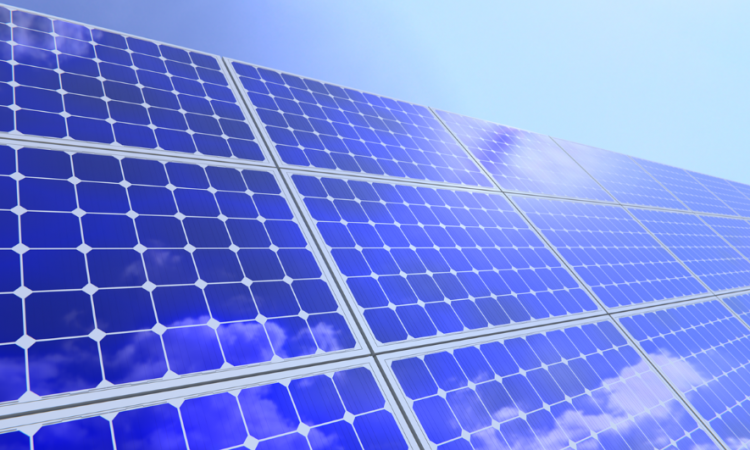 A research team in Saudi Arabia developed solar panels that clean the sea water whilst producing electricity.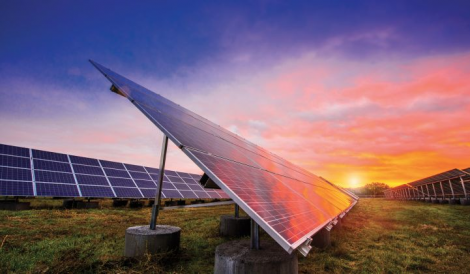 Ever wondered how researchers are making solar energy conversion more efficient and affordable? In this article, learn about nanoscale architectural designs assisting in trapping and managing light for better solar efficiency!