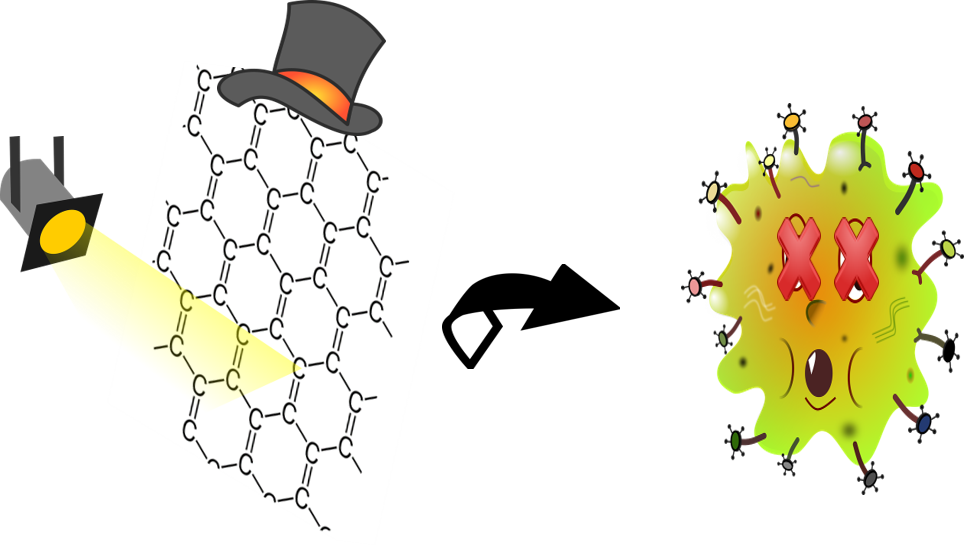 The authors of this paper can make a photodrug from a special type of graphene.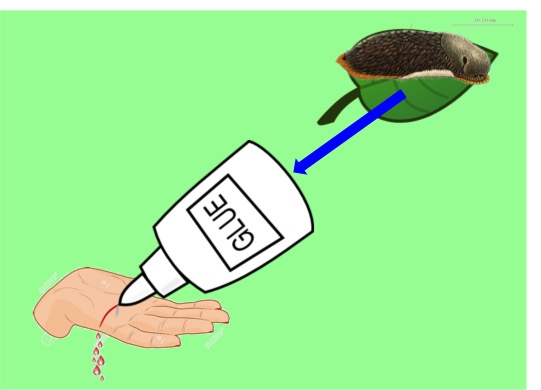 Feeling disgusted by slugs? It's ugly, wet, and giving us an unpleasant slippery sensation. Yet it is the inspiration of new chemistry innovation!
Read this article and say thanks to slugs, which have inspired scientists to invent a new glue for medical therapies!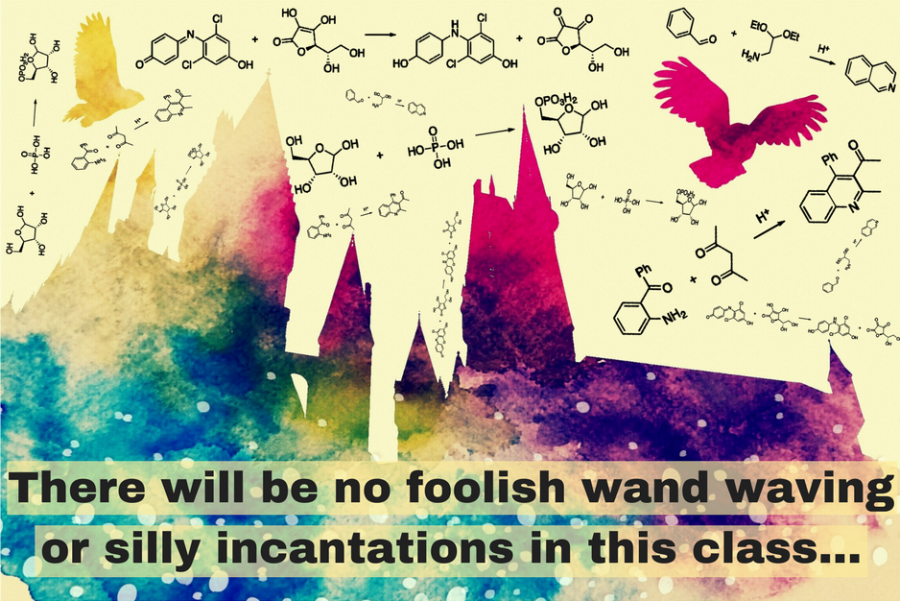 Neural networks have been used to write fanfiction, generate pictures of fake celebrities, and draw dream-like psychedelic images from photographs. But did you know they can make chemistry easier, too?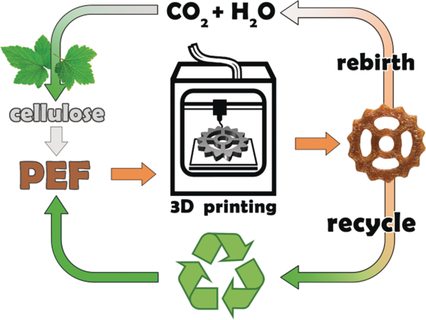 3D-printing at its greenest!
A resistant material for 3D-printing is synthesized from plant components!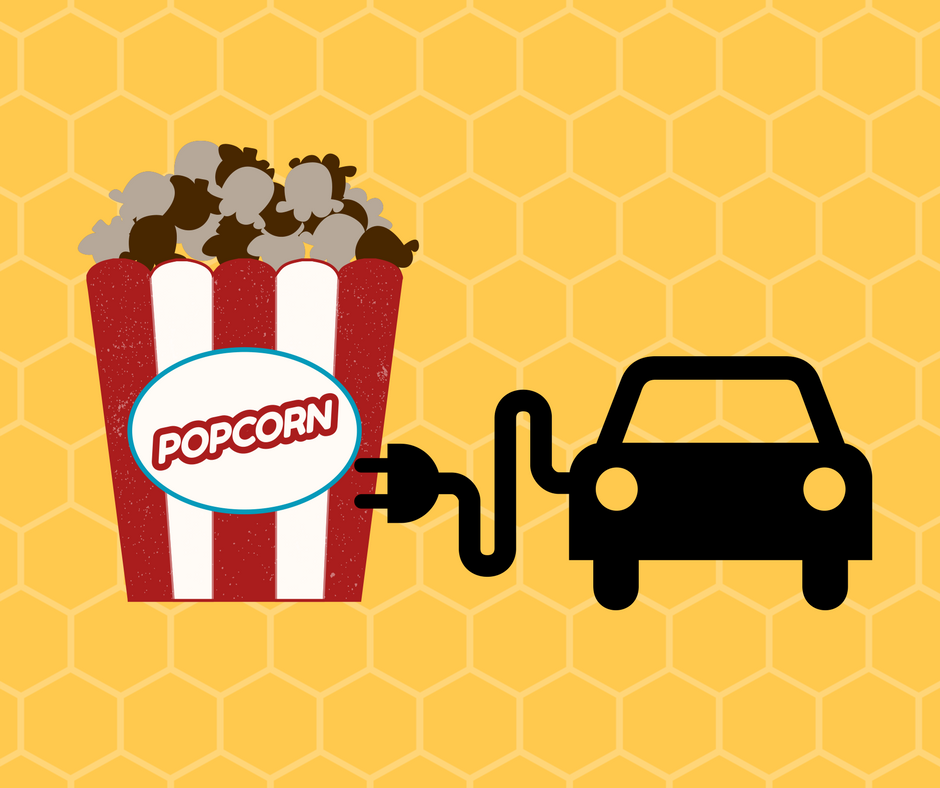 Most people prefer their popcorn popped to perfection, but scientist Jianhua Hou prefers his burnt. How could the smell of burnt popcorn possibly be a good thing? Chembites investigates!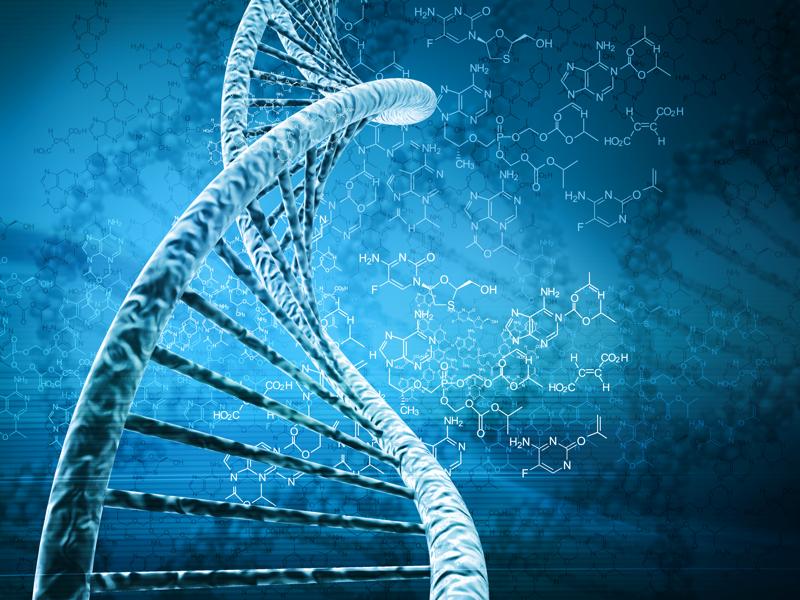 By tailoring mild synthetic chemistry methods to be compatible with living systems, these researchers have made artificial biochemical reactions a reality.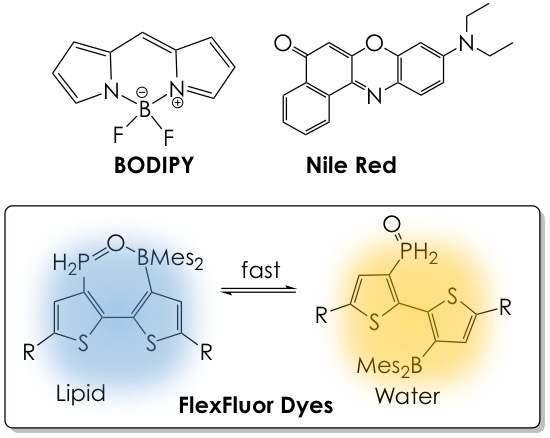 The functional repertoire of lipids grows to more impressive heights as scientists continue to unravel the substantial functions of these biomacromolecules in cell biology.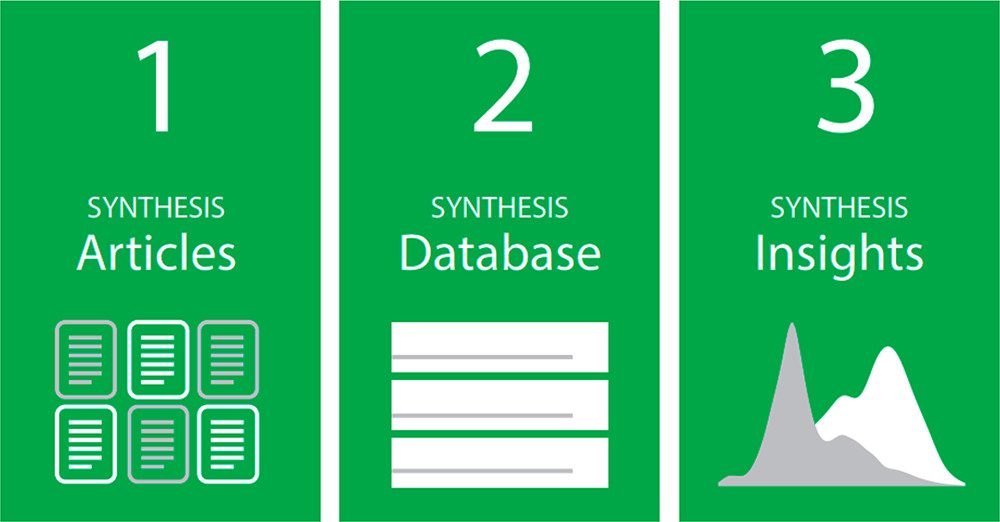 Title: Materials Synthesis Insights from Scientific Literature via Text Extraction and Machine Learning Authors:     Edward Kim, Kevin Huang, Adam Saunders, Andrew McCallum, Gerbrand Ceder, and Elsa Olivetti Year: 2017 Journal: Chemistry of Materials The sheer volume of publications makes scientific literature a vast sea of information…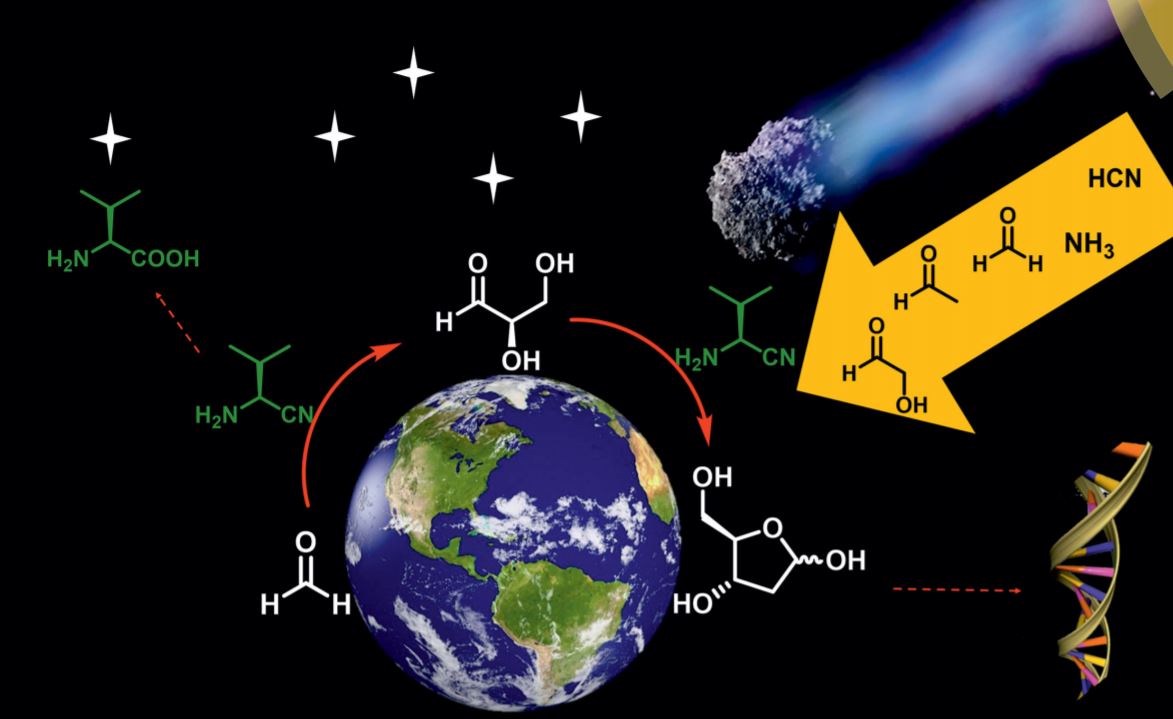 How is chemistry explaining the origin of life?
The authors of this paper, look into the formation of DNA building block (2-deoxy-D-ribose) from molecules that were present on Earth at its early stages.
Dihydrogen stores a lot of energy. How can we control the release of energy so we can use dihydrogen as a fuel of the future? A little frustration can help.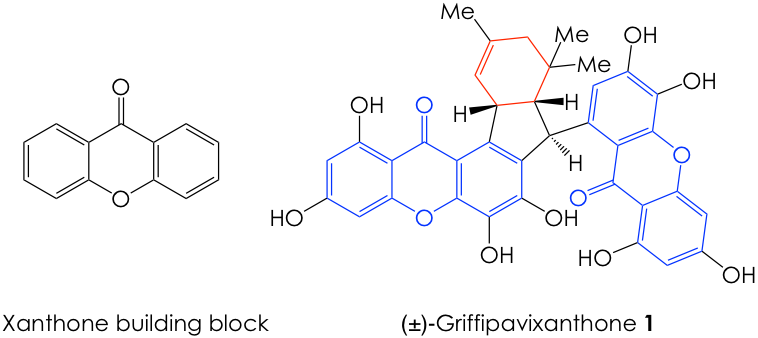 How do synthetic chemists use fundamental, yet robust reactions to chemicals stitch together smaller fragments large and complex natural products? The Porco's Lab latest work might give you a taste of what it's like to exercise the art of total synthesis with a hint of inspiration from biology.