Category:
Topological materials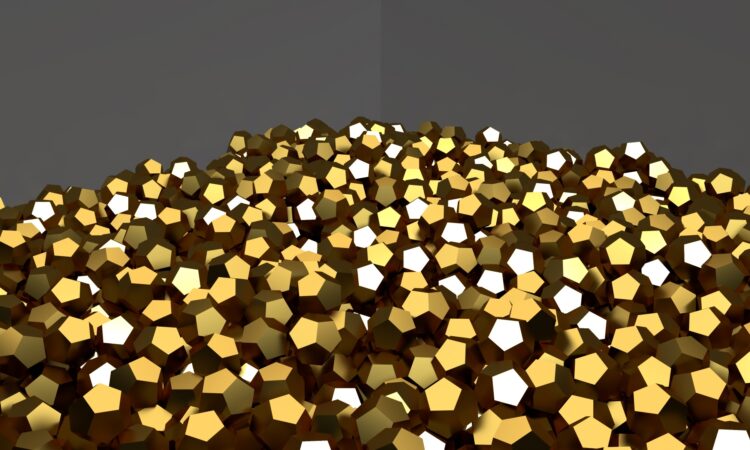 New research reveals plausible degradation pathways of metallic gold into nanoparticles through unforeseen corrosion!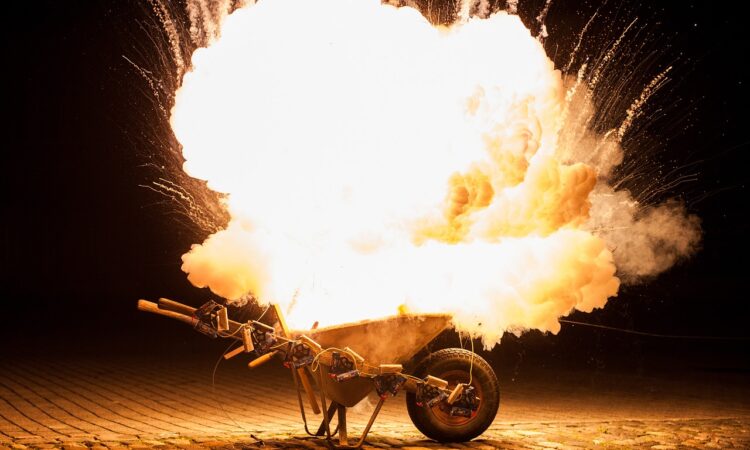 Greener materials and processes for fuels and explosives! Scientist demonstrate how to tune a class of porous materials that ignite spontaneously when mixed with acid.
Protein crystallisation is an important technique in drug discovery, and storage of proteins in the biopharmaceutical industry but can sometimes be regarded as a dark-art. Read how researchers use air-bubbles to improve protein crystal growth.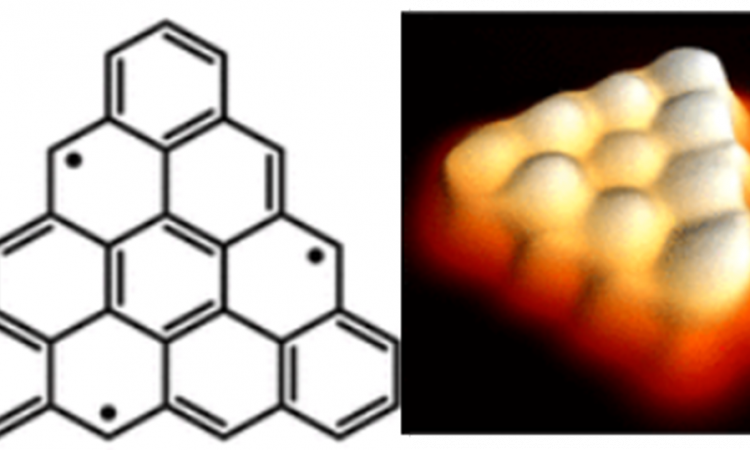 New triangular shaped small graphene analog is synthesized and characterized extensively.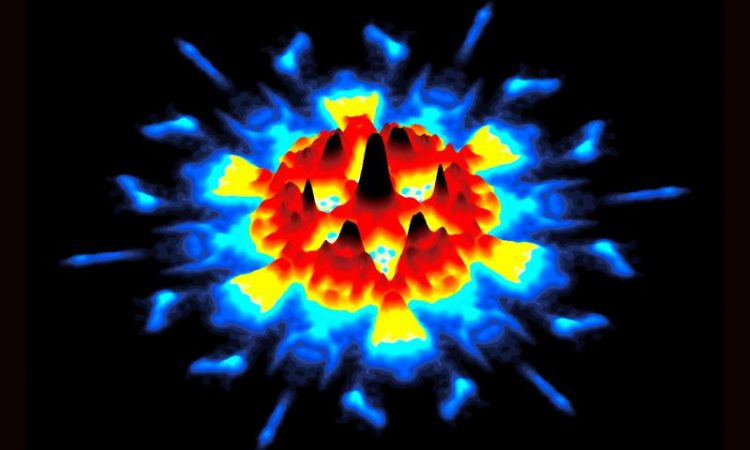 We have always been told that do not compare apples and oranges! They are completely different! Well a mathematical theory based on surface of material finds them similar. This theory applied by physicists in materials research has discovered new exotic phase of matter called topological materials. In this article, learn about the unique nature of this exotic phase, approaches to make these materials and their wide-spread applications.