A group from Maryland University developed a fabric that can be used to regulate heat exchange with the environment.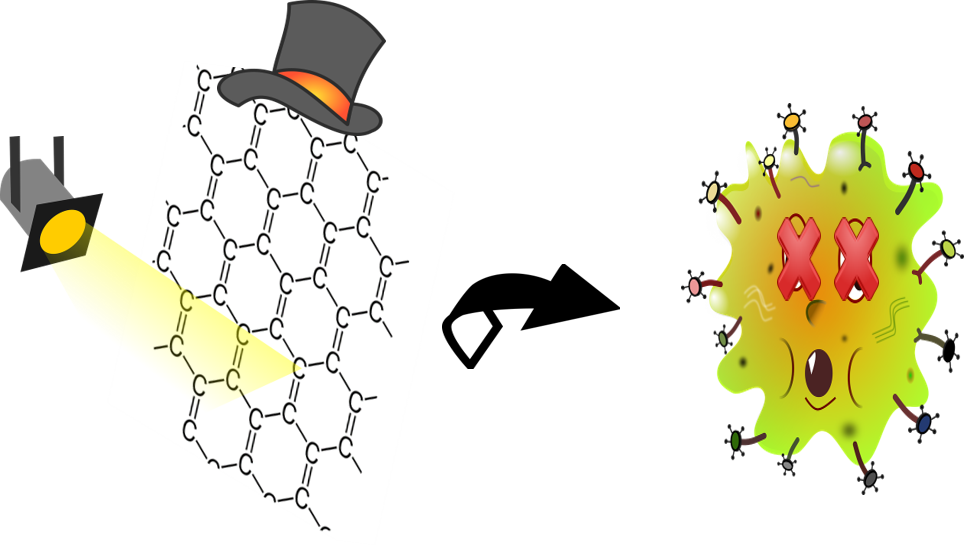 The authors of this paper can make a photodrug from a special type of graphene.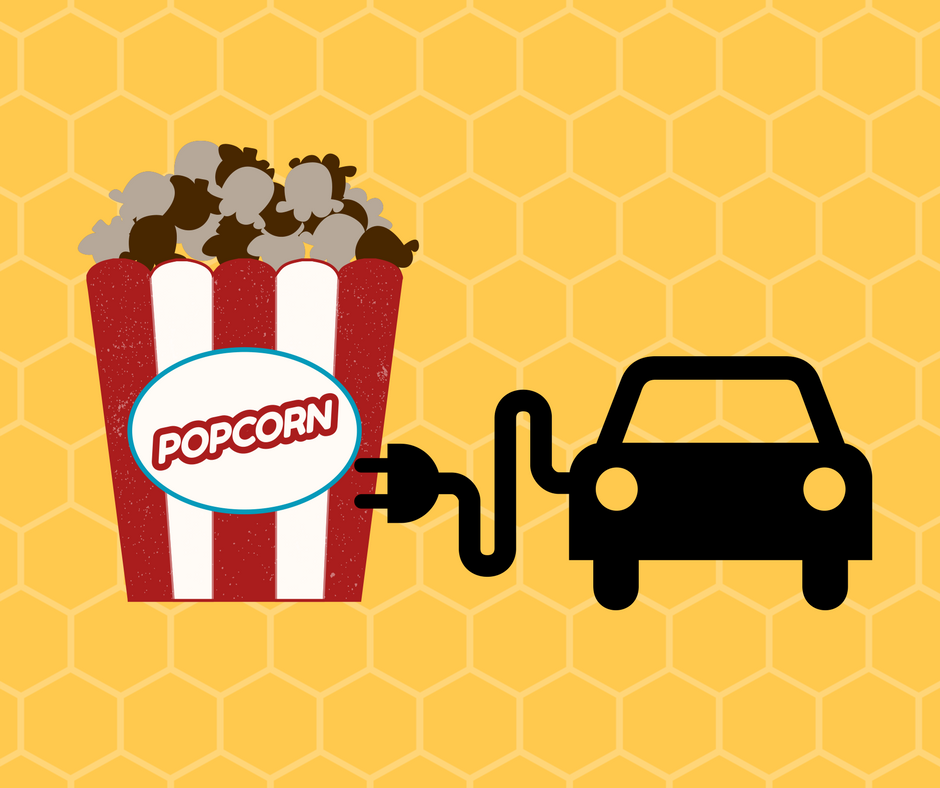 Most people prefer their popcorn popped to perfection, but scientist Jianhua Hou prefers his burnt. How could the smell of burnt popcorn possibly be a good thing? Chembites investigates!