Melanie Padalino is chemistry Ph.D. candidate at Vanderbilt University in Nashville, TN where she works on enantioselective organocatalysis. In her free time, she enjoys playing the violin and guitar, writing, and performing contemporary dance.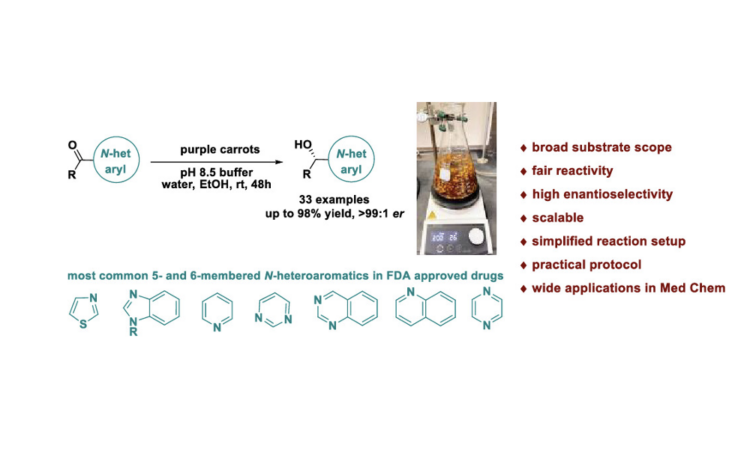 Got carrots? Researchers have developed a new way to enantioselectively reduce ketones to alcohols.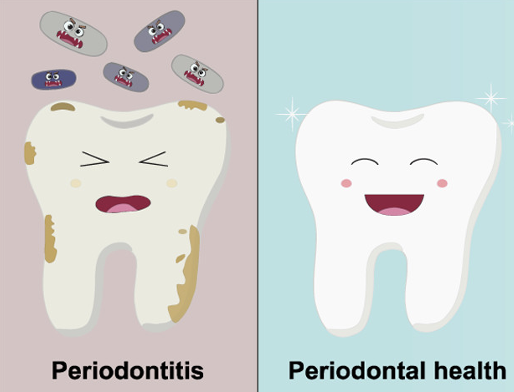 Smile Big! Researchers have developed new compounds that could help fight periodontal diseases.
A hand-held device to detect antibiotic resistant bacteria? Some researchers in Singapore made this idea a reality.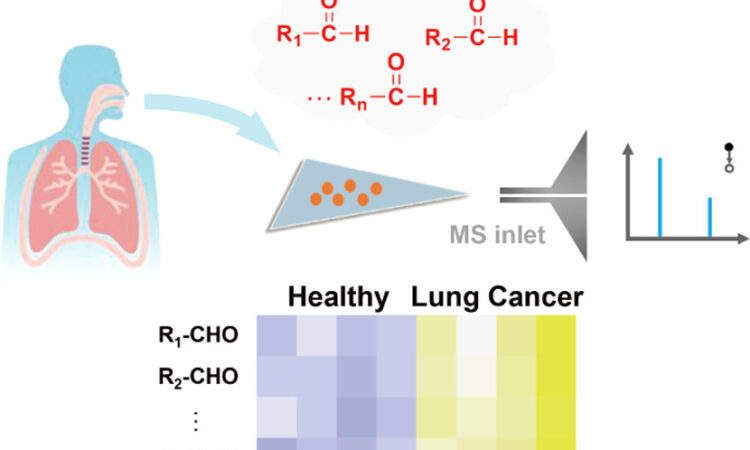 Can exhaled breath be used to diagnose lung cancer? A recent study explores this possibility.