Skyler is a PhD candidate studying chemistry at Caltech. Her research focuses on developing new electrolytes for energy storage and organic electrochemistry. Outside the lab, she enjoys hiking, reading science fiction, and playing tabletop RPGs.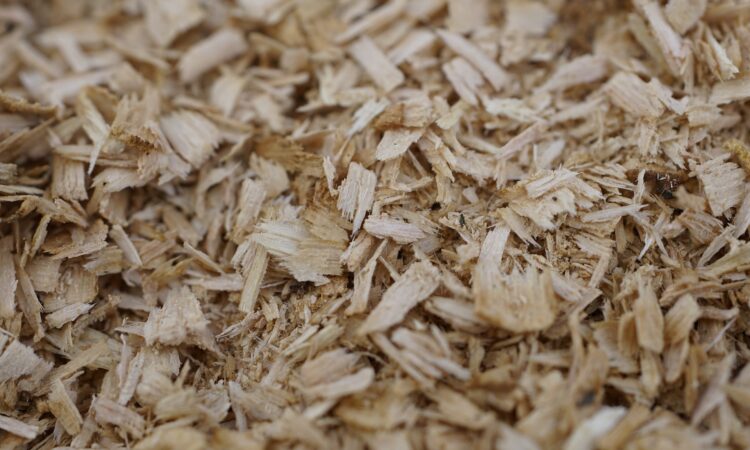 Researchers have found a way to make methoxyterephthalic acid, a precursor to commonly used plastics, from sawdust.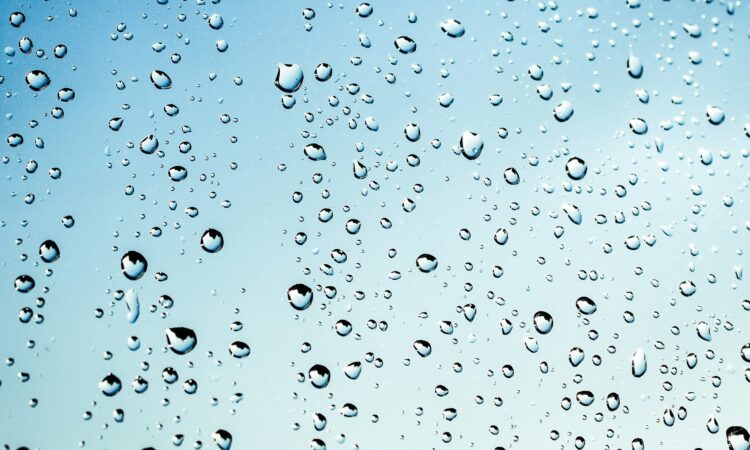 Researchers have developed a new metal-organic framework that can harvest clean water directly from the air, even in arid climates.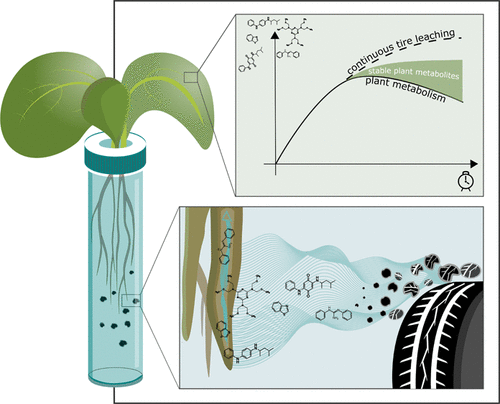 Researchers show that lettuce plants can metabolize tire wear products into new compounds with unknown toxicities.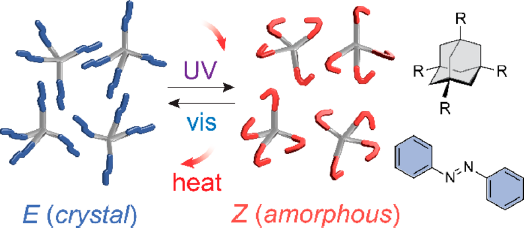 A new class of light-absorbing solids isomerizes to store light energy as heat.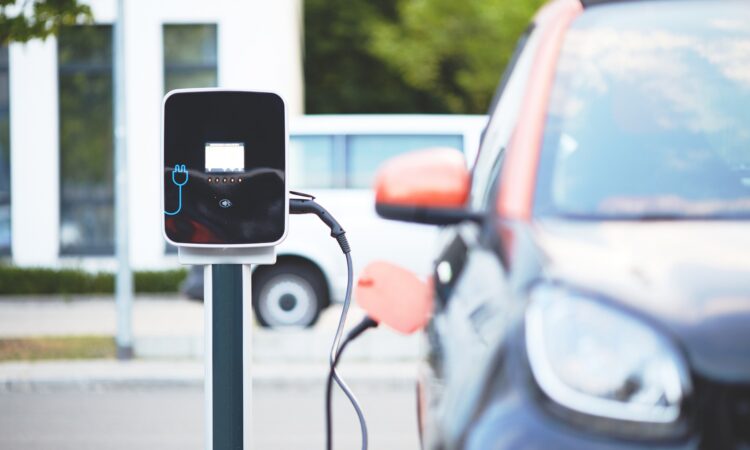 Researchers can now watch what happens to particles inside a battery in real time.