Hello! I got my master degree in bio-inorganic chemistry (in Naples Italy) and I am currently a Ph.D. student in physical chemistry at the University of York, (UK). I am really curious about archeology and I am passionate about sharing chemistry. I love traveling and, like every Italian, eating! Hope you'll have fun with us!

How can flavin and flavoprotein help with cancer therapy? A very nice example of biorthogonal chemistry and its potential.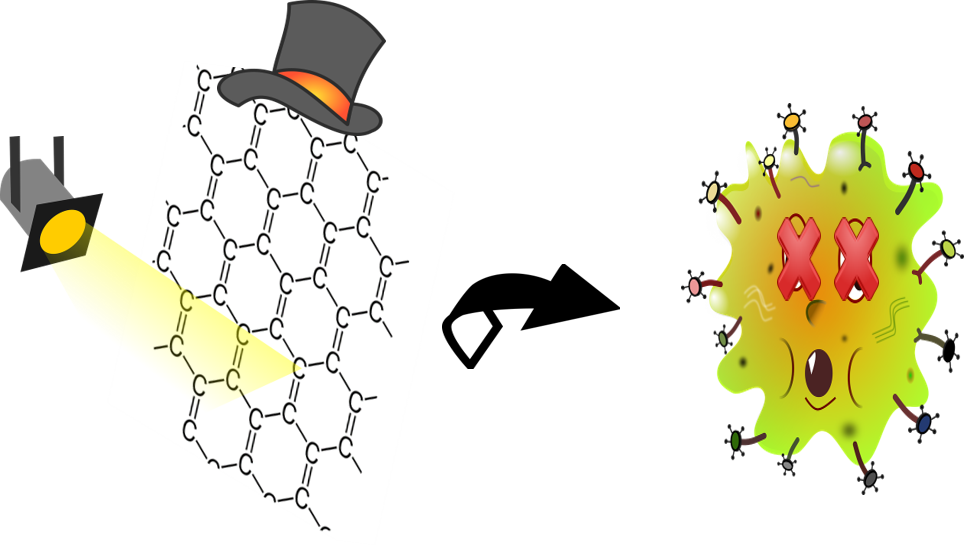 The authors of this paper can make a photodrug from a special type of graphene.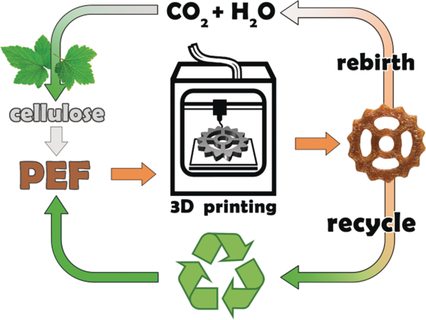 3D-printing at its greenest!
A resistant material for 3D-printing is synthesized from plant components!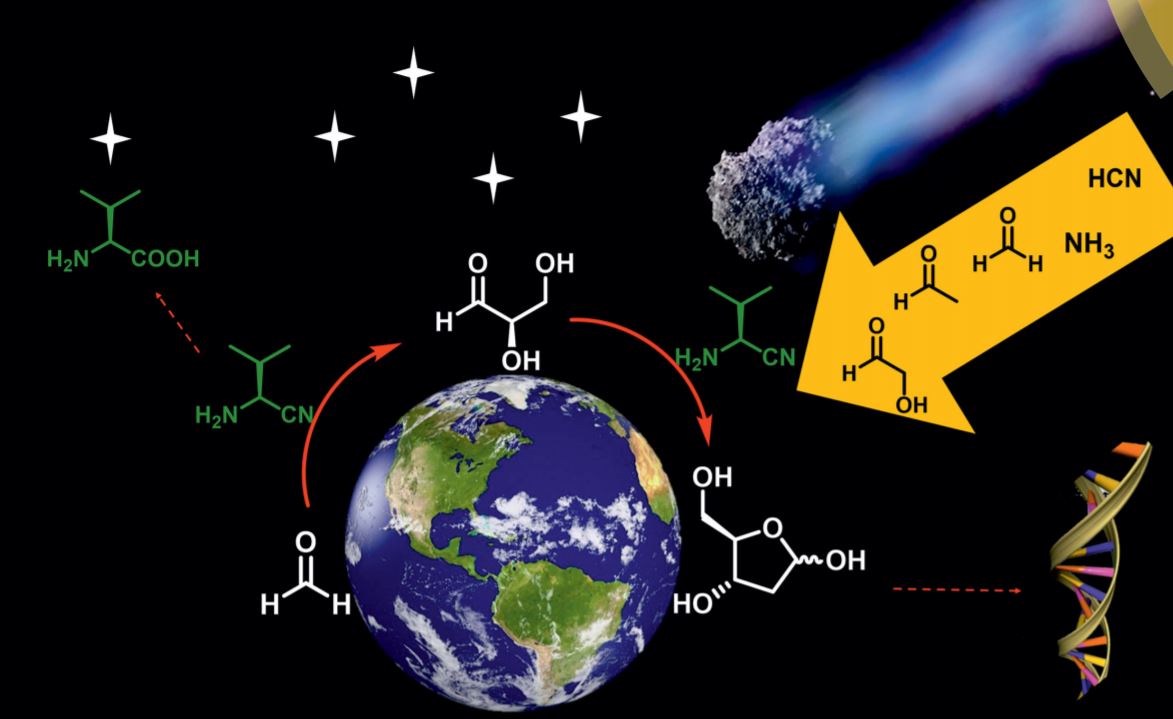 How is chemistry explaining the origin of life?
The authors of this paper, look into the formation of DNA building block (2-deoxy-D-ribose) from molecules that were present on Earth at its early stages.

Antibodies can be used as medicines, but they need some help to enter the cell.
In this paper, the help that they need arrives from another molecule that works as a ticket for the cell taxi.