Hello! I got my master degree in bio-inorganic chemistry (in Naples Italy) and I am currently a Ph.D. student in physical chemistry at the University of York, (UK). I am really curious about archeology and I am passionate about sharing chemistry. I love traveling and, like every Italian, eating! Hope you'll have fun with us!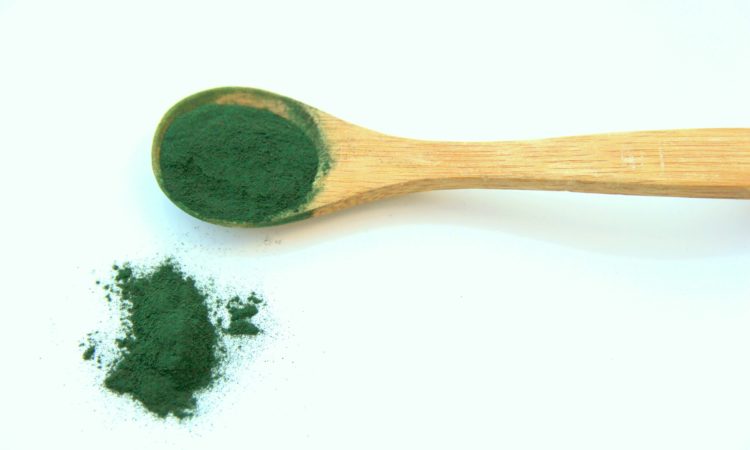 A group from the University of Tübingen obtained single-cell proteins with circular resources and renewable energy.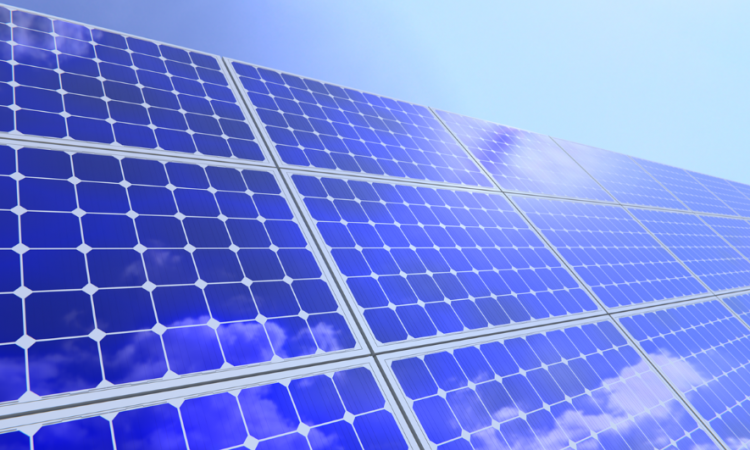 A research team in Saudi Arabia developed solar panels that clean the sea water whilst producing electricity.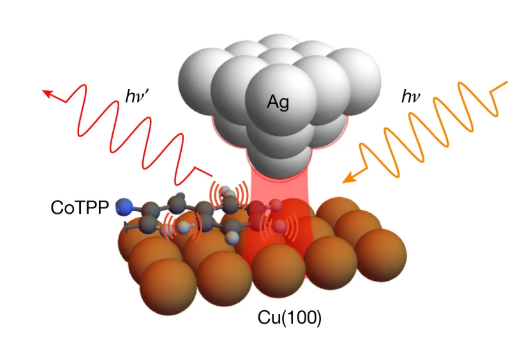 Scientists can now observe molecules vibrating
Amino acids were found in the Atlantis Massif, under the ocean floor. Is their non-biological synthesis the origin of life?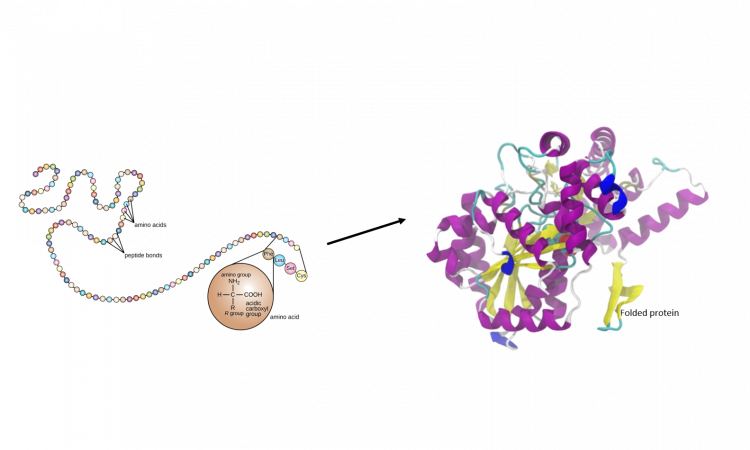 Can one water molecule change the conformation of a peptide? Vibrational spectroscopy in the gas-phase is the perfect technique to answer this question.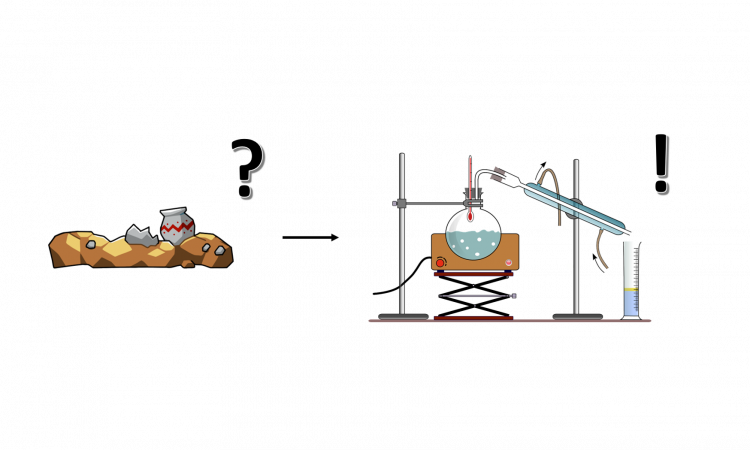 During thousands of years of burial, cereals from ancient artifacts are degraded and consumed, but ergot fungi produce a fingerprint of lipids that we can use to trace them.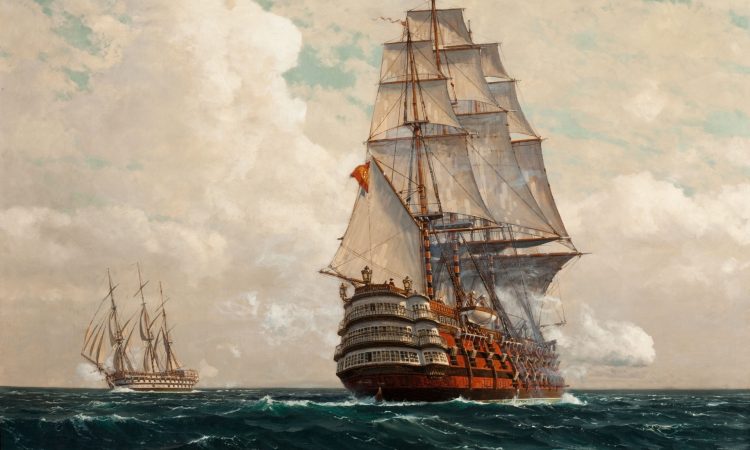 How can chemistry help preserve our cultural heritage?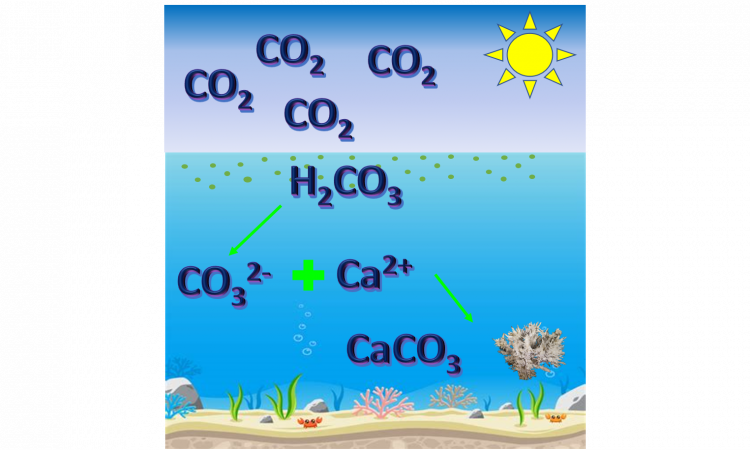 The sea can sequestrate carbon dioxide from the atmosphere and some rocks can help to enhance this phenomenon! But which ones? and how?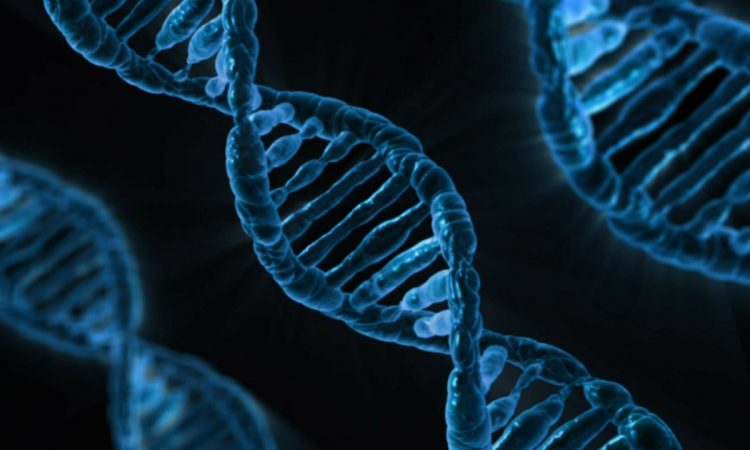 A new form of DNA was found in vivo. It can be a way to regulate the DNA replication and thus prevent the replication of tumor cells.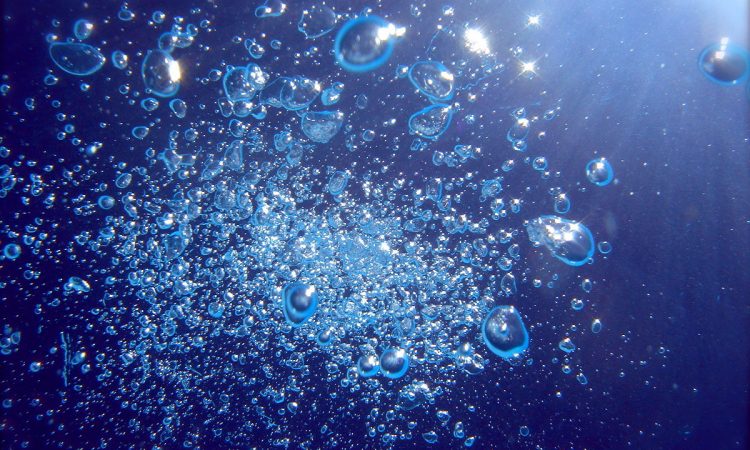 Water is a really special liquid: its characteristics allow the existence of life as it is. But It can still amaze us: a new form of liquid water has just been discovered at -80 °C.

How can flavin and flavoprotein help with cancer therapy? A very nice example of biorthogonal chemistry and its potential.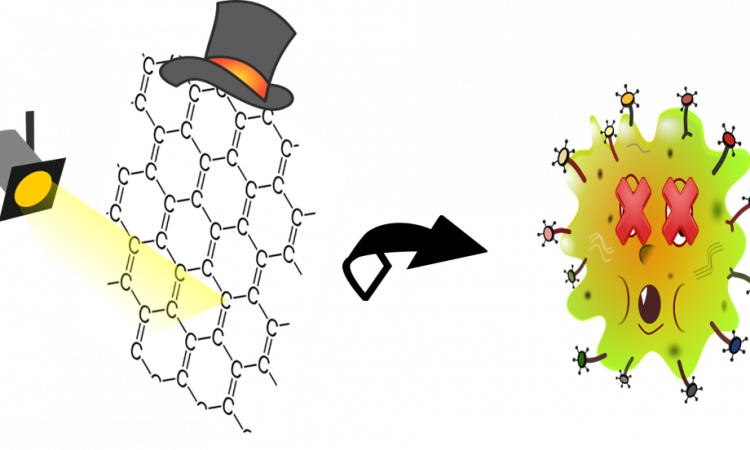 The authors of this paper can make a photodrug from a special type of graphene.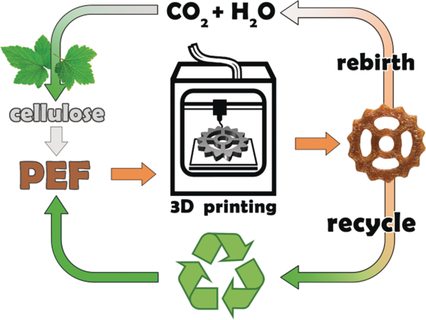 3D-printing at its greenest!
A resistant material for 3D-printing is synthesized from plant components!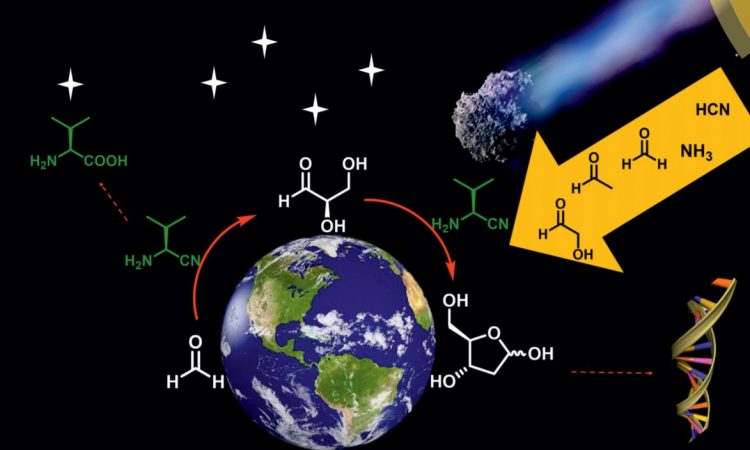 How is chemistry explaining the origin of life?
The authors of this paper, look into the formation of DNA building block (2-deoxy-D-ribose) from molecules that were present on Earth at its early stages.

Antibodies can be used as medicines, but they need some help to enter the cell.
In this paper, the help that they need arrives from another molecule that works as a ticket for the cell taxi.