Ph.D. student in Physical Chemistry at the University of Toronto. I love sharing my knowledge in chemistry to foster curiosity in students.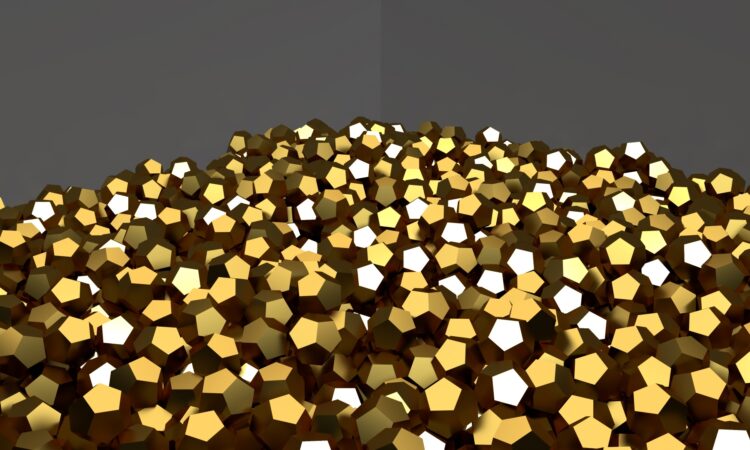 New research reveals plausible degradation pathways of metallic gold into nanoparticles through unforeseen corrosion!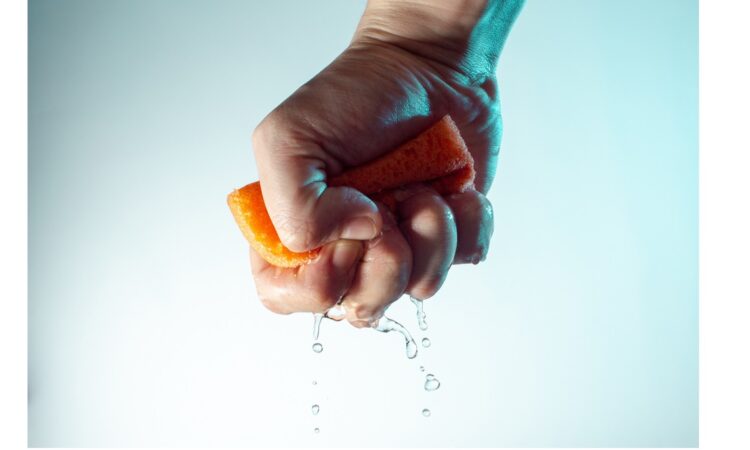 A new and sustainable polymer gel unlocks water capture efficiencies never seen before!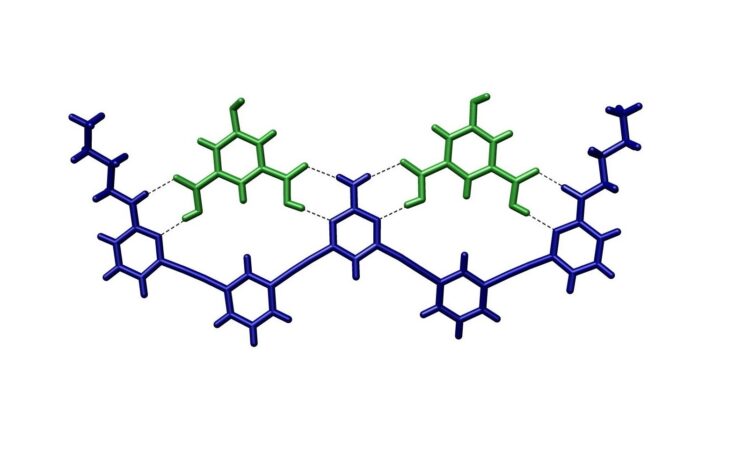 Electricity allows fine reaction control in molecular recognition events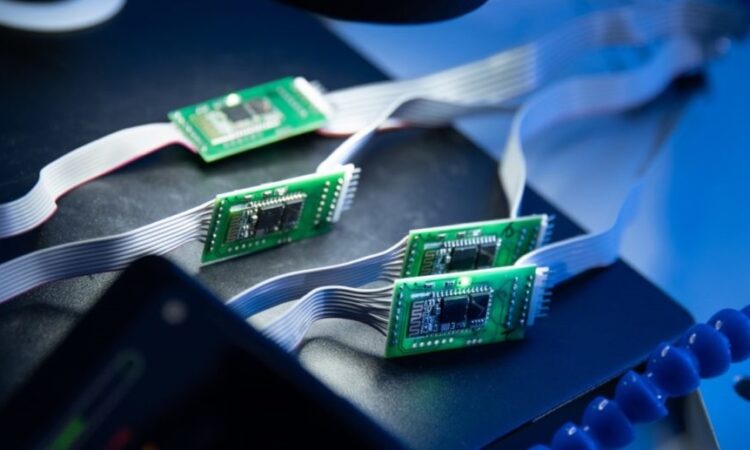 Research in wearable electronics brings us closer to personalized medicine with plasmonic materials.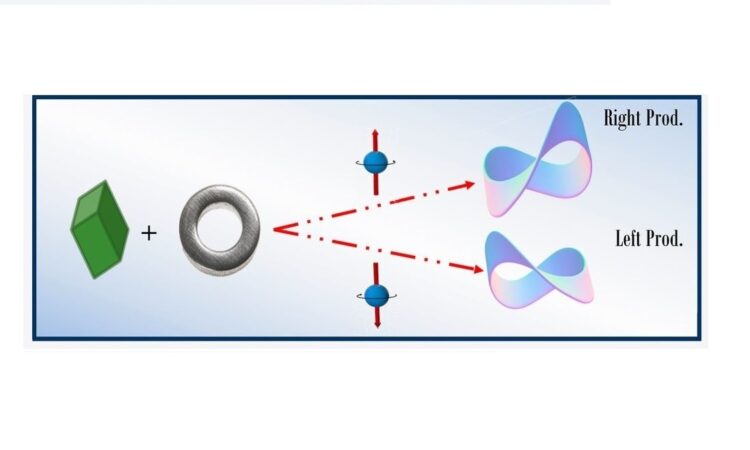 A deeper understanding of spintronics enables the generation of new technologies using chiral molecules.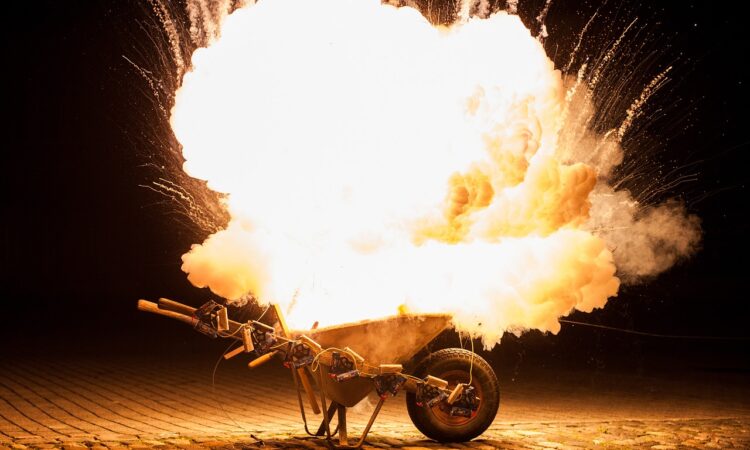 Greener materials and processes for fuels and explosives! Scientist demonstrate how to tune a class of porous materials that ignite spontaneously when mixed with acid.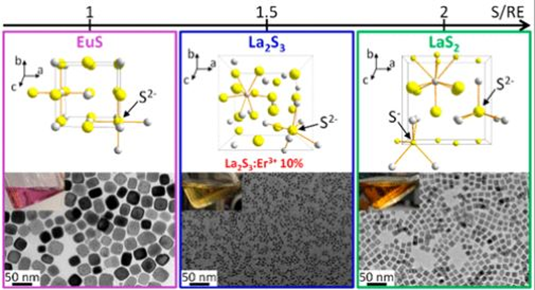 Scientists access new types of nanocrystals by leveraging simple acid-base concepts. The take-home message: always remember the basics!