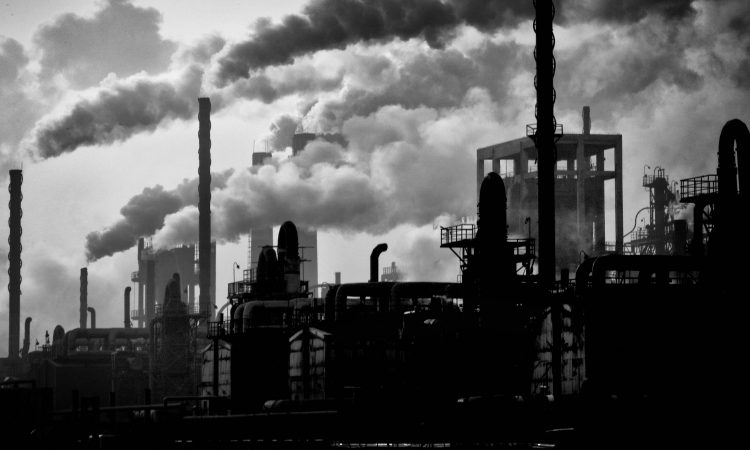 Metal-organic framework additives to membranes improve the efficiency of carbon capture by 9x, and are less expensive as well!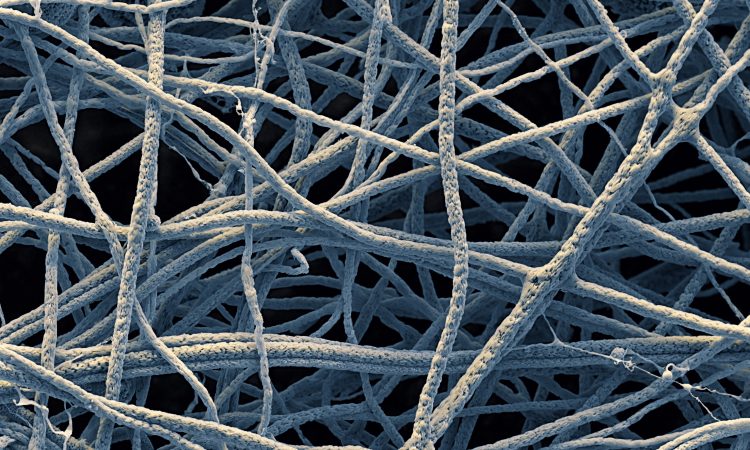 Using nanofibers to create biosensors decreases cost and wrapping them in graphene increases their conductivity.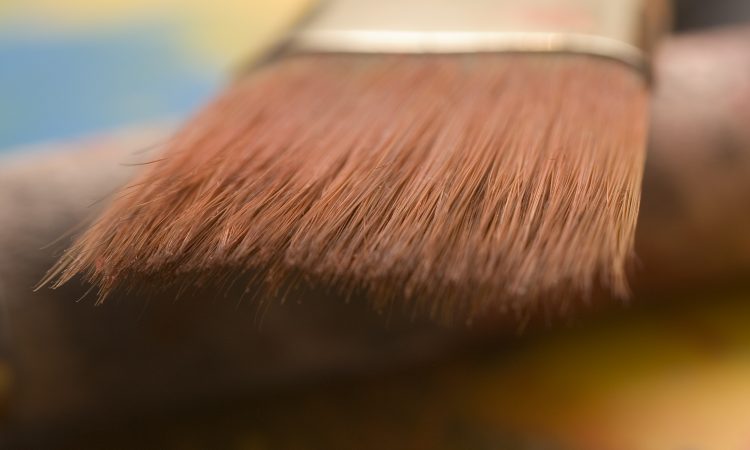 Researchers develop a new two-layer coating for medical devices that dramatically reduces the chance of infection.