Chem and Chem Bio grad student at UCSF. Interested in using chemical biology to understand neurodegenerative diseases.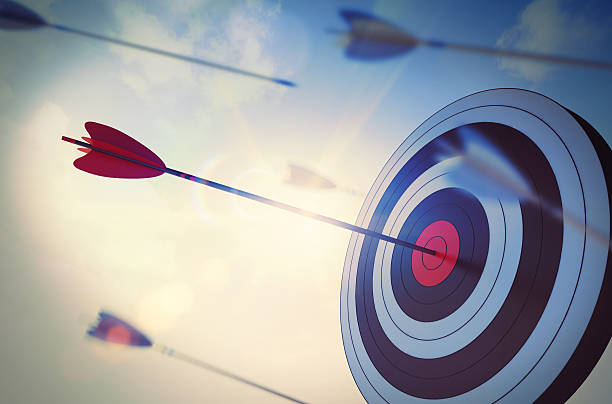 Finding the target of drug candidates is often challenging. A new technique called µMap ID may speed up this process.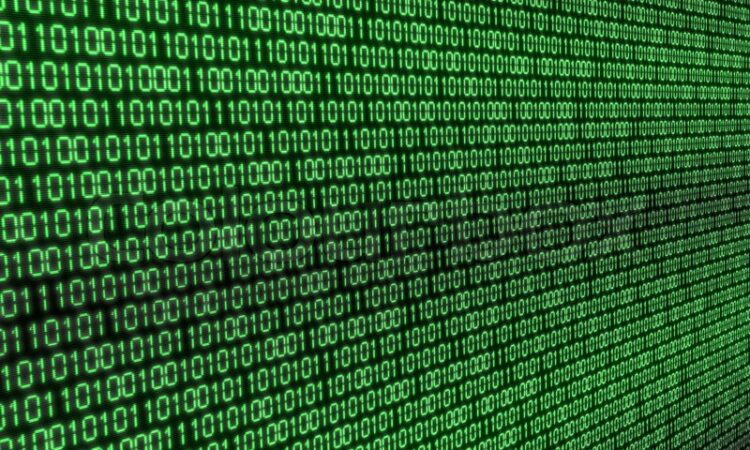 Rather than storing data in binary code, could polymers be used to encode data in hexadecimal?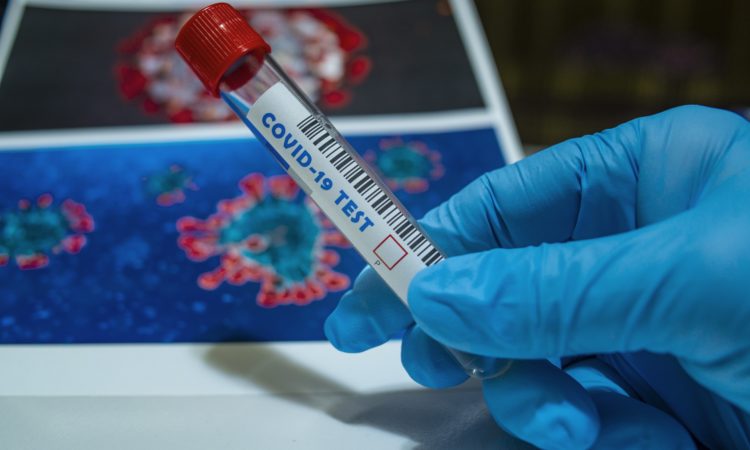 Although many repurposed drugs entered trials against COVID-19 in the past year and a half, only one drug has been proven to be efficacious. What happened?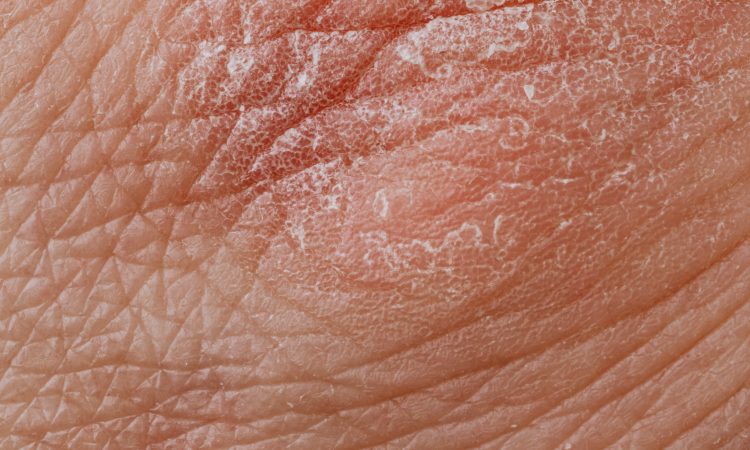 Two proteins in the surface of GAS bacterium are able to bind to damaged collagen. Thus facilitating the infection of this pathogen in wounds.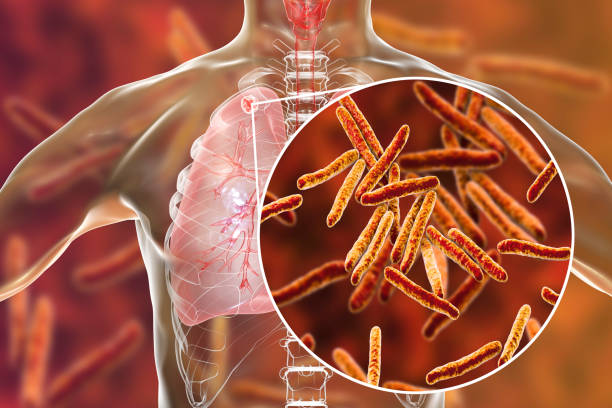 Mycobacteria, the pathogen that causes tuberculosis, is able to avoid being attacked by the immune system. A unique lipid in its outer membrane plays a major role.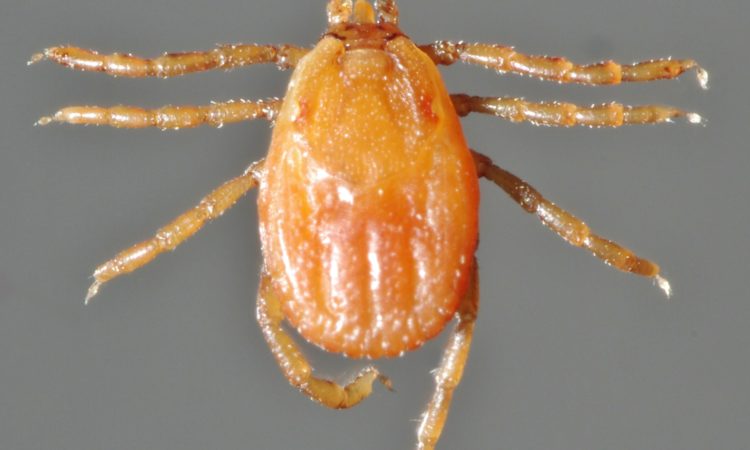 Recently discovered tick enzyme can attack human skin bacteria, protecting ticks while they feed from human blood.