Graduate student in chemistry at U of T. Interested in learning and sharing ideas about technologies in analytical chemistry.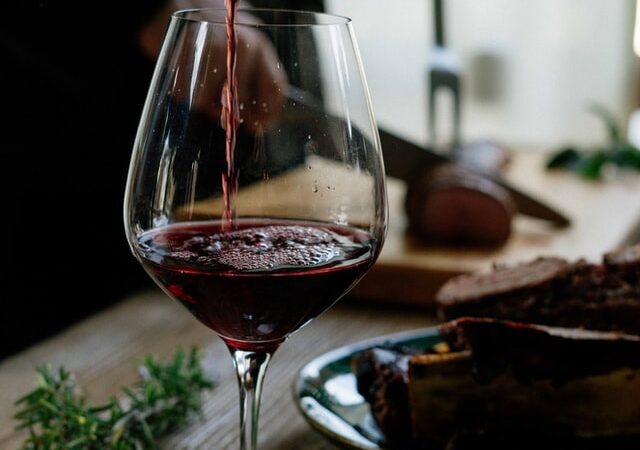 Development of novel microchamber with graphene-based electrochemical sensor provides a portable and commercial method for sulfite quantification in wine.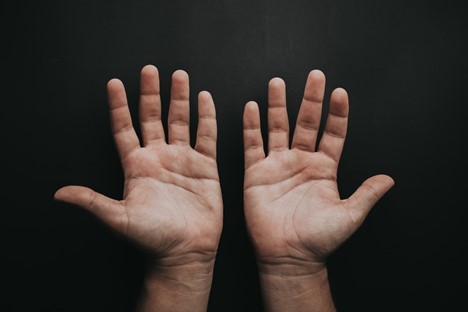 Development of a new, non-invasive and topical sampling method uses low molecular weight, skin cancer biomarkers for better detection for early stages of skin cancer diagnostics.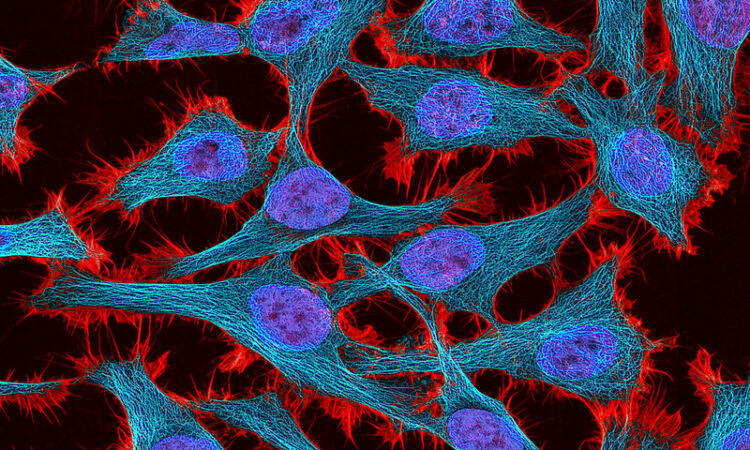 Development of novel fluorogenic probes provide valuable insights regarding the polarity of cancer cell membranes.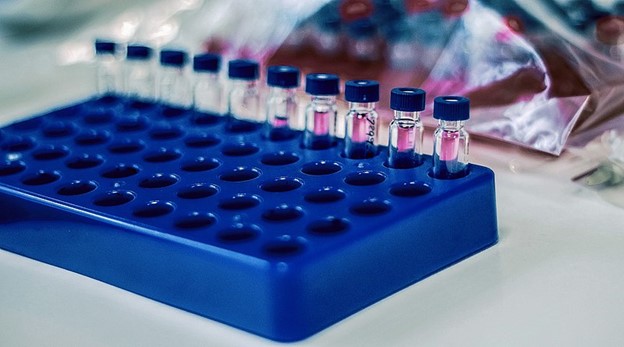 Lipids are an important class of biological molecules where the physical and chemical structure will impact its function in our body. Effective lipid detection and analysis are key to understanding specific lipid interactions and overall biological impact. This paper discusses development of new analytical detection technique for mass spectrometry which provides greater insight into lipid biological chemistry.