Lauren is a 3rd year PhD student at Rensselaer Polytechnic Institute studying the bioenergetics of gastrointestinal microbes and their secondary metabolism, focusing on short-chain fatty acid and vitamin production. Lauren also participates in her university's student government and is a member of the ACS Eastern New York local and Younger Chemists Committee sections. Outside the lab, she enjoys gaming, reading, exploring the local theater and historical scene, and bike riding.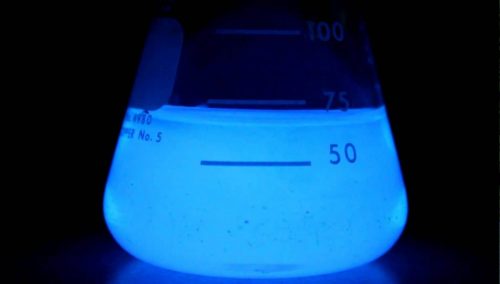 Crime scene techs use luminol to reveal latent bloodstains – can normal, visible light increase the reaction's sensitivity?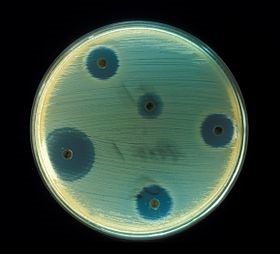 Scientists genetically modify bacteria to overproduce uncommon antibiotics, revealing information on how bacteria regulate and modify its metabolites.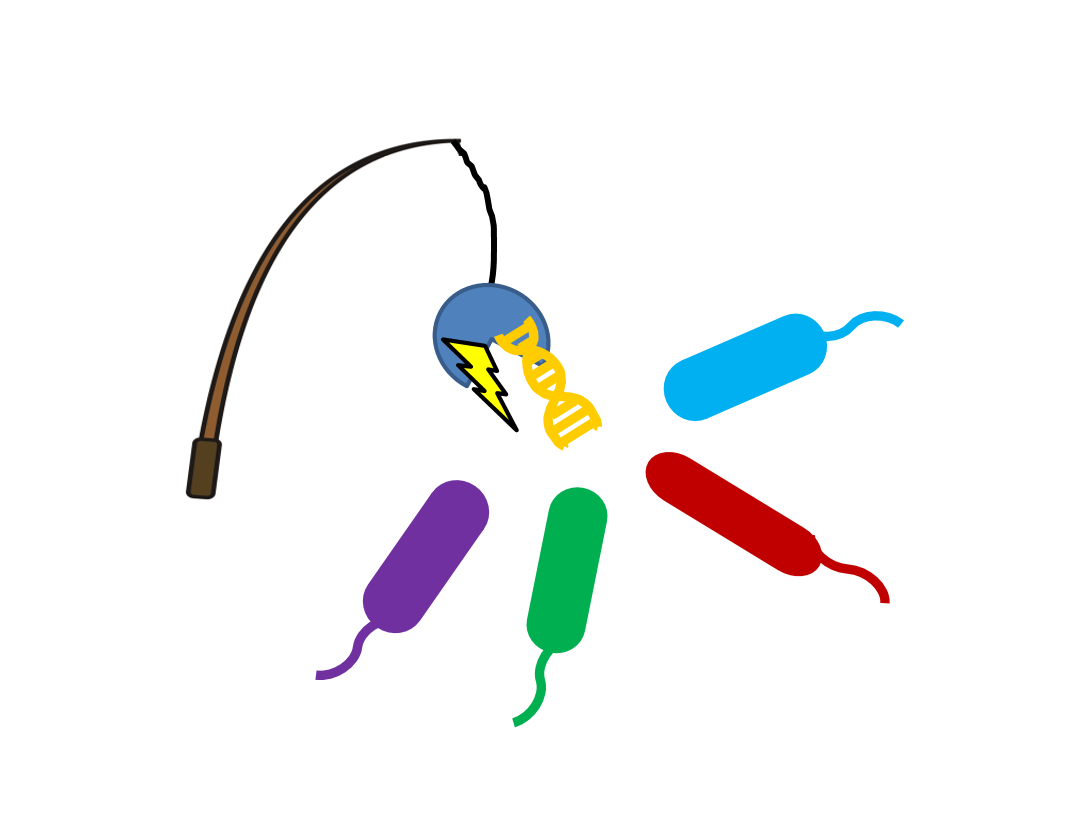 What happens when you bring DNA strands, gold nanoparticles, conformation-induced color changes, and a highly-intrusive bacterium together? A field-portable, inexpensive test for the world's greatest bacterial threats.