Lauren is a 3rd year PhD student at Rensselaer Polytechnic Institute studying the mechanistic and structural interactions of herpes virus and tau proteins in Alzheimer's disease. She obtained her BS in Forensic Biochemistry at the University of Central Florida in 2017. Outside the lab, she enjoys gaming, visiting museums, and exploring the local arts scene.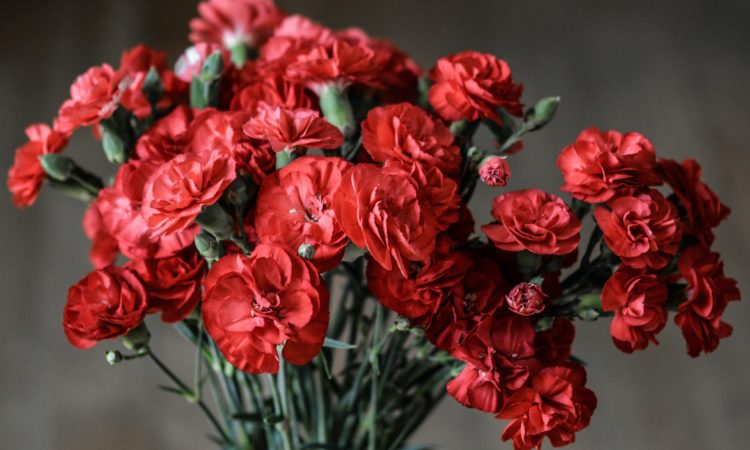 When the authors' blurb about their own work is "Okay, bloomer," you know you have to read it.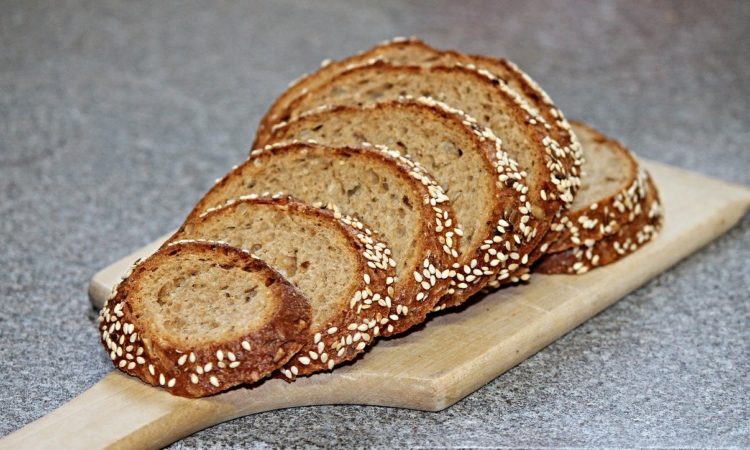 Chemists take a gander at how to make more appealing whole wheat loaves. For your COVID-19 baking needs and beyond!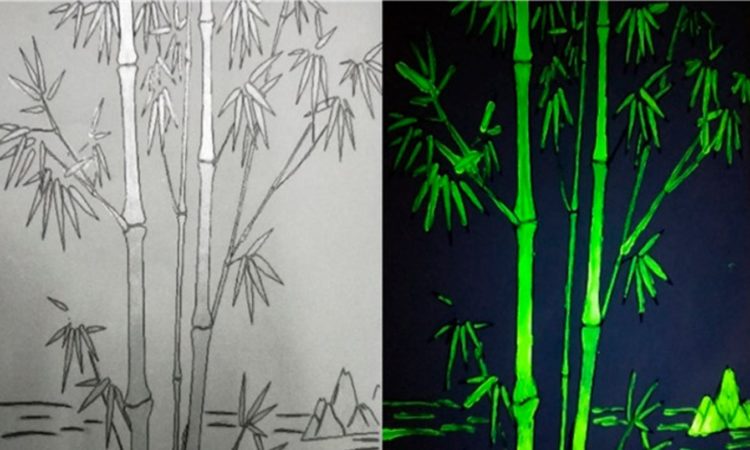 Scientists craft a "greener," copper-iodide-based ink with amazingly efficient photoluminescent properties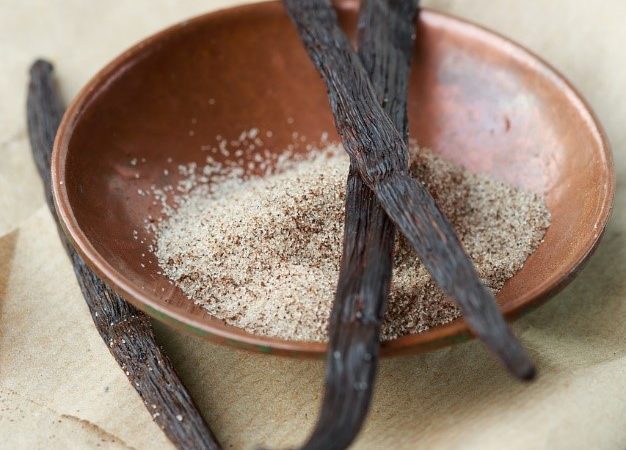 Could vanillin, the flavoring molecule extracted from vanilla bean, increase our body's ability to absorb ingested drugs?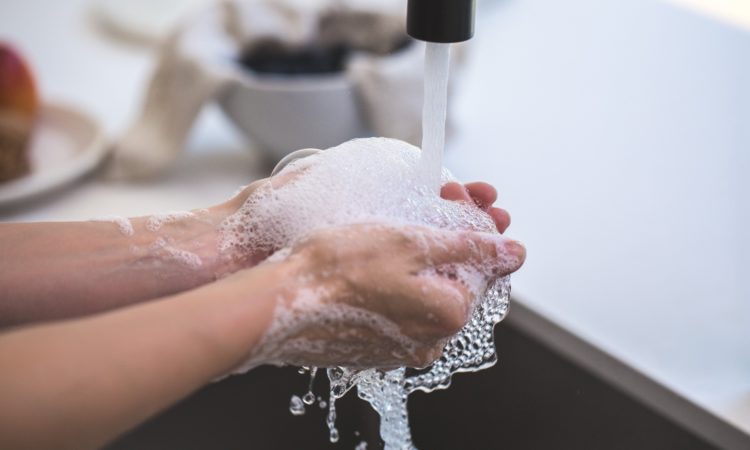 Studying membrane-bound proteins requires stabilizing their structure outside of the membrane – otherwise they fall apart. But our analytical techniques have not risen to the challenge. Sadaf et al. pushes us forward by developing novel detergents for stabilizing membrane proteins.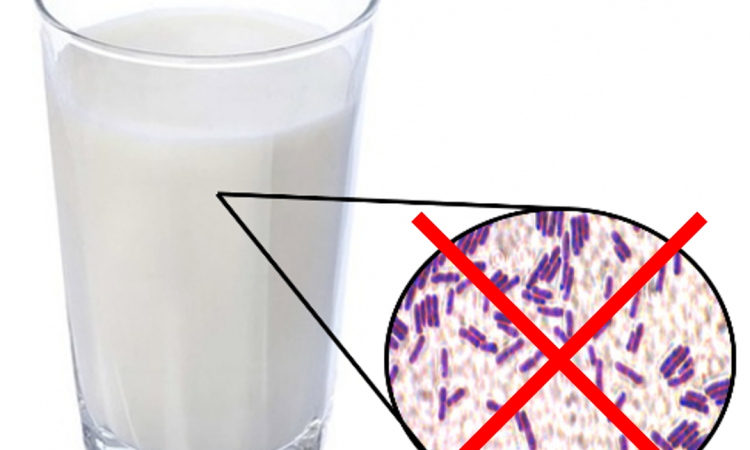 When it comes to milk, preventing bacterial contamination on dairy equipment is key. Researchers in Israel developed a biological coating to prevent biofilm formation and keep their moo-juice fresh and clean.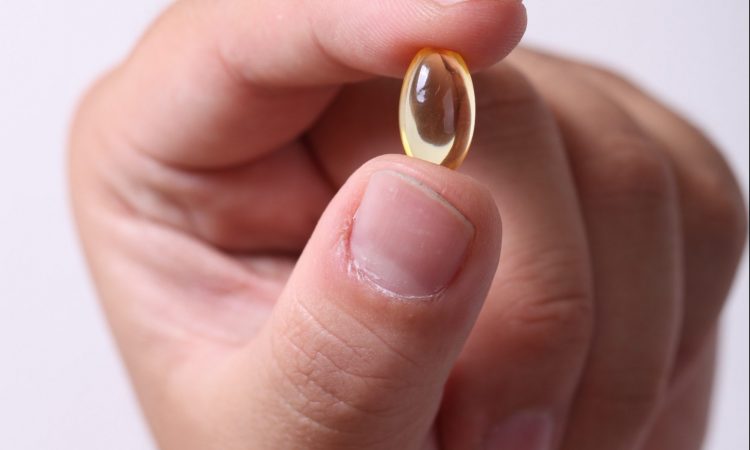 Scientists from UCSD and Compultense University developed non-invasive tools to measure gastrointestinal distress, monitoring chemical markers in real-time.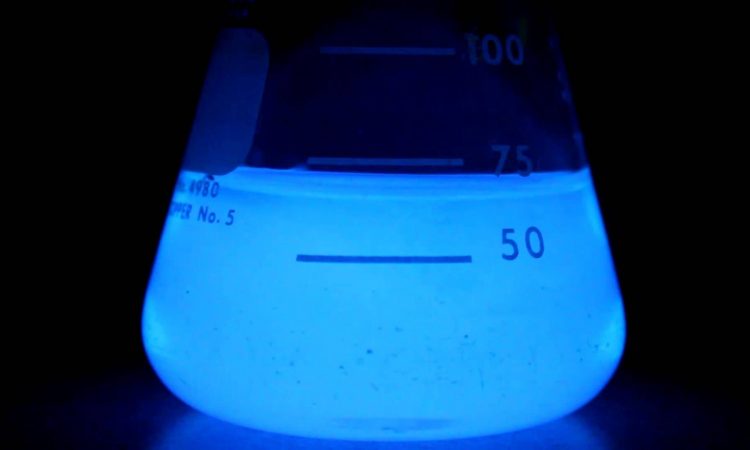 Crime scene techs use luminol to reveal latent bloodstains – can normal, visible light increase the reaction's sensitivity?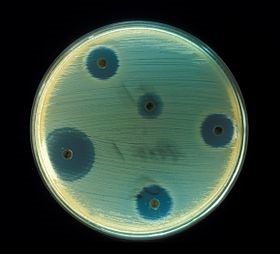 Scientists genetically modify bacteria to overproduce uncommon antibiotics, revealing information on how bacteria regulate and modify its metabolites.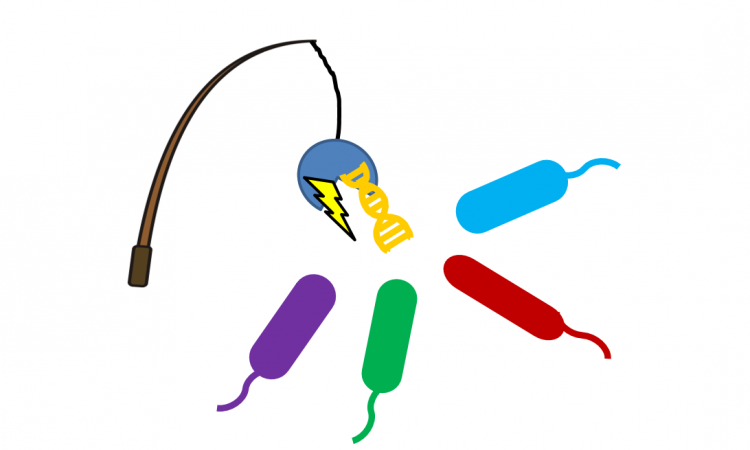 What happens when you bring DNA strands, gold nanoparticles, conformation-induced color changes, and a highly-intrusive bacterium together? A field-portable, inexpensive test for the world's greatest bacterial threats.