Author:
Michelle Ehrenberger
Michelle is a PhD candidate in Chemical Biology at the University of Florida. In addition to science, she loves nature trails, painting and drawing, and her cats Mitten and Kovu.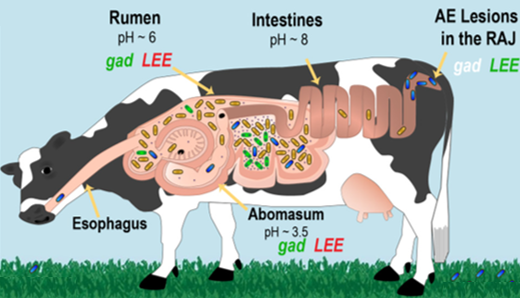 Infected cattle can transmit E. coli to humans through contaminated ground beef, but scientists are looking for a solution.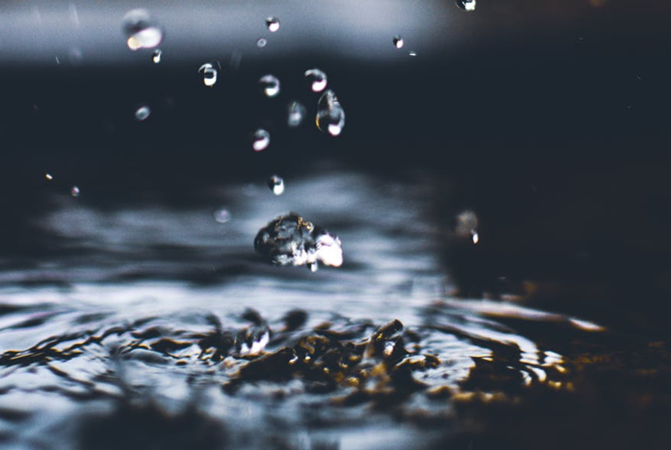 The earthy smell of soil originates from the bacteria that live there. But why do they produce this particular scent?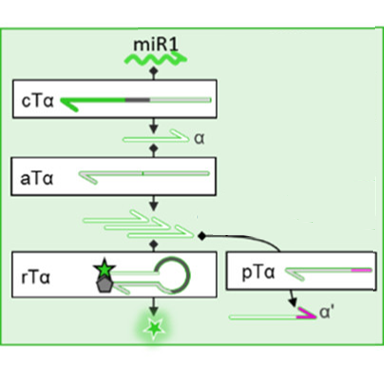 Instead of the wires, batteries, and light bulbs used in electric circuits, biochemical circuits use DNA and enzymes to get the job done.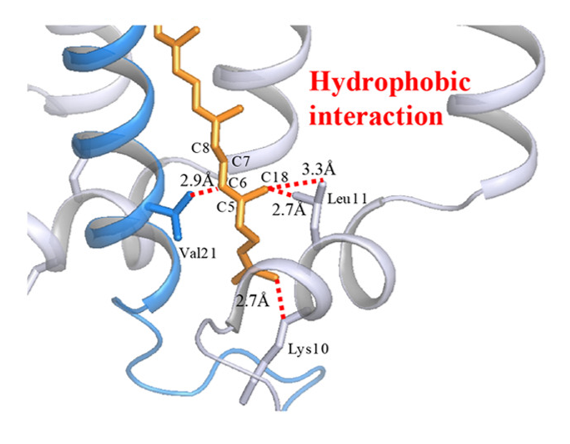 When cooking an egg, heat denatures proteins in the egg. How does a thermophilic bacteria prevent its proteins from denaturing too?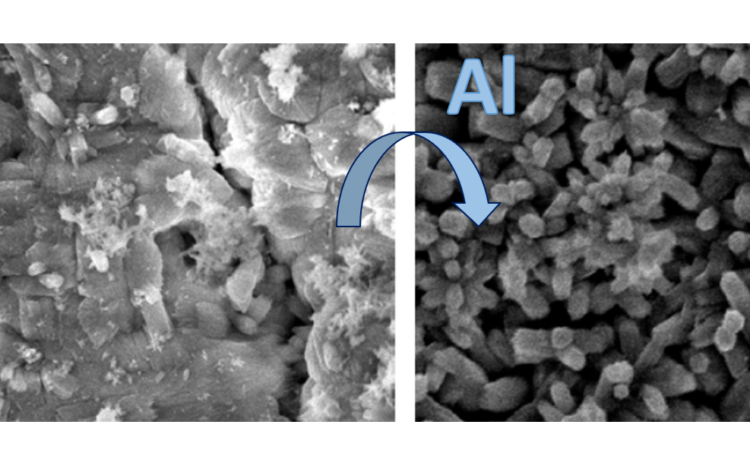 Lead pipes still exist in older infrastructure, but chemical water treatment can prevent (or increase!) the release of lead from the pipes to drinking water.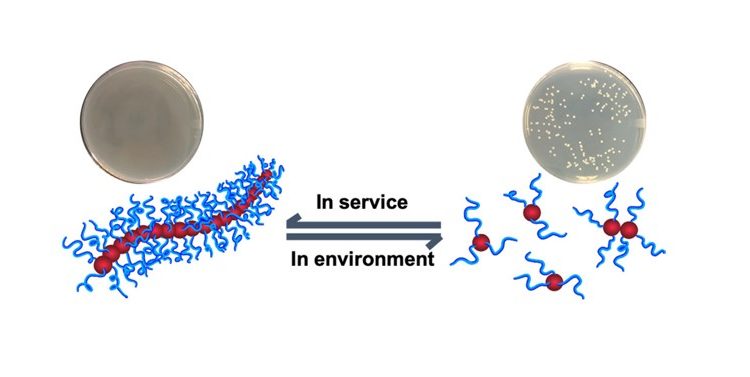 Antibiotics are lifesaving, but current practices don't keep them from accumulating in the environment where they can damage nature and human health. A new antibiotic design aims to solve this problem.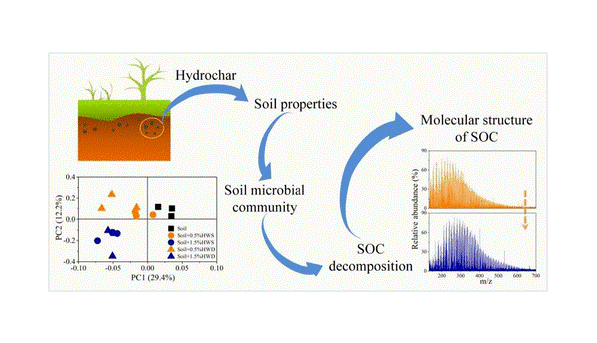 Thermochemical degradation of plant matter can create a great plant fertilizer called hydrochar. But what effect does this hydrochar have on the soil ecosystem?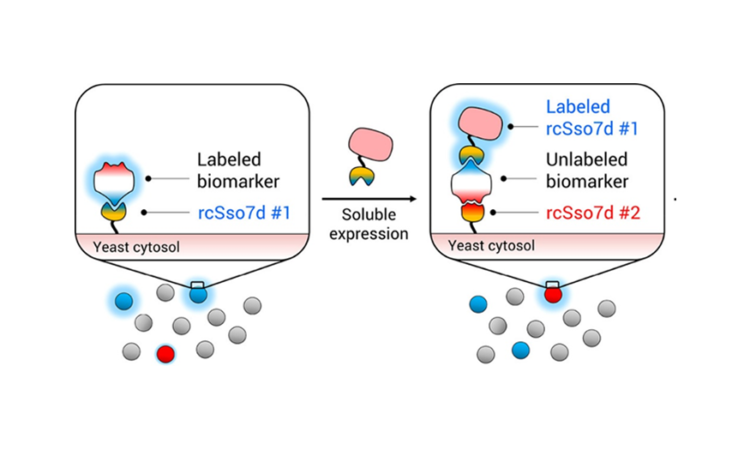 Antibodies in your body help fight disease by specifically targeting a viral or bacterial strain. This specificity makes antibodies useful for disease detection, but how do scientists reduce the chance of false positives and false negatives?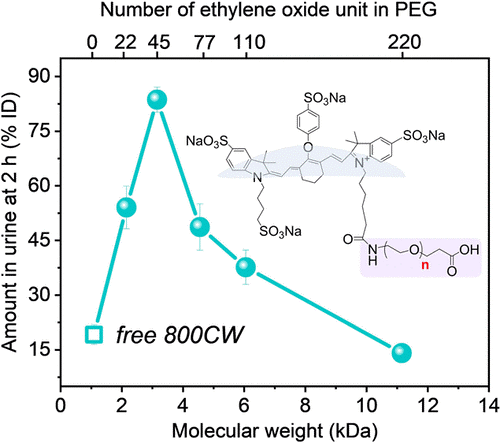 As nanotechnology is developed into drugs for human health, scientists need to study nanoparticle clearance rates from the body.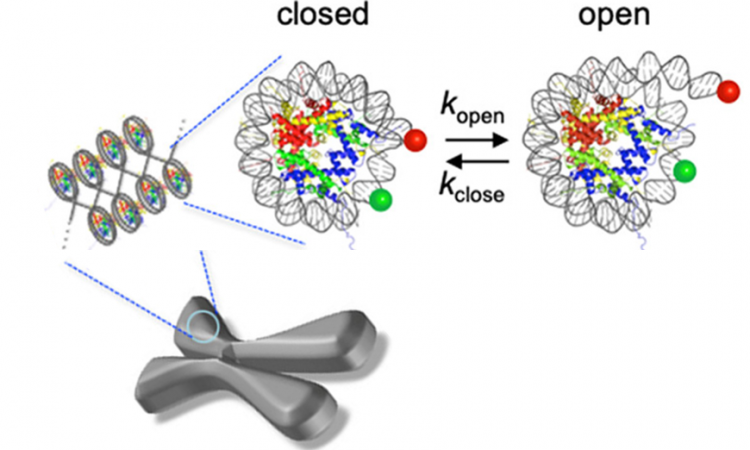 DNA is the instruction manual for how to produce an organism, one gene at a time. But our heart cells, liver cells, and brain cells are different, despite having the same DNA, thanks in part to the "epigenetic" modifications that control which genes are expressed.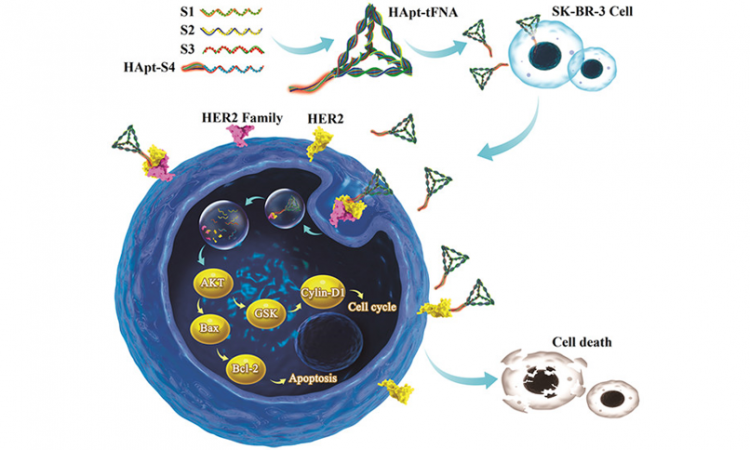 DNA can be more than just the genetic code. Can four specially designed strands of DNA destroy cancer cells?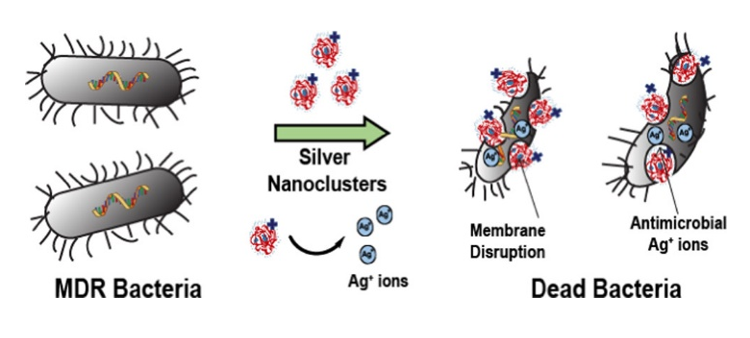 With antibiotic resistance on the rise, these silver nanoclusters could be one way to fight back.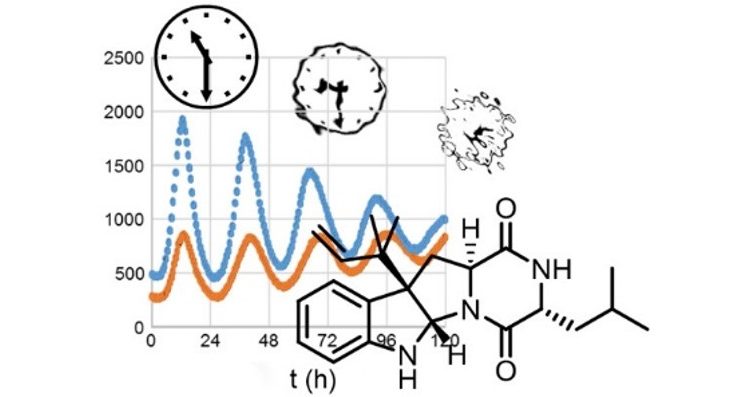 This plant is having trouble telling night from day…could a chemical be the culprit!?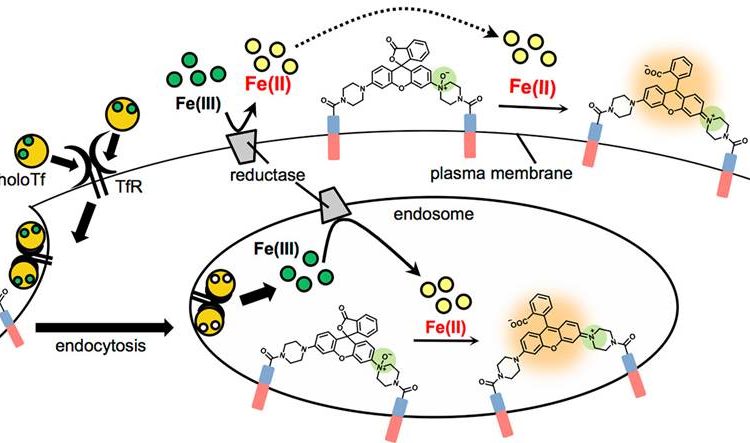 A new fluorescent molecule can distinguish between Fe(II) and Fe(III) at the cell membrane.

It turns out that people with lung cancer may breathe out different molecules than people without. Scientists are figuring out which molecules to look for to diagnose cancer!