Author:
Michelle Ehrenberger
Michelle is a PhD candidate in Chemical Biology at the University of Florida. In addition to science, she loves nature trails, painting and drawing, and her cats Mitten and Kovu.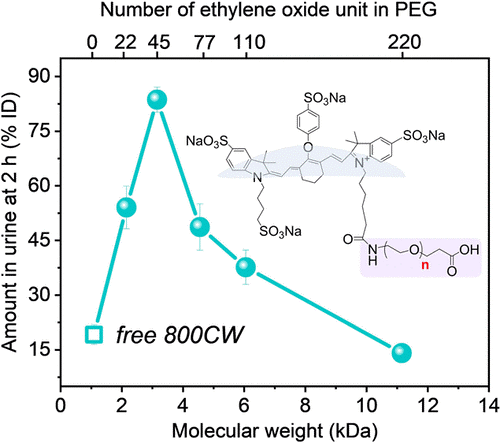 As nanotechnology is developed into drugs for human health, scientists need to study nanoparticle clearance rates from the body.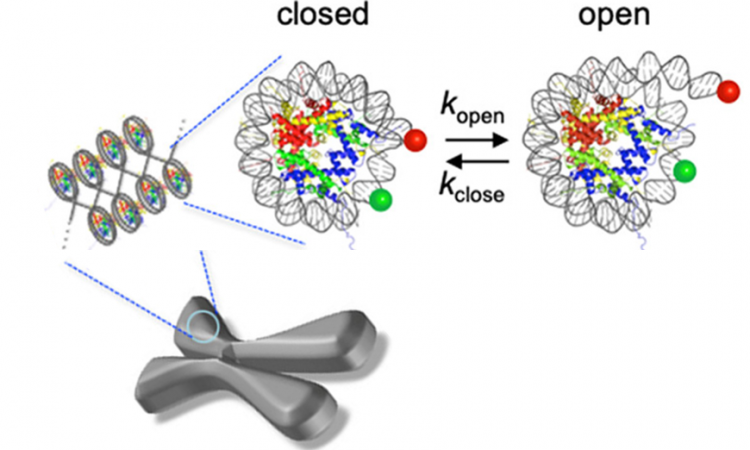 DNA is the instruction manual for how to produce an organism, one gene at a time. But our heart cells, liver cells, and brain cells are different, despite having the same DNA, thanks in part to the "epigenetic" modifications that control which genes are expressed.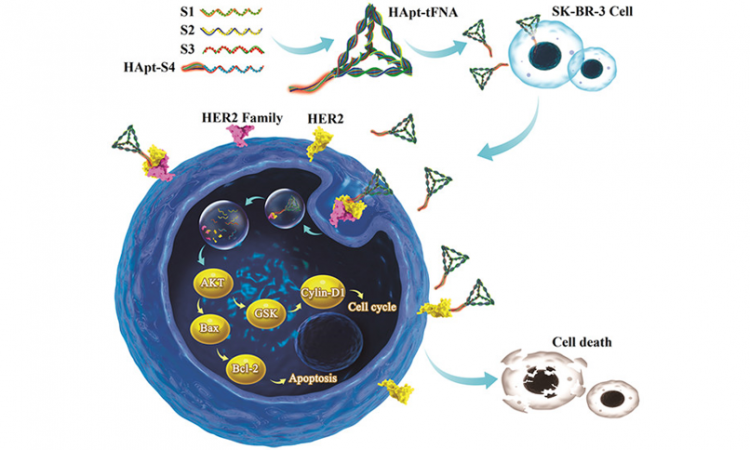 DNA can be more than just the genetic code. Can four specially designed strands of DNA destroy cancer cells?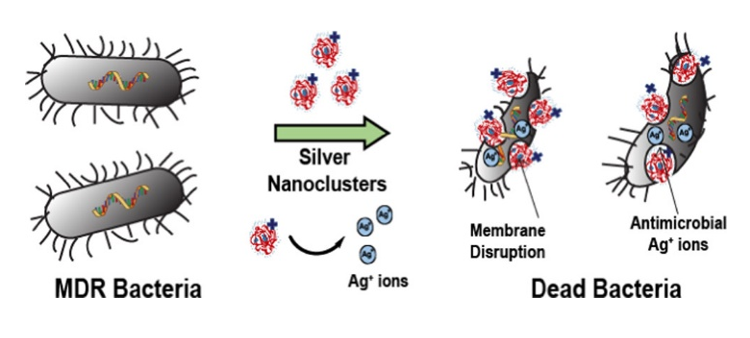 With antibiotic resistance on the rise, these silver nanoclusters could be one way to fight back.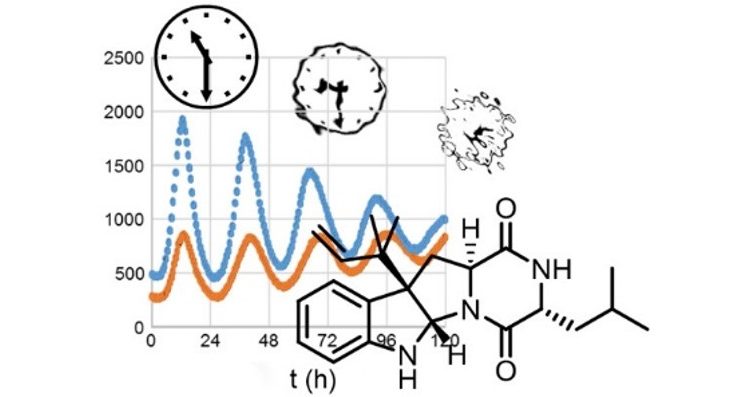 This plant is having trouble telling night from day…could a chemical be the culprit!?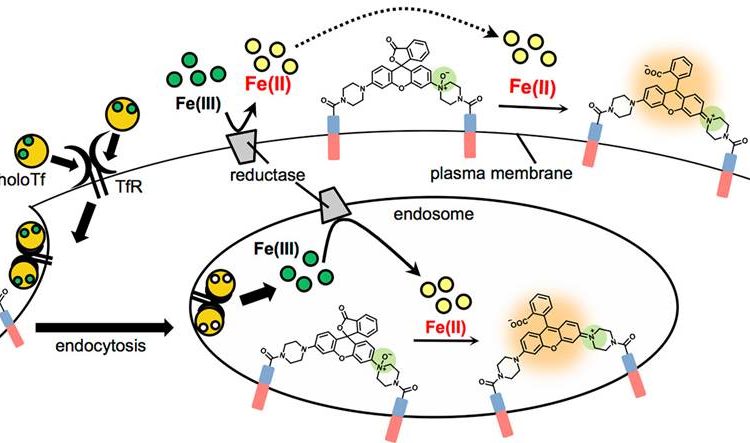 A new fluorescent molecule can distinguish between Fe(II) and Fe(III) at the cell membrane.

It turns out that people with lung cancer may breathe out different molecules than people without. Scientists are figuring out which molecules to look for to diagnose cancer!