Fionna is a recent PhD graduate Colorado State University in Fort Collins, CO. She used Raman microscopy to directly image where molecules go within living plant cells. When she's not in lab, Fionna is usually out walking her dog in the foothills or reading books to her cat.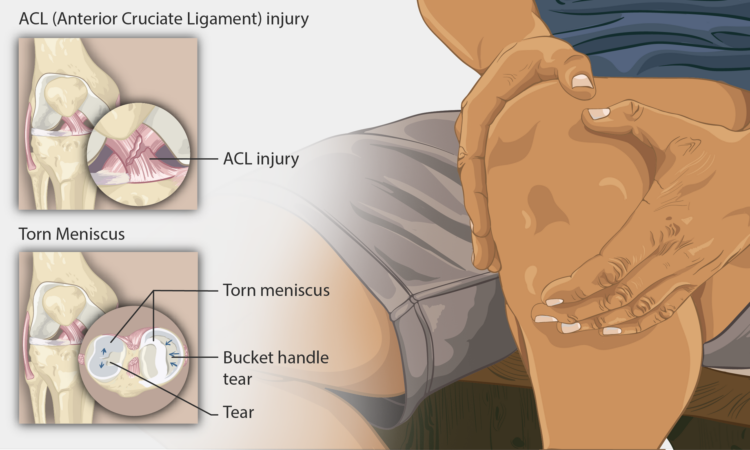 Raman spectroscopy can identify the extent of meniscus damages in knees before serious injury occurs.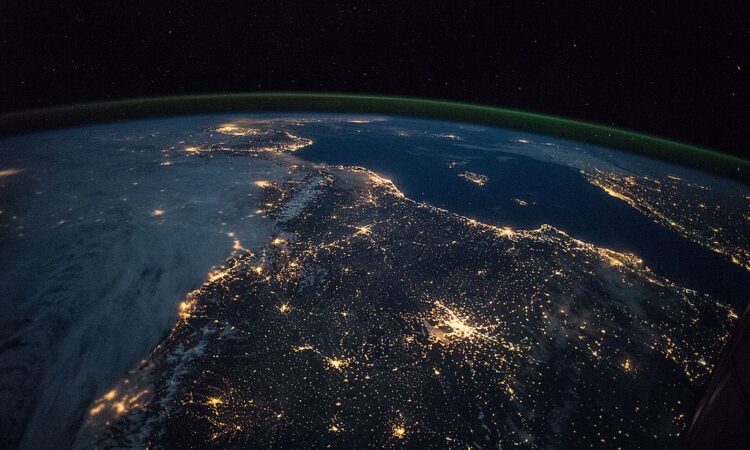 Since it's ratification in 1987, the Montreal Protocol has saved millions of people from skin cancer and cataracts. This success is due to global collaboration and an effective use of science in policy.