Author:
Kristina Vrouwenvelder
Ph.D. candidate in chemistry at CU-Boulder. Likes bikes, dogs, and beer.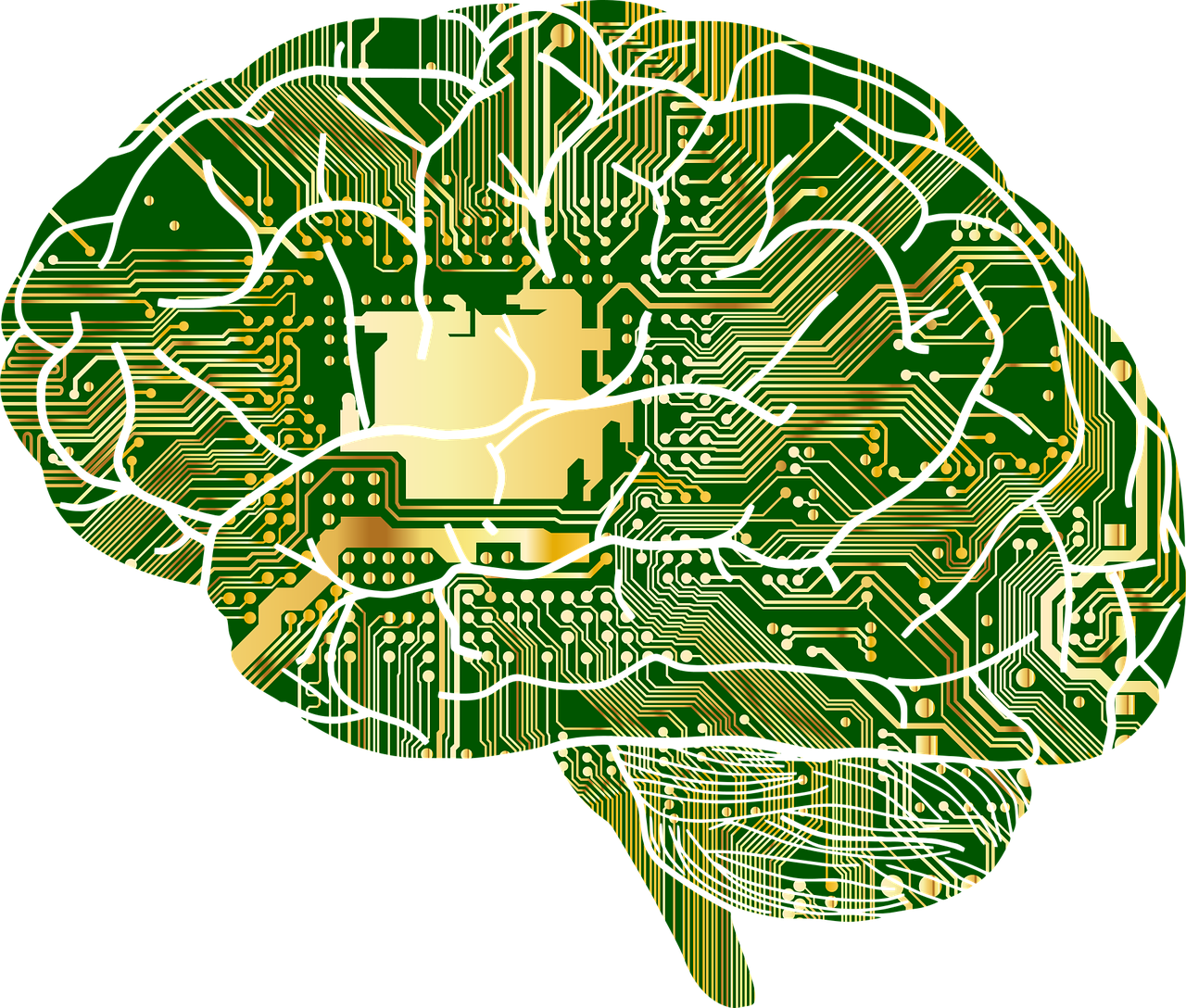 Machine learning? Deep neural networks? Find out how advances in artificial intelligence could help scientists discover new materials.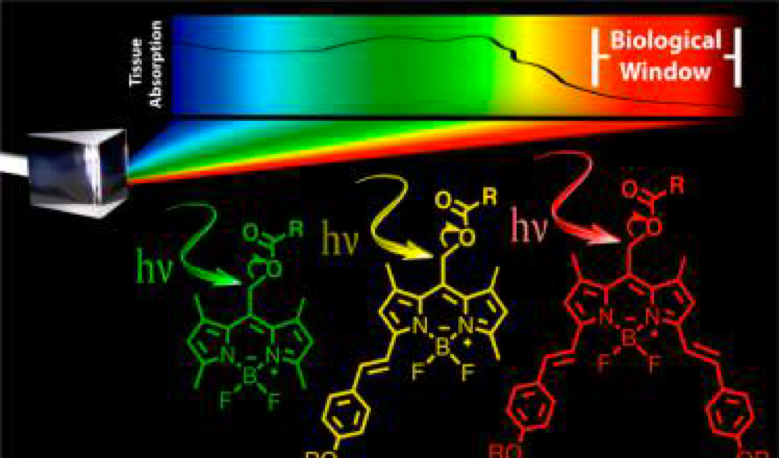 What will medicine look like 10 years from now? Well, your doctor might be shining a light on you to help target drug delivery in your body. Read more about drug delivery using molecules called photocages inside!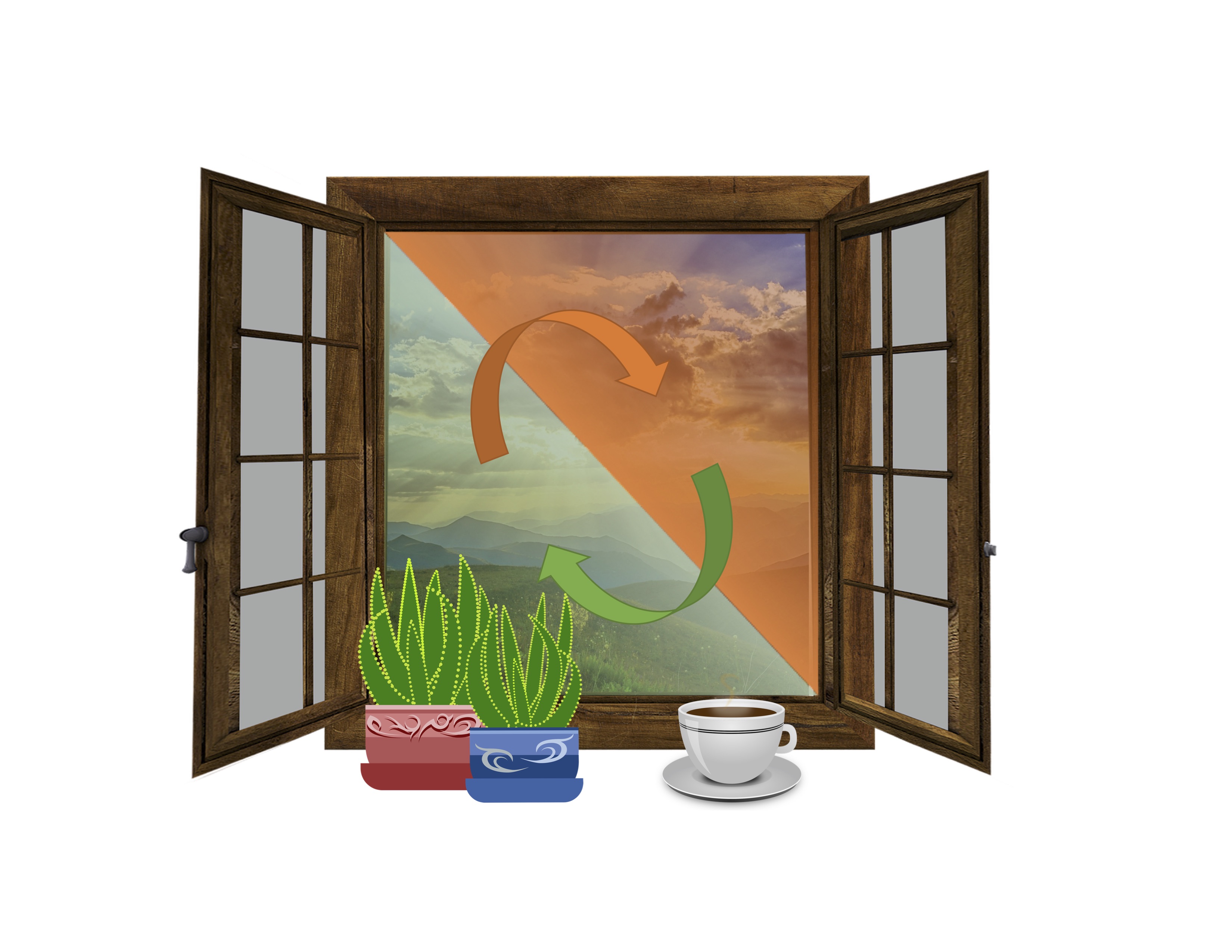 Feeling blue? The chemistry of new "smart windows" could help – with a coating that adjusts to the outside temperature and a color filter that you can switch at will, they could be the perfect mood lighting for your energy-efficient home.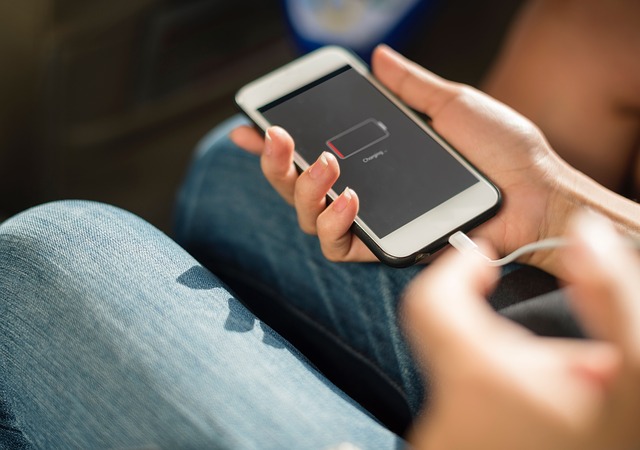 Ever had your phone die out of nowhere? Wonder how you're going to charge your Tesla on your next road trip? Researchers from the University of Cambridge have got your back – they've developed a single material that doubles as a battery and a solar cell.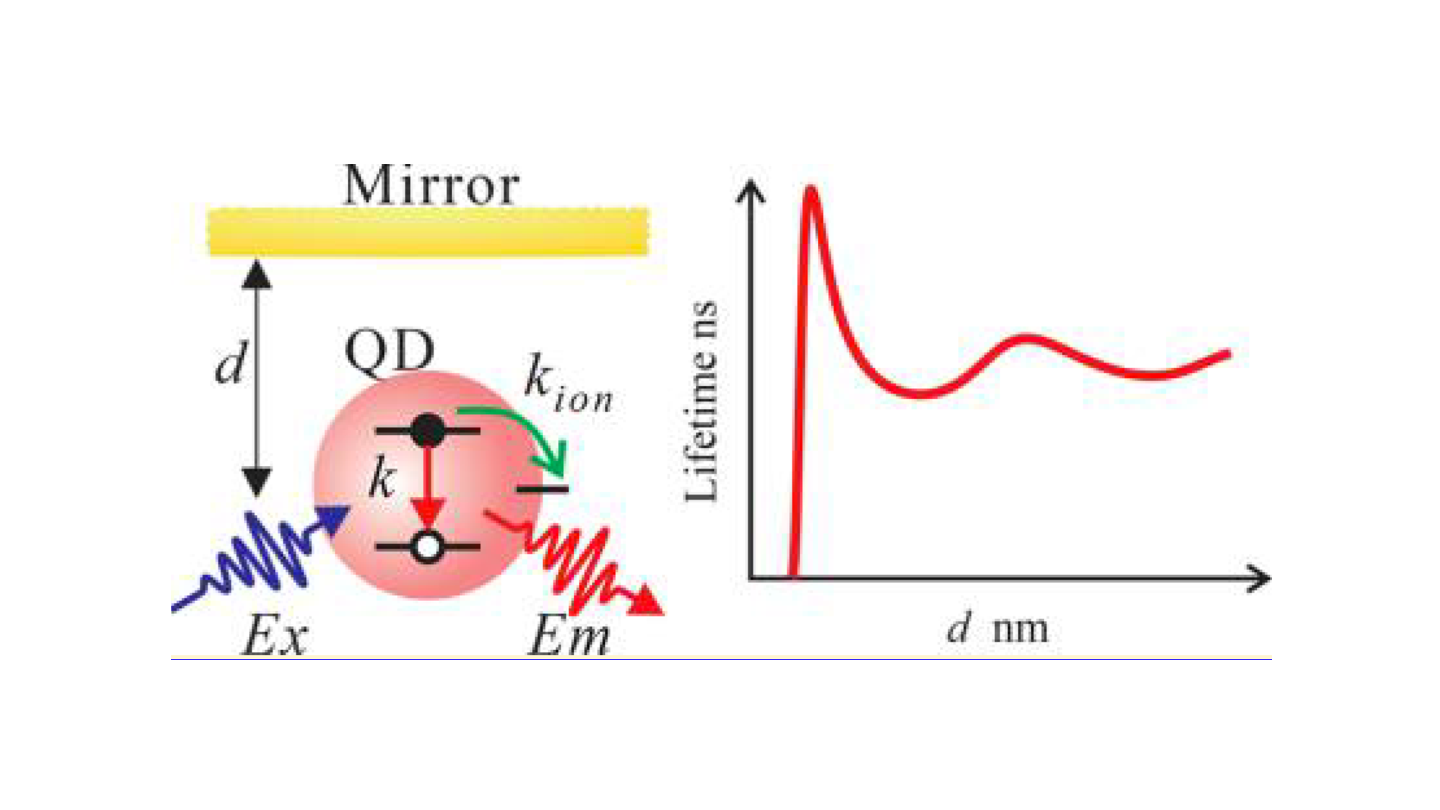 You probably look in a mirror every morning: fix your hair, maybe even take a selfie. But the idea of using mirrors to look at molecules – that just sounds crazy, right? Maybe not – but you'll have to read this Chembite to find out!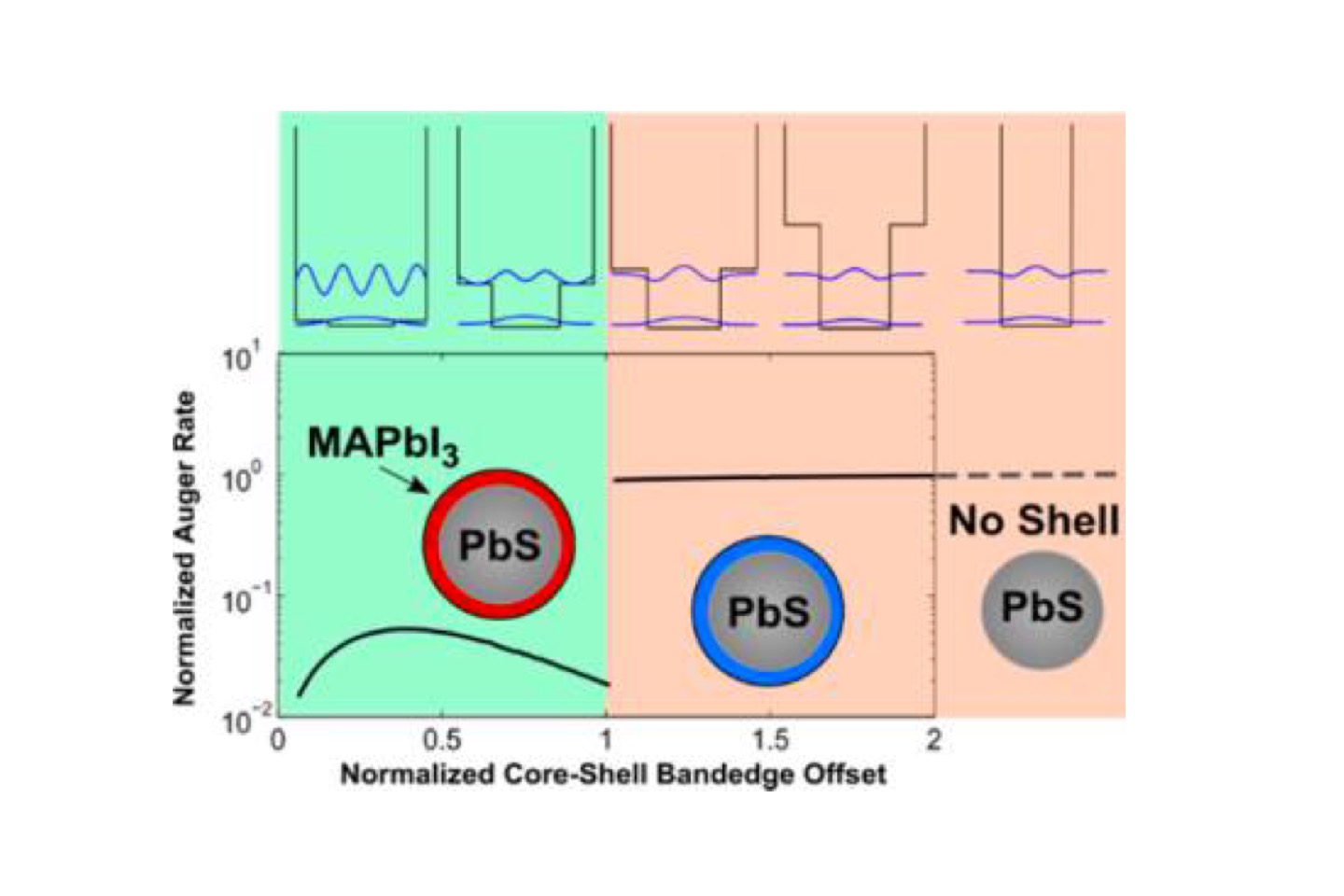 Lasers are cool – everyone who's seen a sci-fi movie knows that. But we still haven't figured out how to use them to their full potential in real life. This paper explores some ways to improve the efficiency of quantum dot lasers, which have a myriad of applications in computers to cell imaging.
There are lots of ways to use sunlight to achieve sustainable energy goals. Photocatalysts, which can use sunlight to power useful chemical reactions, are of great interest for the production of solar fuels like hydrogen. Read more about how we can use novel nanomaterials as photocatalysts in this Chembite!

Light-emitting diodes (LEDs) already bring cheap and versatile lighting to people across the world, but the latest technological advances are even more promising, embedding nanocrystals in a perovskite matrix for better LEDs.