I'm a graduate student in physical chemistry at UC Berkeley, and did my undergraduate at the University of Washington in Seattle. My research looks at reactions that happen in the atmosphere, especially those that contribute to climate change and the depletion of the ozone layer. In my free time I love to rock climb, hike, camp, ski, and explore the Bay Area!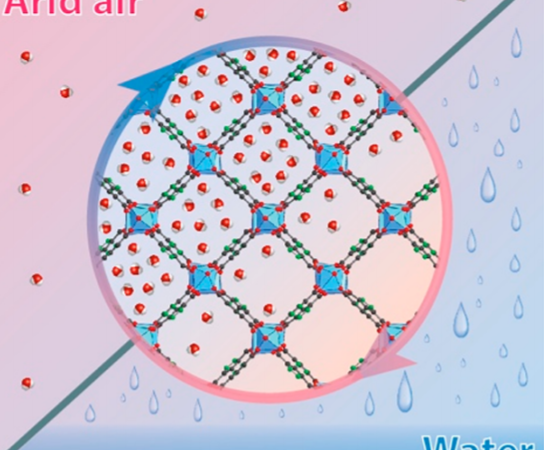 These researchers have developed a technology to pull water out of air in dry climates.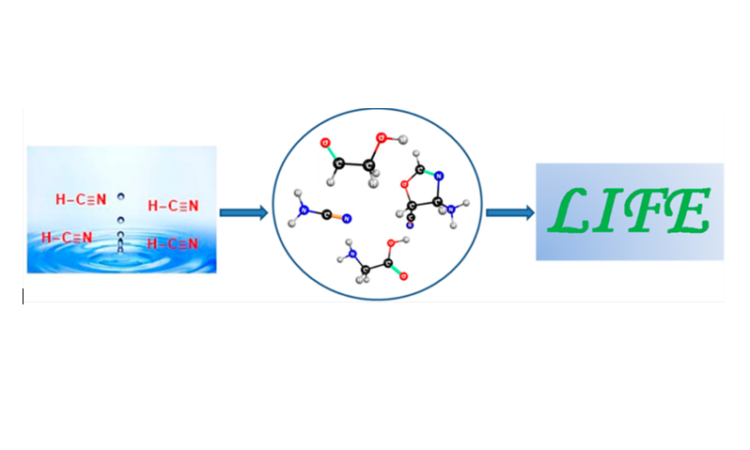 Researchers have discovered that two molecules, HCN and H2O, could have reacted to create the building blocks for life.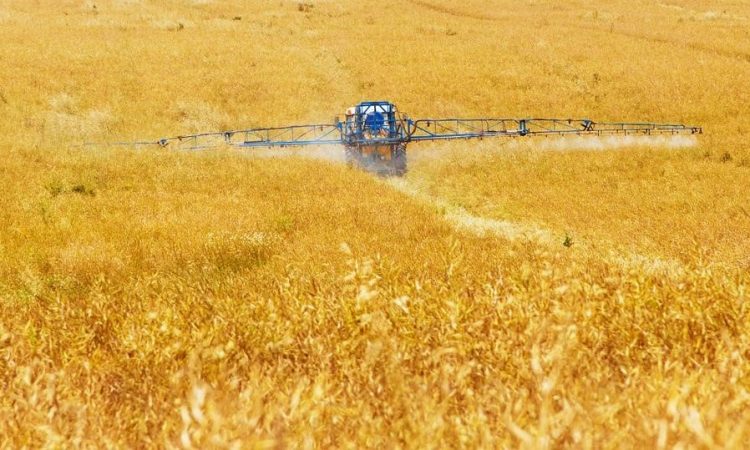 How can researchers eliminate false positives from their research on energy efficient production of ammonia?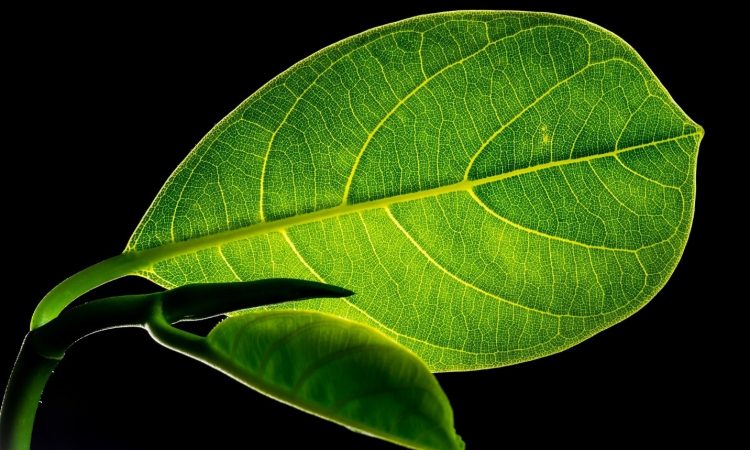 Researchers have designed a new way to convert CO2 into fuels that is efficient and cost-effective.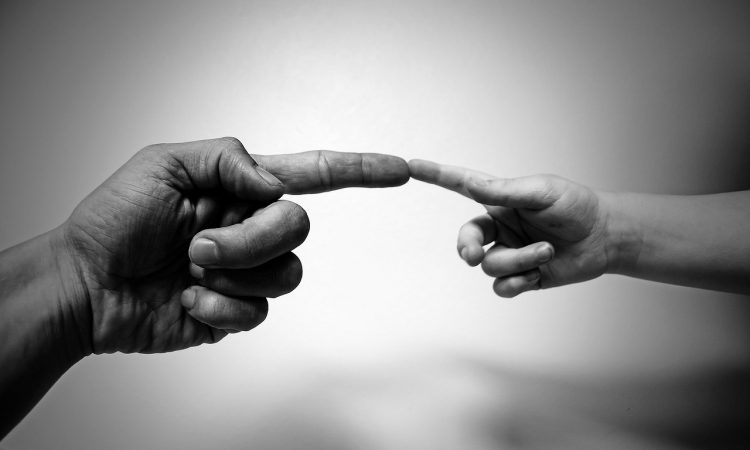 Learn about new discoveries into how plants and animals sense the world around them on a microscopic level!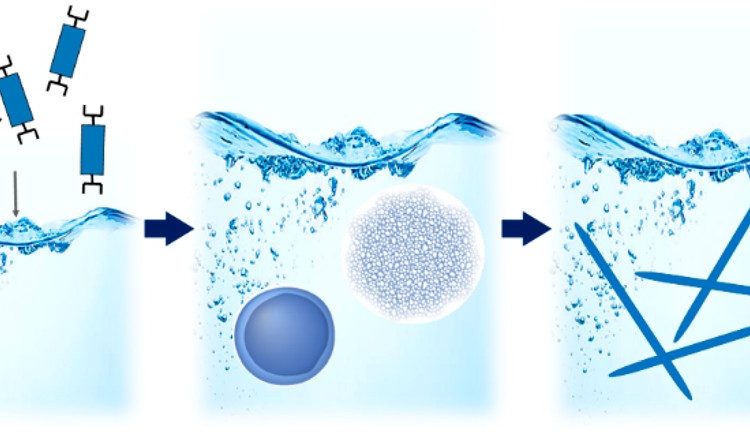 In this article you can learn about how researchers have taken images as crystals form out of a liquid.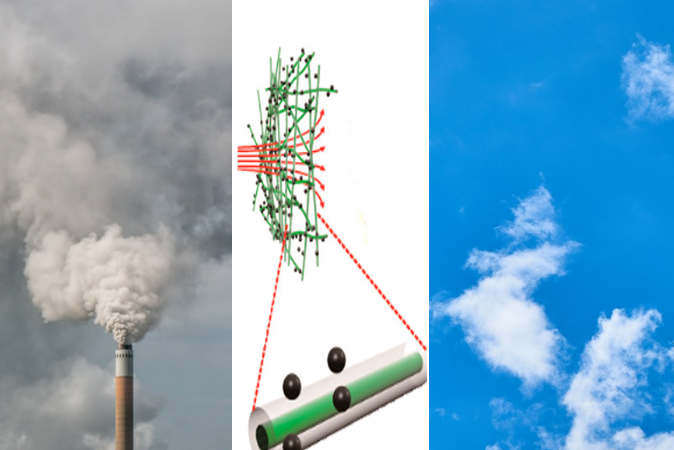 Learn how researchers design and test safer air filters to combat air pollution!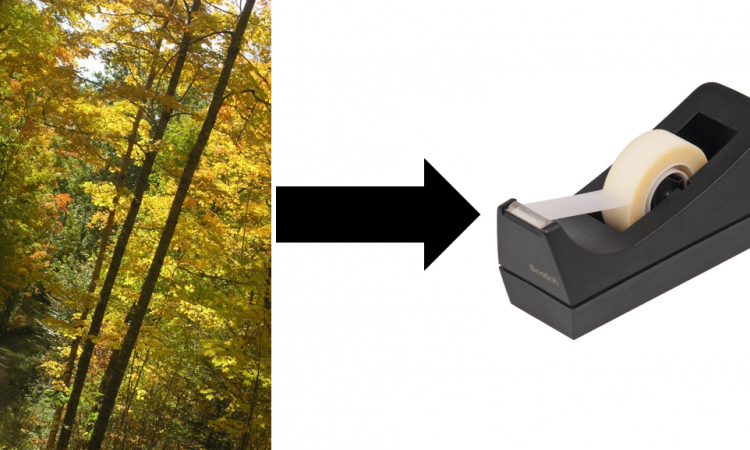 Scientists uncover a method to create a new adhesive from plant matter!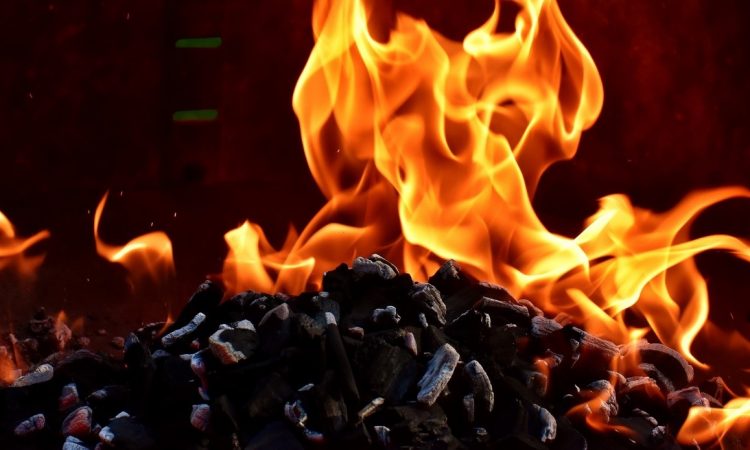 Researchers discover new formation pathways for oxygenated hydrocarbons in combustion.
Mountain Pine beetles in western North American forests have killed many trees and these researchers have uncovered a new chemical signature of their spreading impact.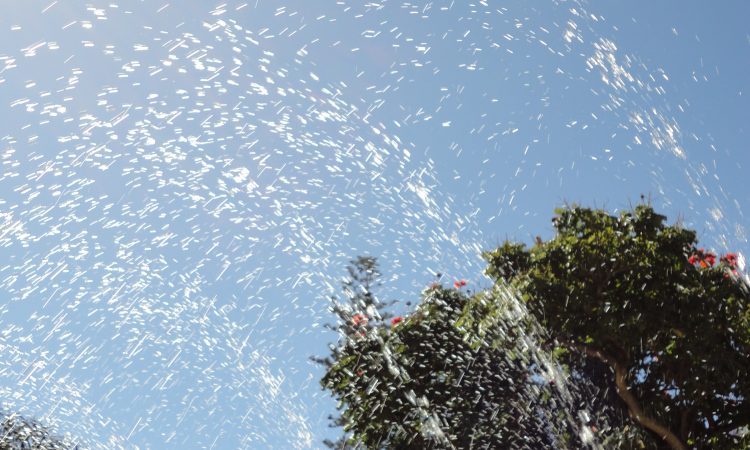 Learn about the molecular dynamics occurring in bulk liquid water that allows it to be such a powerful material.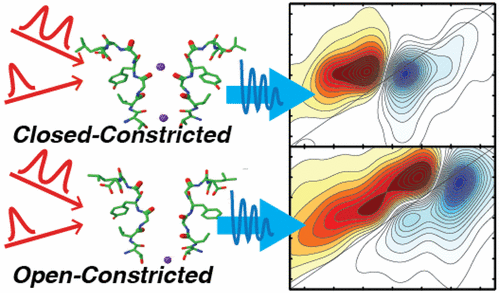 Learn how your cells use ions to communicate and how researchers can detect whether these gates are open or closed.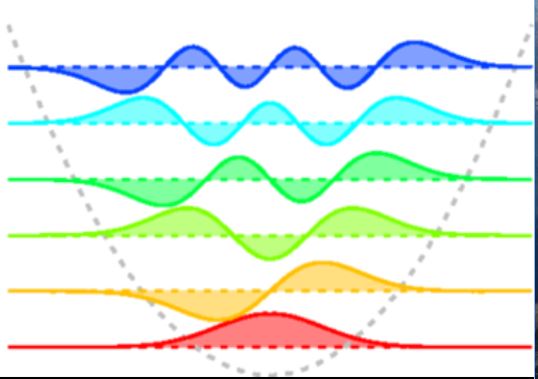 Learn how researchers explore how to design better solar panels!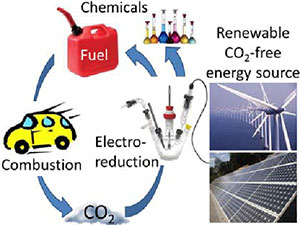 Chemists are finding new ways to create fuels from species that are otherwise harmful to our environment! This article looks into how we study these processes and what can be learned about the details of the chemistry.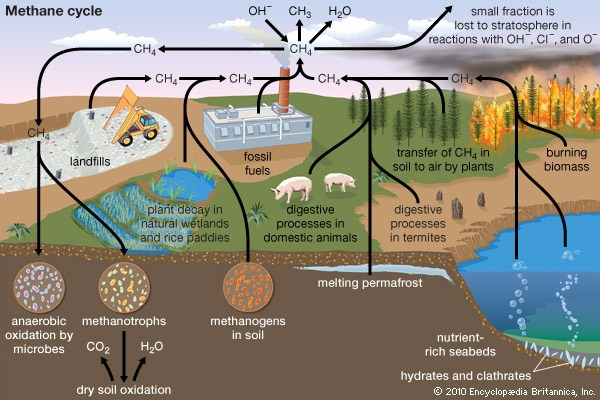 Methane is a molecule in our atmosphere that is contributing to climate change. This research looks at Arctic methane emissions through the use of a model and measurements to allow for a more complete understanding of the global distribution.