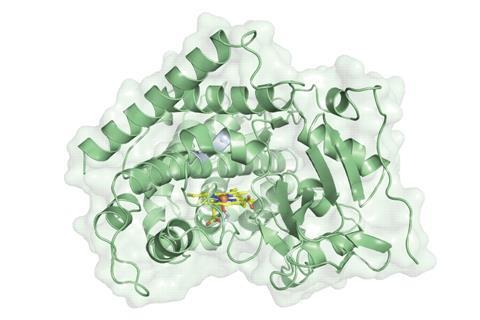 Learn how researchers at Caltech artificially evolved proteins to synthesize some of the most challenging tiny molecules in organic chemistry!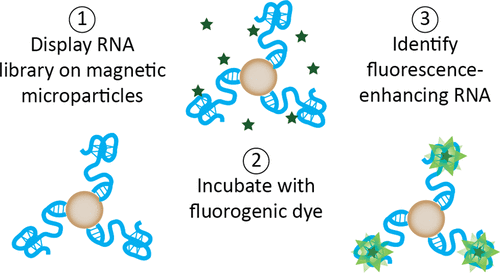 Nucleic acids are incredibly versatile molecules that can perform functions way beyond their canonical roles in biology. Here, RNA sequences are "evolved" to bind and enhance the fluorescence of a small-molecule dye, welcoming the idea of RNA for robust fluorescence imaging!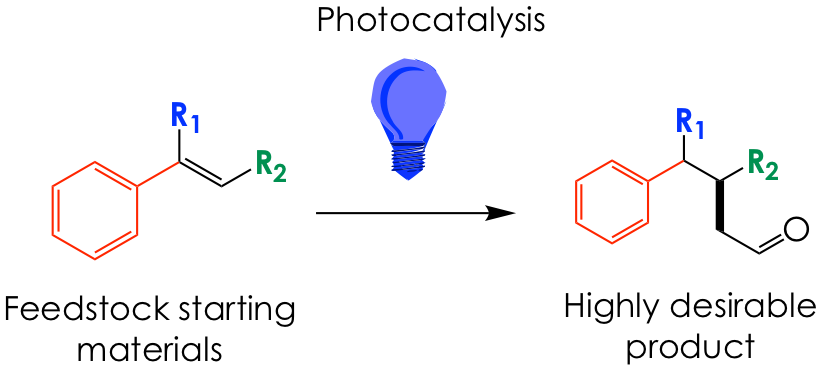 Photoredox catalysis is at it again! This time it is used to synthesize polysubstituted aldehydes – highly useful building blocks – from readily available styrenes and vinyl ethers.

Read about this new approach to selectively install fluorines into proteins using a mild radical source.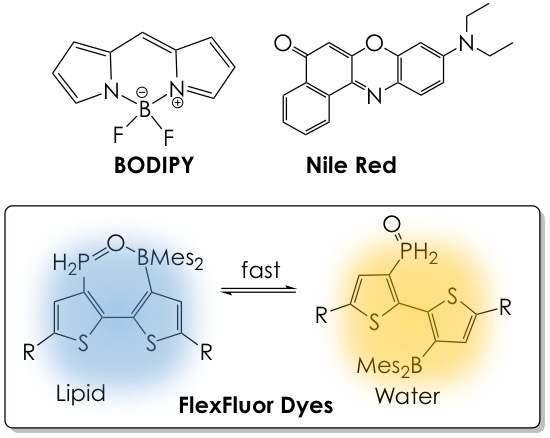 The functional repertoire of lipids grows to more impressive heights as scientists continue to unravel the substantial functions of these biomacromolecules in cell biology.

Title: Electrocatalytic Radical Dichlorination of Alkenes with Nucleophilic Chlorine Sources Authors: Niankai Fu, Gregory S. Sauer, and Song Lin Journal: Journal of the American Chemical Society http://pubs.acs.org/doi/10.1021/jacs.7b09388 Year: 2017 The unsaturated bond of an alkene is one of the most exploited functionalities inside the organic chemist's…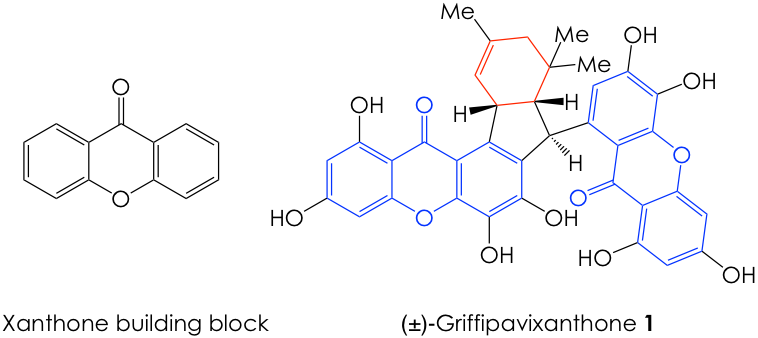 How do synthetic chemists use fundamental, yet robust reactions to chemicals stitch together smaller fragments large and complex natural products? The Porco's Lab latest work might give you a taste of what it's like to exercise the art of total synthesis with a hint of inspiration from biology.