I am a Research Fellow at University of Southampton. My research experience centres on electrochemistry, with applications to carbon dioxide conversion and thermoelectric materials.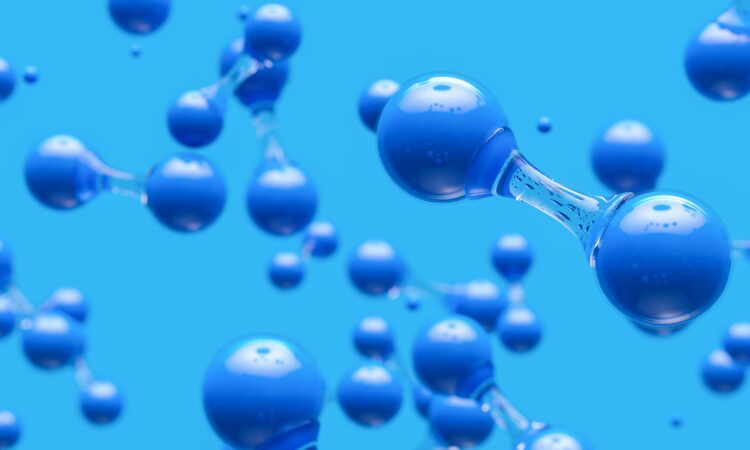 Hydrogen peroxide can be produced from water using green electrical energy, offering an environmentally friendly route to a vital material.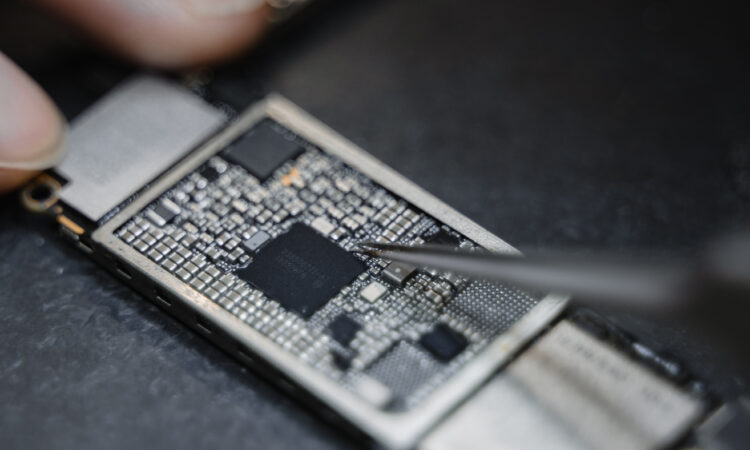 Thermoelectric materials can convert heat into electricity, which gives us the possibility of charging smart devices as we wear them. The latest research is working to make these lightweight and flexible so make it cheaper and easier to power wearable electronic devices.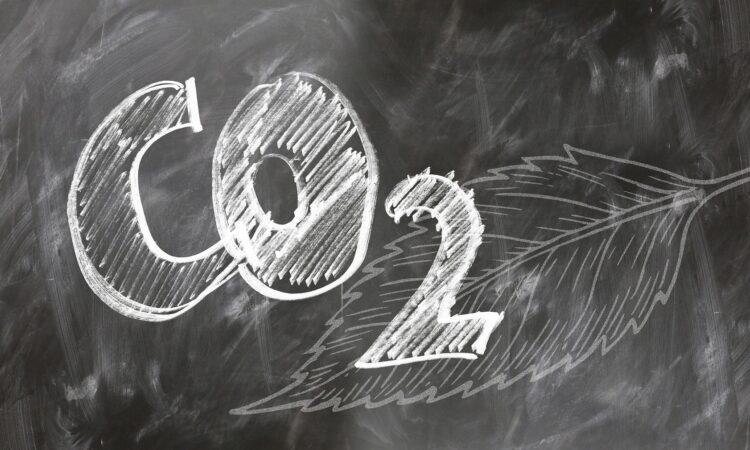 Carbon dioxide can be converted into useful materials using electrochemistry. This is doubly advantageous, since we can stop carbon dioxide entering the atmosphere and also produce something useful that usually comes from fossil fuels.