I am passionate about the intersection between chemistry and environmental sustainability. In my free time I love to surf and hike. I'm a first year Environmental Engineering PhD student at MIT.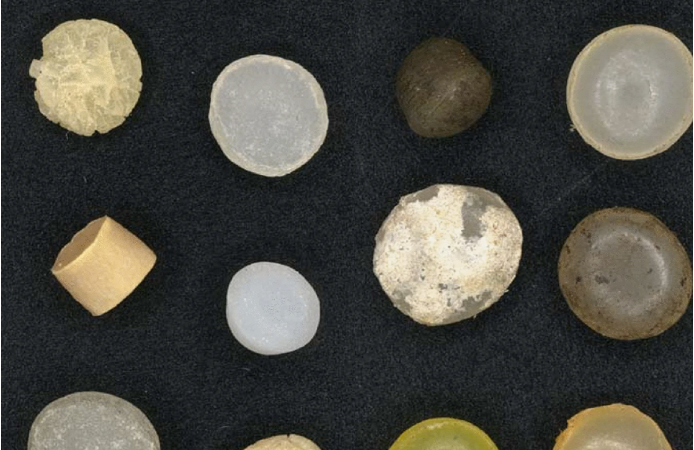 Researchers use shipwreck containing plastic pellets as a natural experiment for plastic degradation.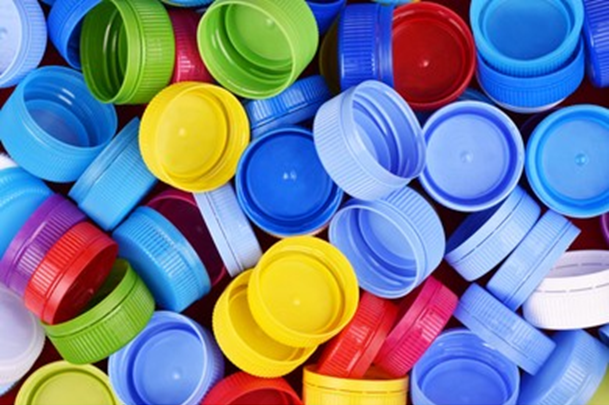 An investigation of the performance and degradation mechanism of a seawater-degradable copolyester.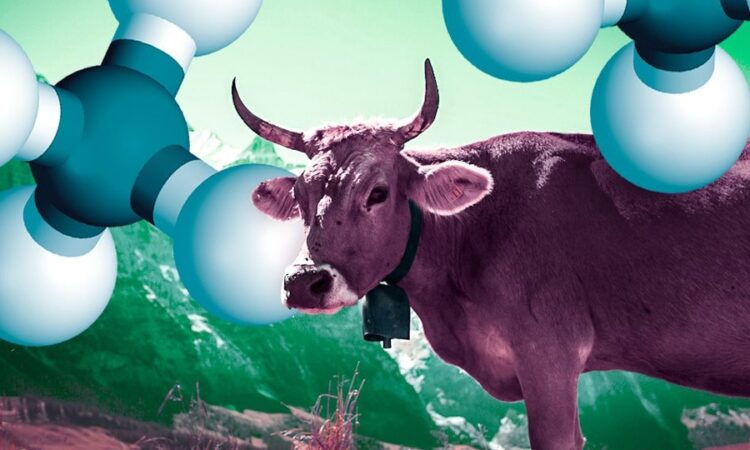 Converting methane to carbon dioxide could be a key strategy in tackling climate change.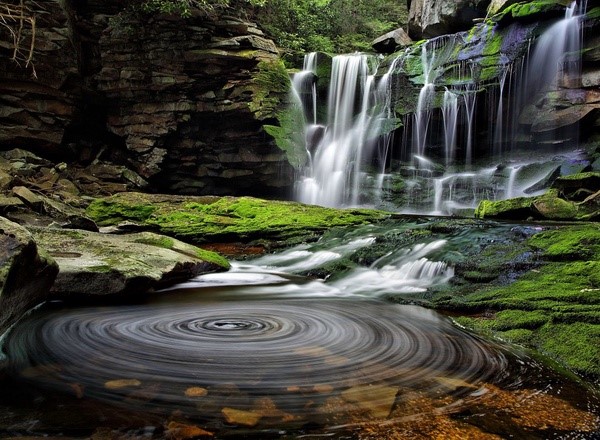 Adding chlorine to drinking water is a prominent method of disinfection. However, new research suggests many potentially harmful byproducts could be created.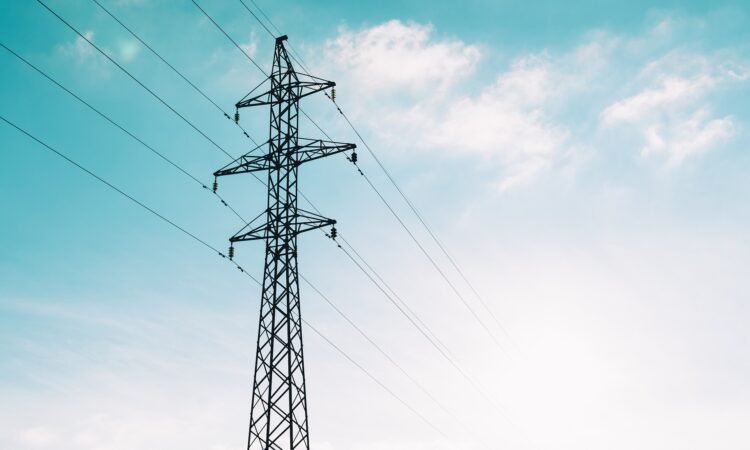 Metal catalyst that may greatly improve feasibility of ethanol fuel cell
Microphysical properties of droplets and their possible implications on SARS-CoV-2 transmission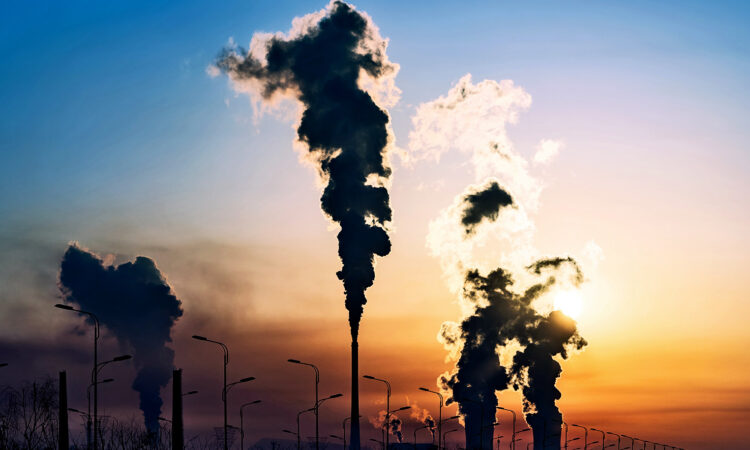 Methanol production under mild conditions opens possible renewable path for methane upgrading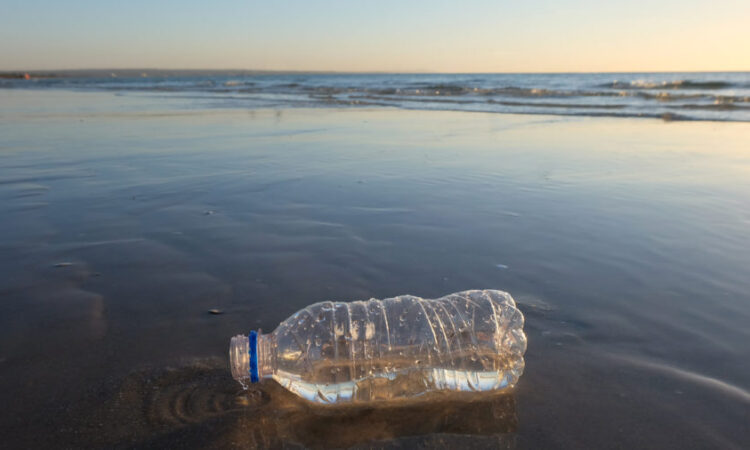 Thermosets are a class of plastics that have been traditionally difficult to recycle. This new method to design and degrade thermosets may reduce plastic pollution.