Ph.D student in Materials Science and Engineering at the University of Colorado in Boulder. Fan of cross country skiing, gardening, and traveling.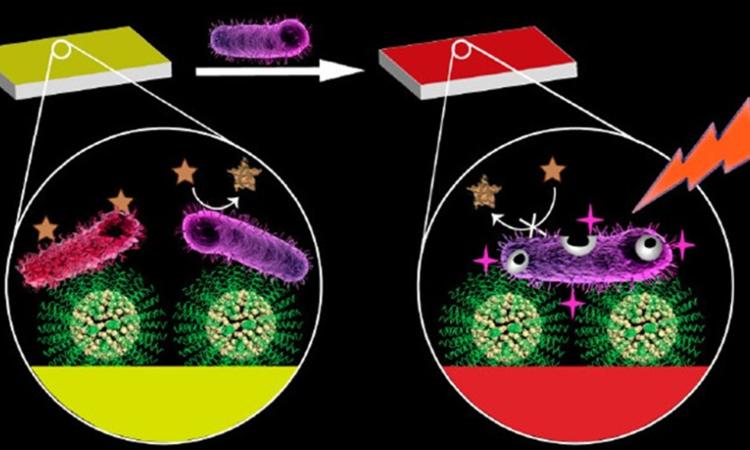 As infectious bacteria get more sophisticated in their survival strategies, it's time our countermeasures did too.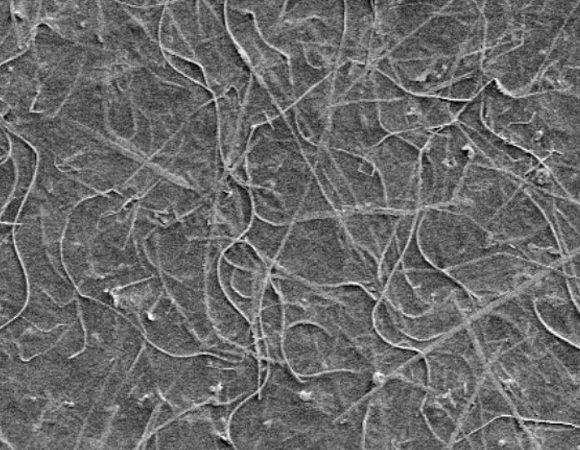 Researchers have combined biological with inorganic nanoparticles to introduce a new flexible electronic ink using cooperative "buckling" effects.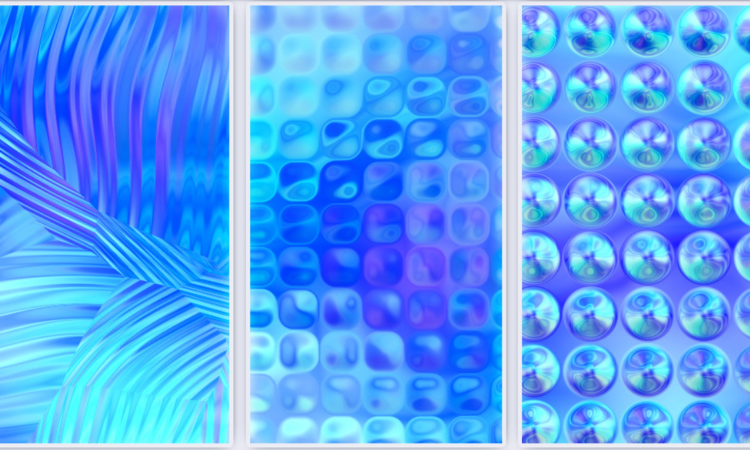 Water is one of life's most essential substances; here, we look at some methods researchers are using to control the properties of water under extreme conditions.