Ph.D student in Materials Science and Engineering at the University of Colorado in Boulder. Fan of cross country skiing, gardening, and traveling (though not for the foreseeable future...).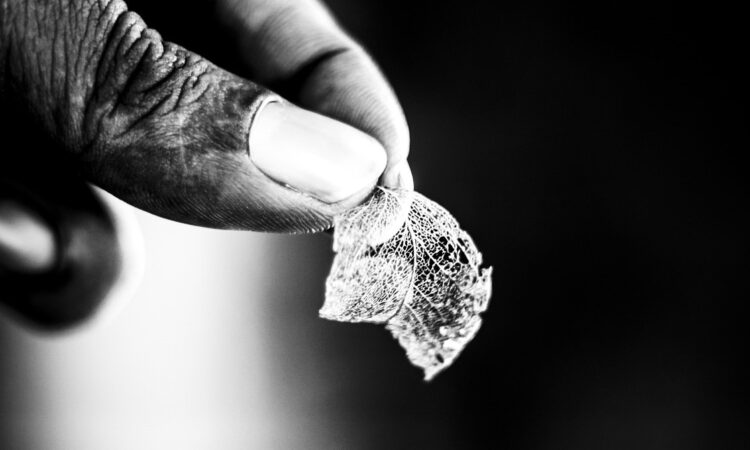 The story of a research team in Botswana that joined forces with local traditional healers for a powerful scientific collaboration.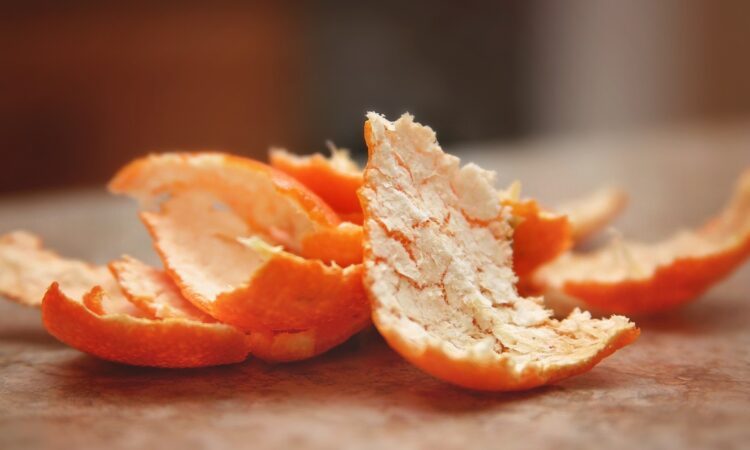 Biochar may be one of the most multi-talented materials in existence—do you know what your leftover orange peels are capable of?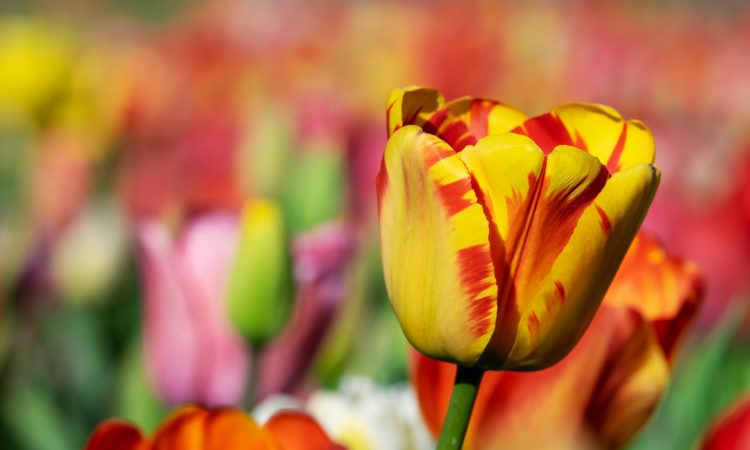 "Jailbreaking" your smartphone is one thing—but what if you could jailbreak nature itself?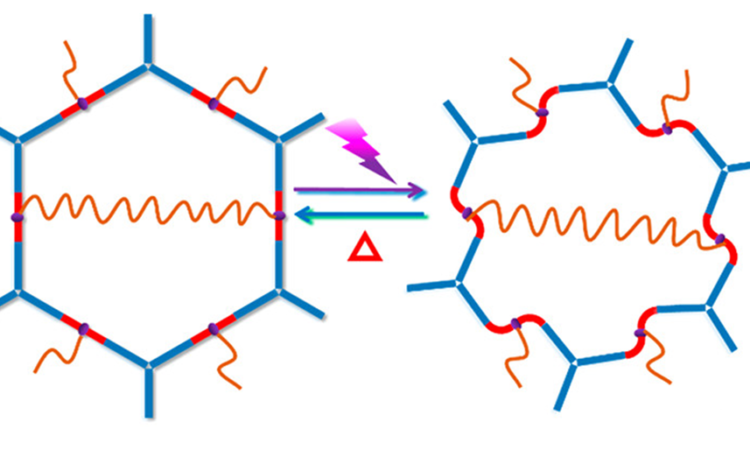 Light-responsive substances are all the rage; find out how one research group invented a new class of photomechanical materials.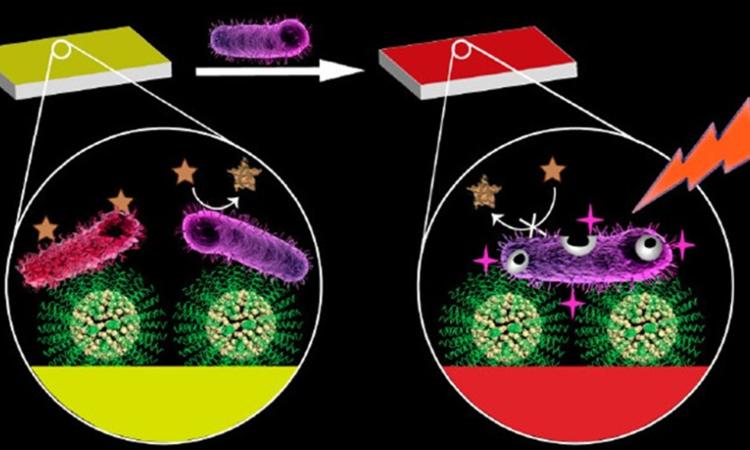 As infectious bacteria get more sophisticated in their survival strategies, it's time our countermeasures did too.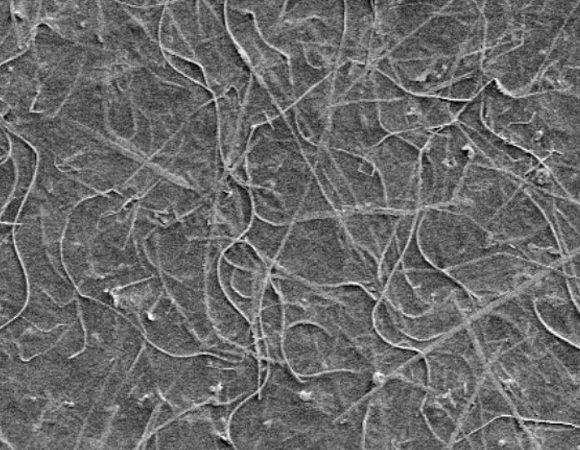 Researchers have combined biological with inorganic nanoparticles to introduce a new flexible electronic ink using cooperative "buckling" effects.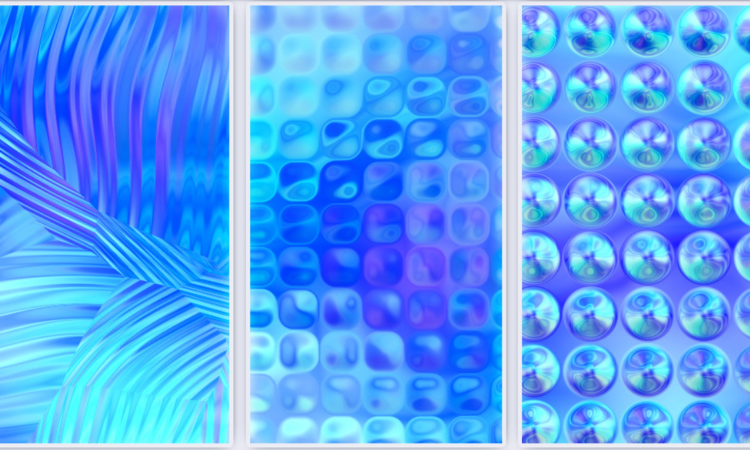 Water is one of life's most essential substances; here, we look at some methods researchers are using to control the properties of water under extreme conditions.