Tag:
antibiotic resistance
A hand-held device to detect antibiotic resistant bacteria? Some researchers in Singapore made this idea a reality.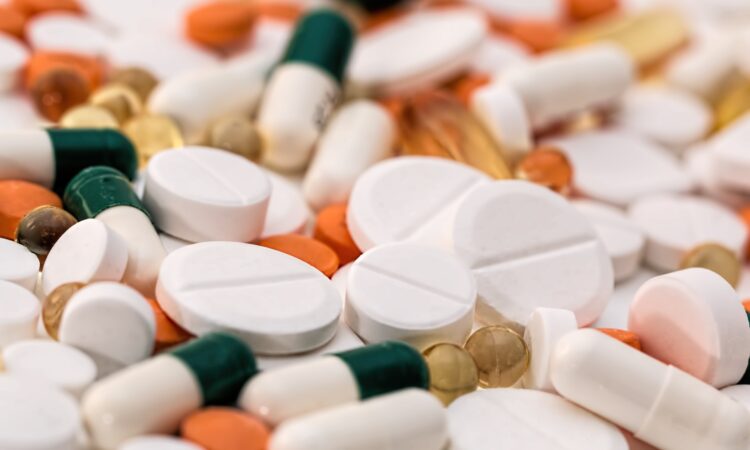 As antibiotic resistance becomes a prevalent issue, new forms of drug delivery are vital. Researchers have created a drug delivery system that can encapsulate antibiotics and respond to differences in pH.