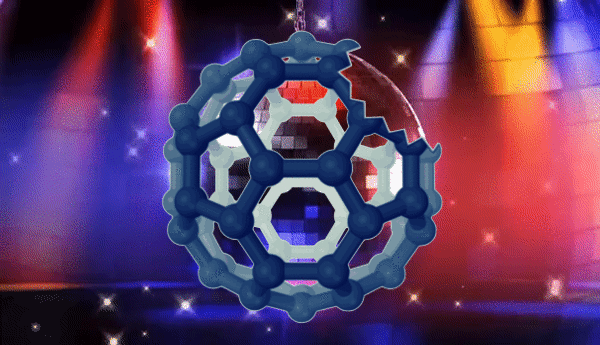 Apply to join our writing team by October 1.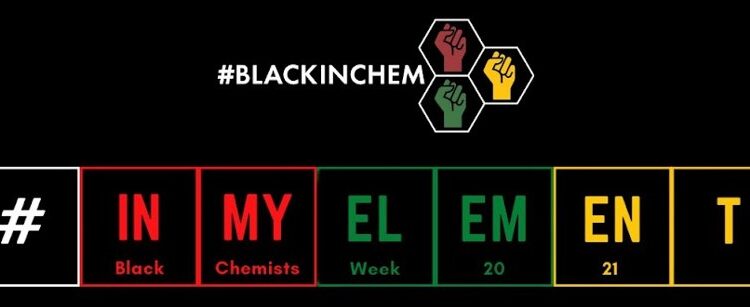 BlackChemistsWeek features discussions on critical scientific and social issues, including DEI, STEM education, and intersectionality.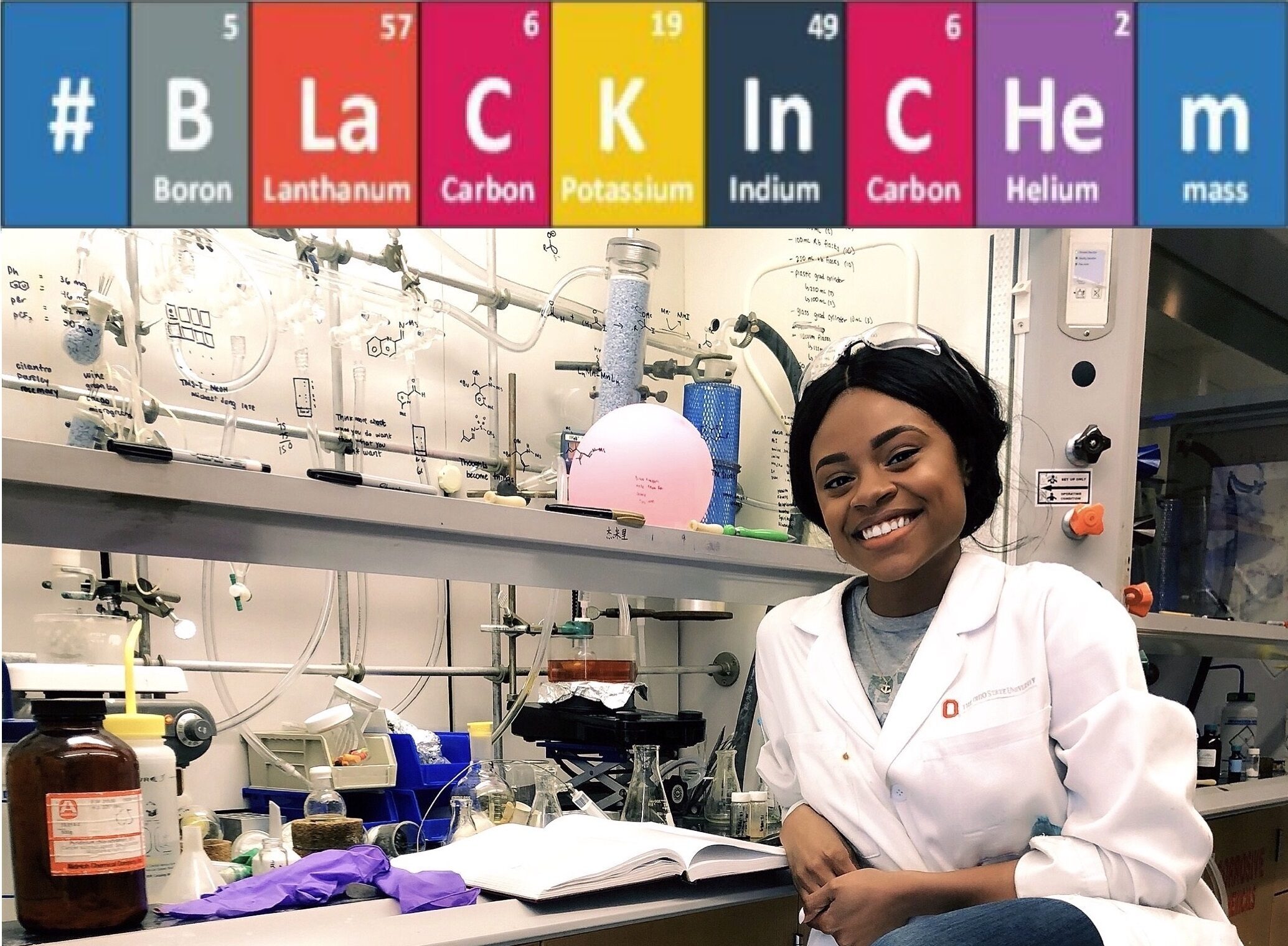 Armed with the belief that chemistry should be as diversified as the world that we all live in, Joy Rutherford tells us how this motivates her to overcome the odds that come with being a PoC PhD student. However, these challenges don't stop her from becoming a multi-faceted academic success!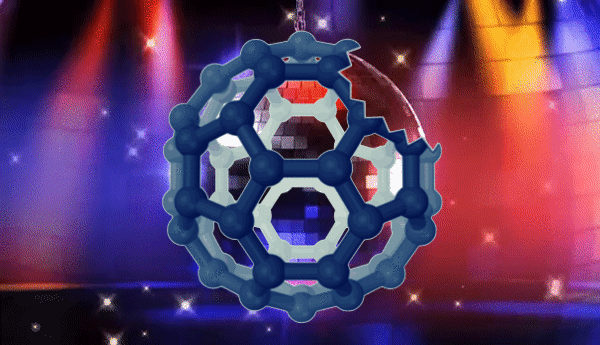 Get experience writing about chemistry!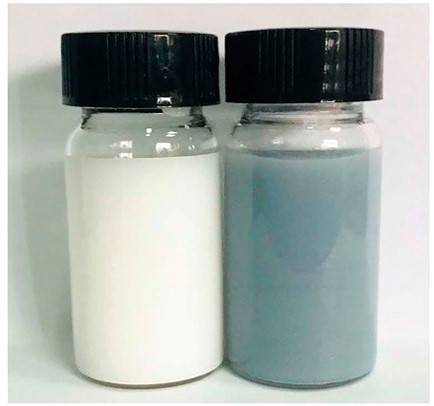 Researchers discover a new way to dope high-melting oxides in solution with hydrogen.
When we hurt our elbow, we seek the help of an X-ray scan to check whether there is any bone fracture. But what if we want to visualize the inside of materials? Today's post is a guest post contributed from ComSciCon participant – Chiung-Wei Huang.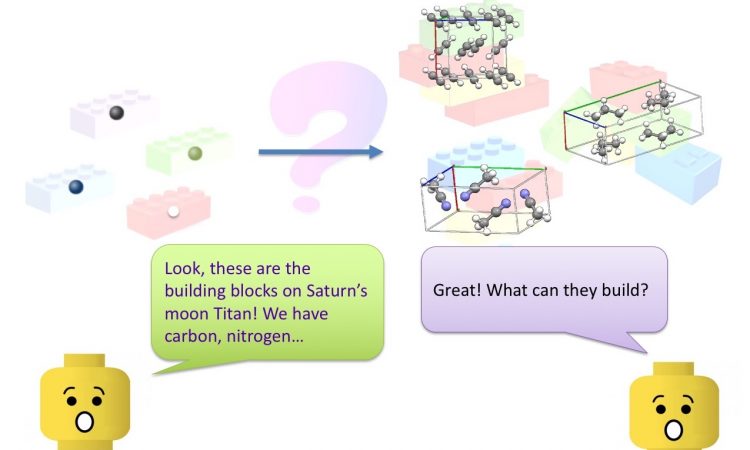 Thanks to observations from both spacecraft & telescopes on Earth, we know much about how chemicals are distributed throughout the cosmos. But they don't always tell us what the materials are. Today, ANSTO scientist Helen Maynard-Casely explores the materials that might make up Saturn's moon, Titan! Welcome Helen!