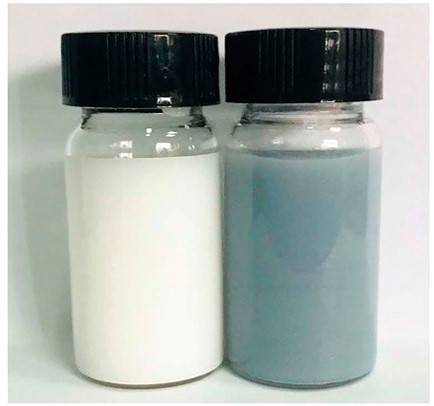 Researchers discover a new way to dope high-melting oxides in solution with hydrogen.
When we hurt our elbow, we seek the help of an X-ray scan to check whether there is any bone fracture. But what if we want to visualize the inside of materials? Today's post is a guest post contributed from ComSciCon participant – Chiung-Wei Huang.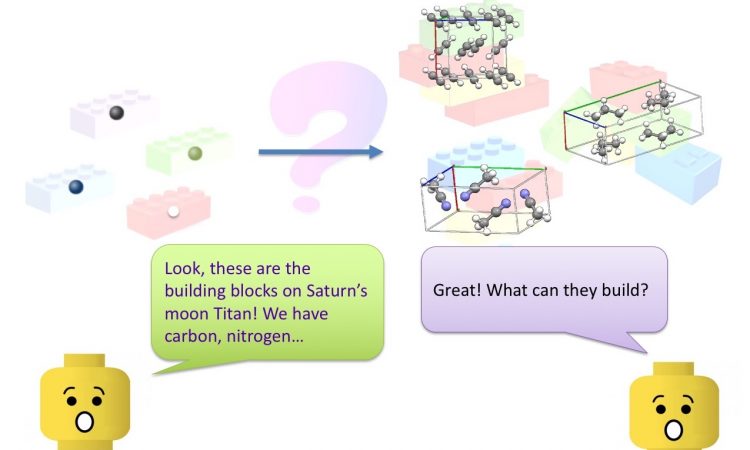 Thanks to observations from both spacecraft & telescopes on Earth, we know much about how chemicals are distributed throughout the cosmos. But they don't always tell us what the materials are. Today, ANSTO scientist Helen Maynard-Casely explores the materials that might make up Saturn's moon, Titan! Welcome Helen!