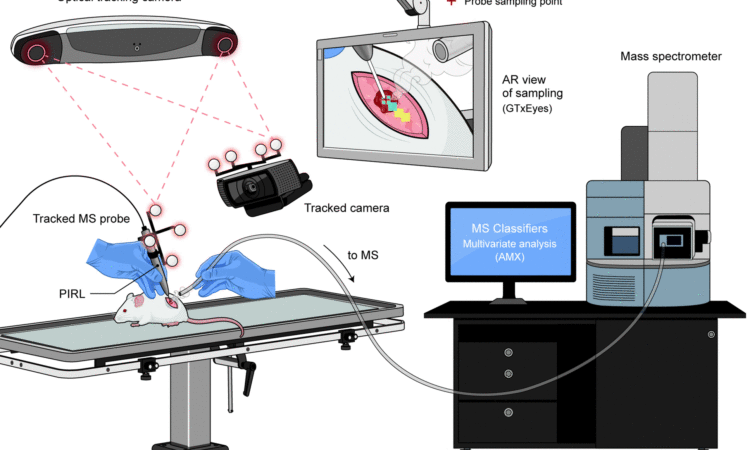 Scientists developed a platform to assist cancer removal during surgery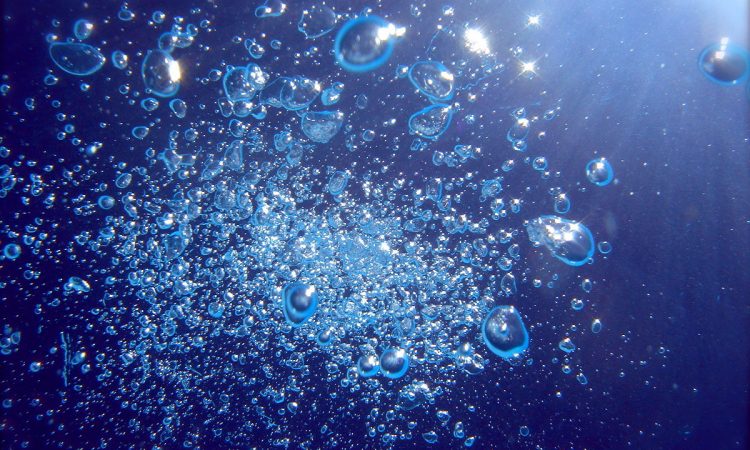 Water is a really special liquid: its characteristics allow the existence of life as it is. But It can still amaze us: a new form of liquid water has just been discovered at -80 °C.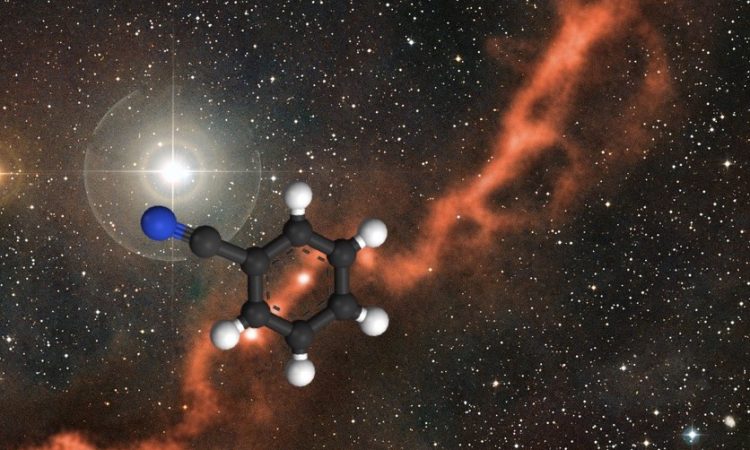 Outer space has lots of radiation. But there's one kind, a faint infrared glow, that has appeared as a mystery to many scientists.
By following this mysterious light, scientists have now made a great discovery – seeing an aromatic molecule for the first time in the galaxies!