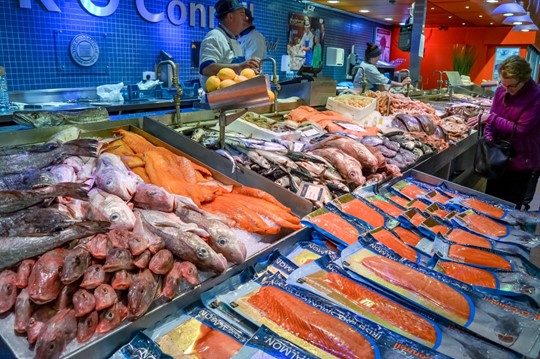 Researchers develop a novel method for detecting illegally added formaldehyde in food products.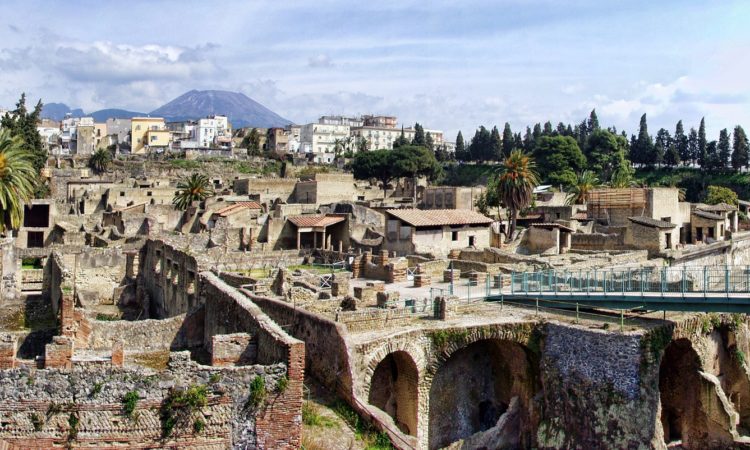 Archaeologists in Herculaneum, in the south of Italy, discovered a black, glassy material that turned out to be… a human brain.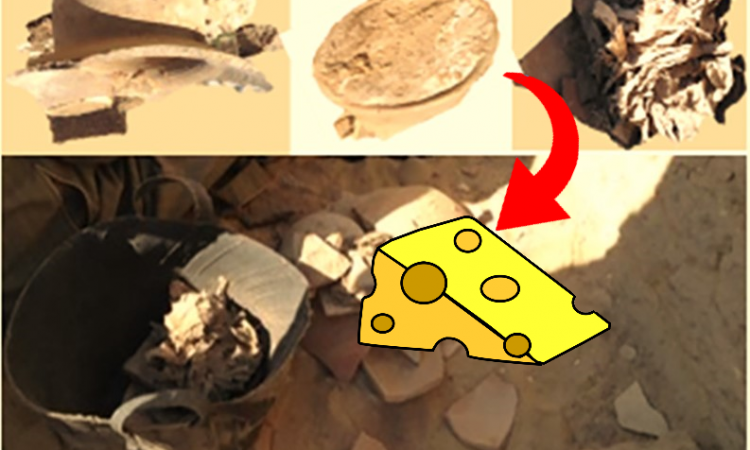 What can we learn when anthropology and chemistry join forces? Analytical chemists used proteomics to study the world's oldest cheese sample discovered in an ancient Egyptian tomb.