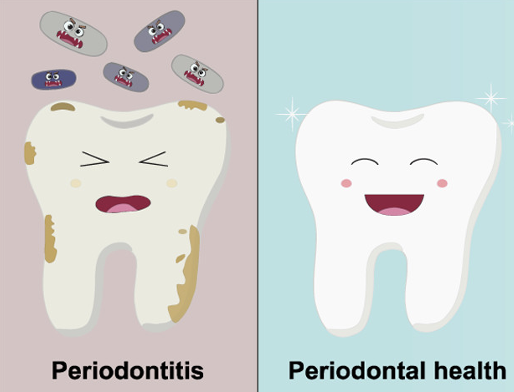 Smile Big! Researchers have developed new compounds that could help fight periodontal diseases.
A hand-held device to detect antibiotic resistant bacteria? Some researchers in Singapore made this idea a reality.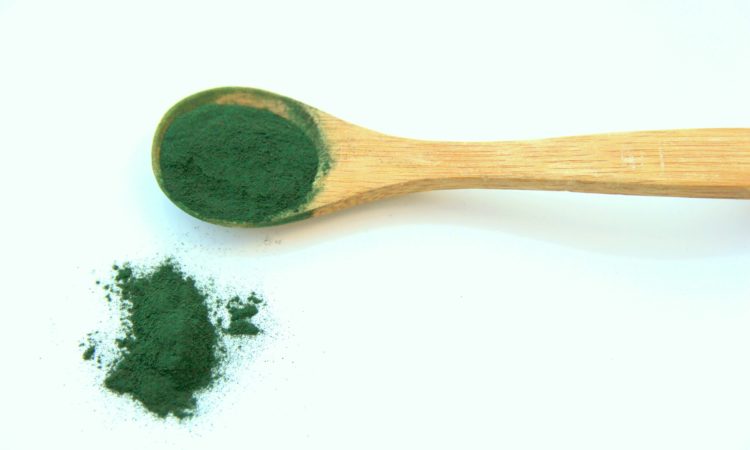 A group from the University of Tübingen obtained single-cell proteins with circular resources and renewable energy.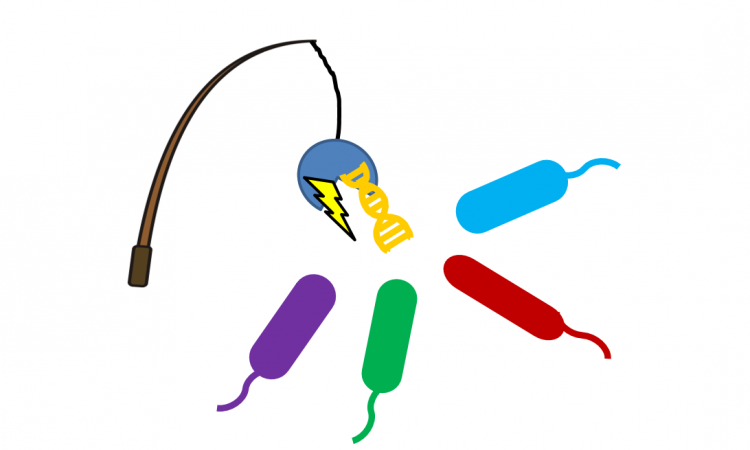 What happens when you bring DNA strands, gold nanoparticles, conformation-induced color changes, and a highly-intrusive bacterium together? A field-portable, inexpensive test for the world's greatest bacterial threats.