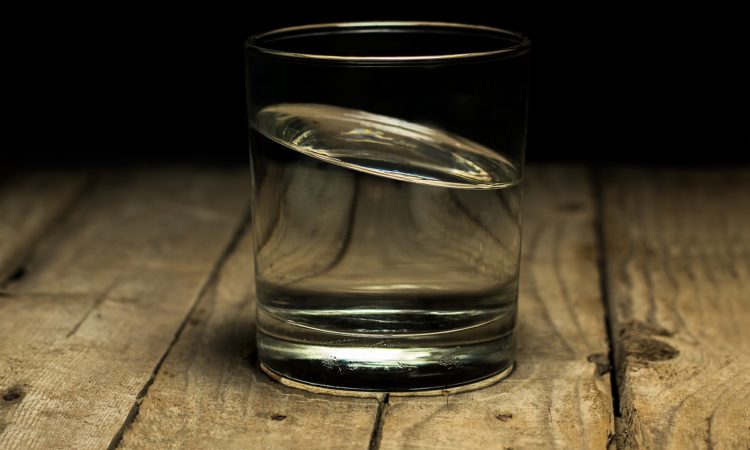 Researchers have developed a new technology that can remove harmful PFAS chemicals from water.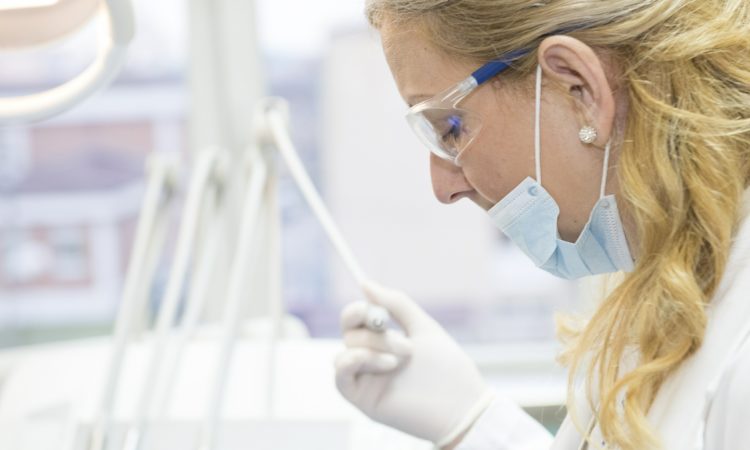 Hospitals are supposed to be havens for sick people, but they can also be breeding grounds for dangerous bacteria. A new kind of air filter for hospital HVAC systems can both remove and destroy bacteria for the air, helping prevent infections before they can start.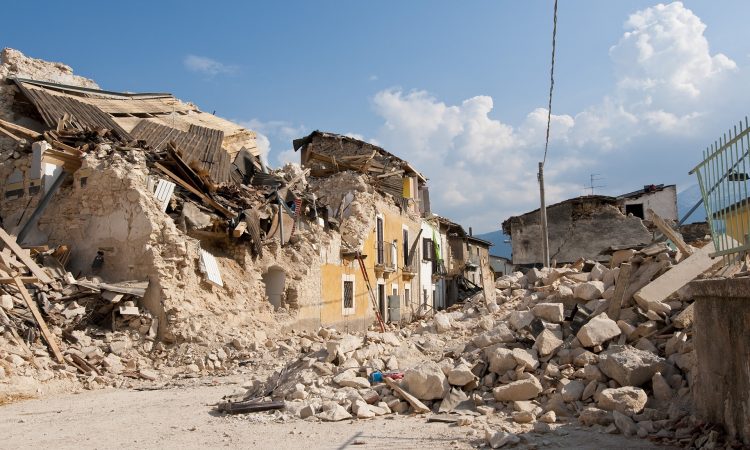 Human odors and skin oils can be detected by hand-held sensors in order to aid in urban search and rescue efforts.