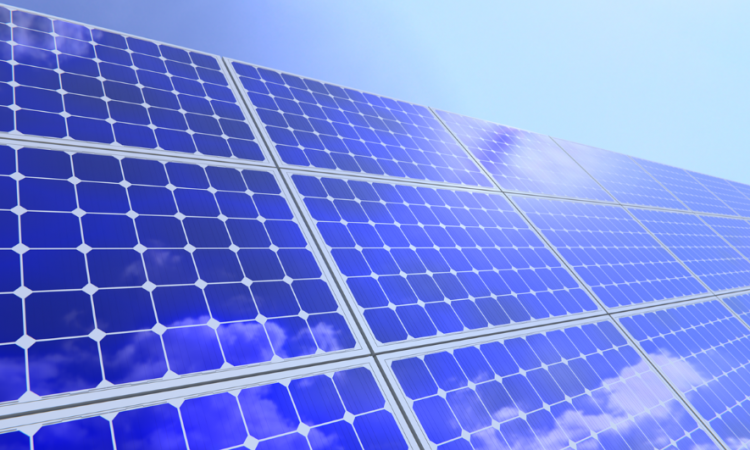 A research team in Saudi Arabia developed solar panels that clean the sea water whilst producing electricity.
Gold is one of the most important metals since it's used in electronics. Let's learn from Charlie about a new material than can help recycle gold from discarded devices!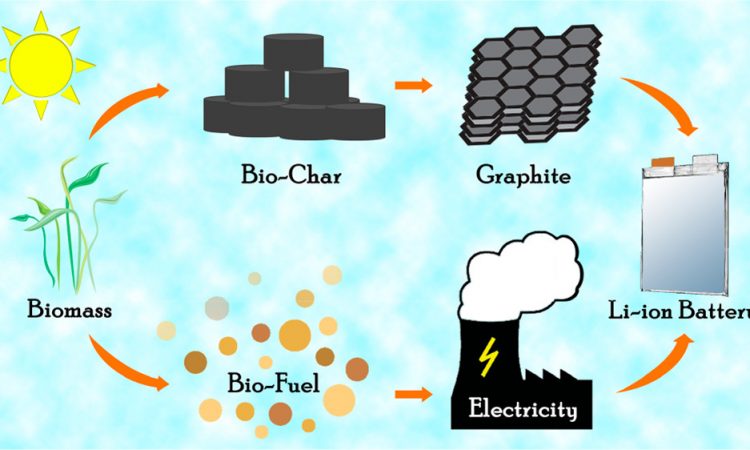 We use lithium-ion batteries in our electronics every day, but getting the materials to build them isn't very environmentally friendly. Let's learn about a new way to recover one of these materials from burnt plants!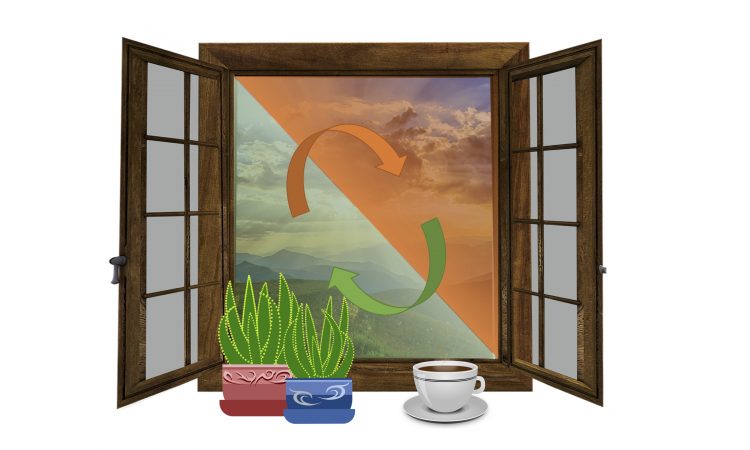 Feeling blue? The chemistry of new "smart windows" could help – with a coating that adjusts to the outside temperature and a color filter that you can switch at will, they could be the perfect mood lighting for your energy-efficient home.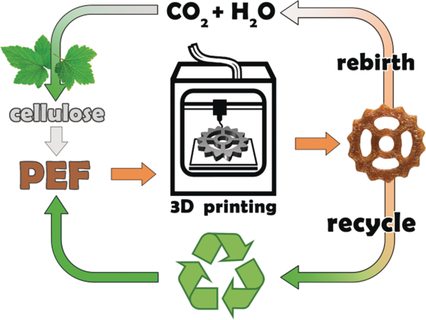 3D-printing at its greenest!
A resistant material for 3D-printing is synthesized from plant components!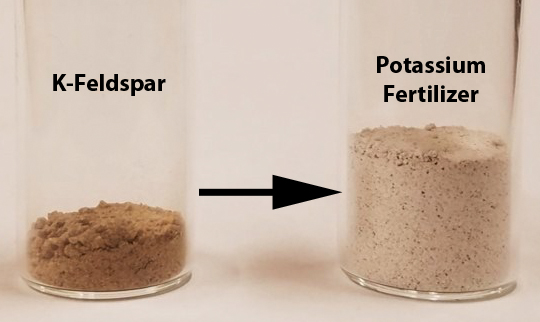 One of the most important types of chemicals in agriculture is fertilizer. This paper shows a new way to cleanly make fertilizer from a very common mineral!