Let's find out how researchers are using 'artificial intelligence' as a tool to the advancement of drug discovery.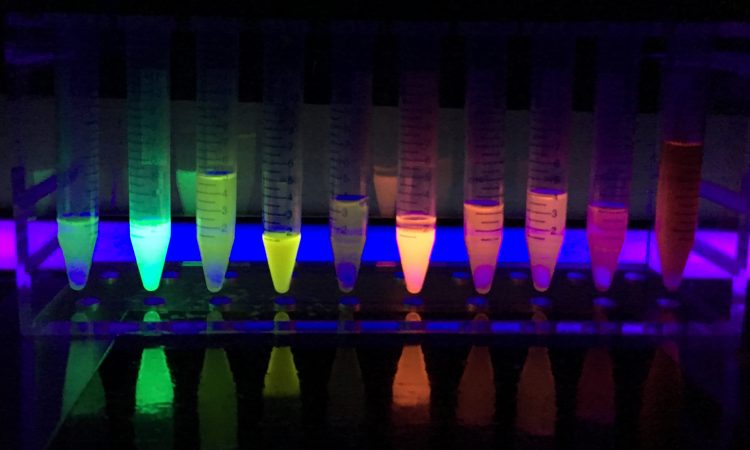 Fluorescent proteins are incredibly useful for exploring the inside of living cells. Let's learn about a new way to find better-performing proteins using machine learning!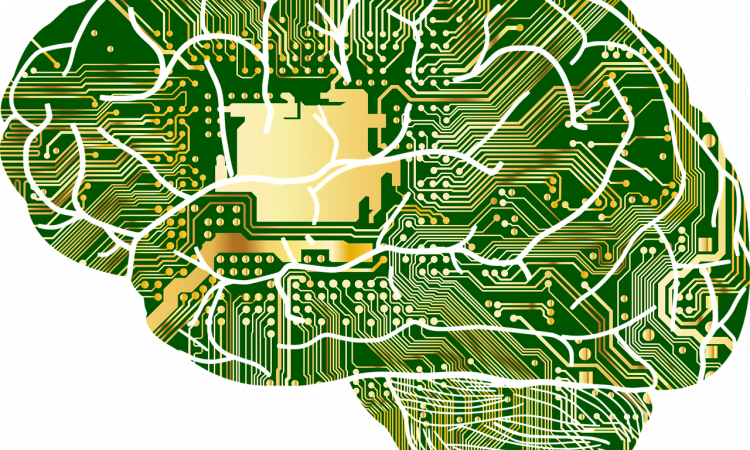 Machine learning? Deep neural networks? Find out how advances in artificial intelligence could help scientists discover new materials.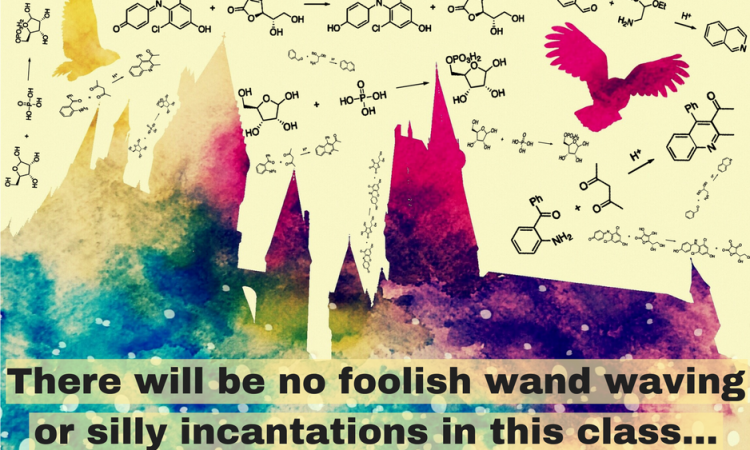 Neural networks have been used to write fanfiction, generate pictures of fake celebrities, and draw dream-like psychedelic images from photographs. But did you know they can make chemistry easier, too?