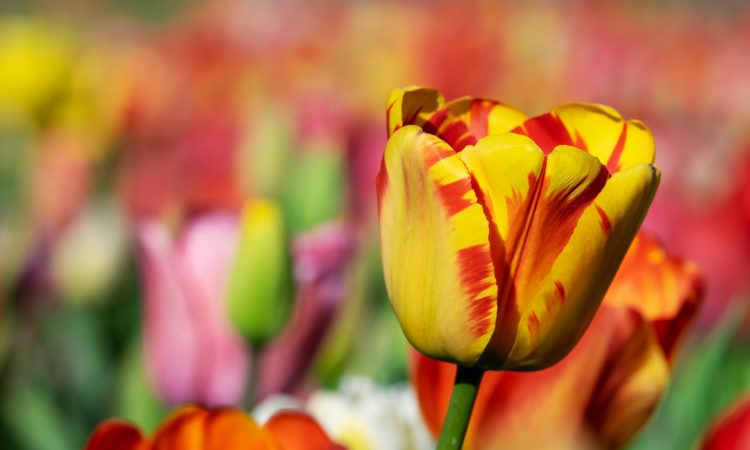 "Jailbreaking" your smartphone is one thing—but what if you could jailbreak nature itself?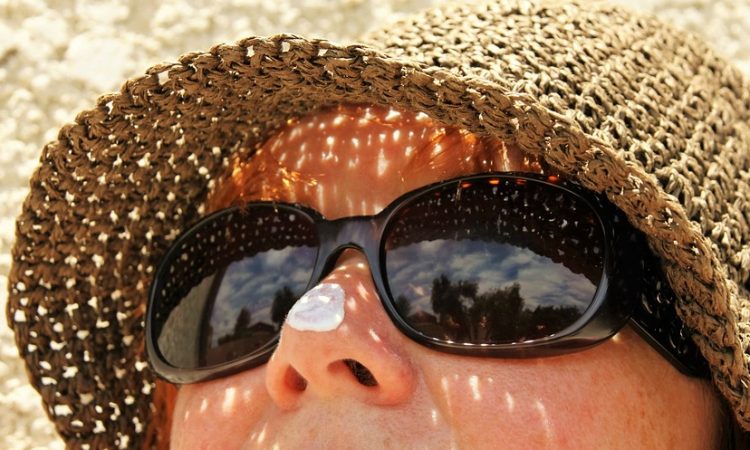 The controversy over TiO2's hydrophilic/hydrophobic transition has been examined in new detail – with researchers concluding that atmospheric molecules can attach onto TiO2's surface, changing its chemical properties.

How can flavin and flavoprotein help with cancer therapy? A very nice example of biorthogonal chemistry and its potential.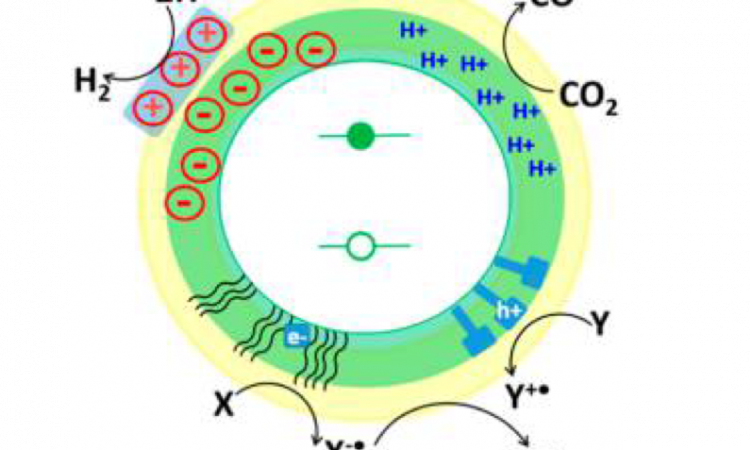 There are lots of ways to use sunlight to achieve sustainable energy goals. Photocatalysts, which can use sunlight to power useful chemical reactions, are of great interest for the production of solar fuels like hydrogen. Read more about how we can use novel nanomaterials as photocatalysts in this Chembite!