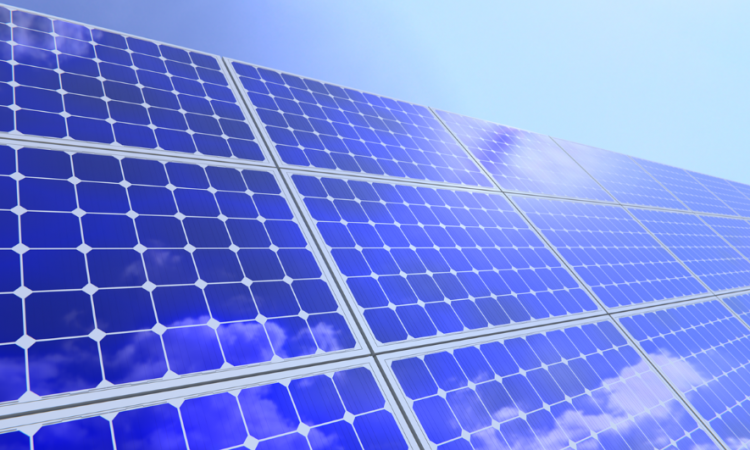 A research team in Saudi Arabia developed solar panels that clean the sea water whilst producing electricity.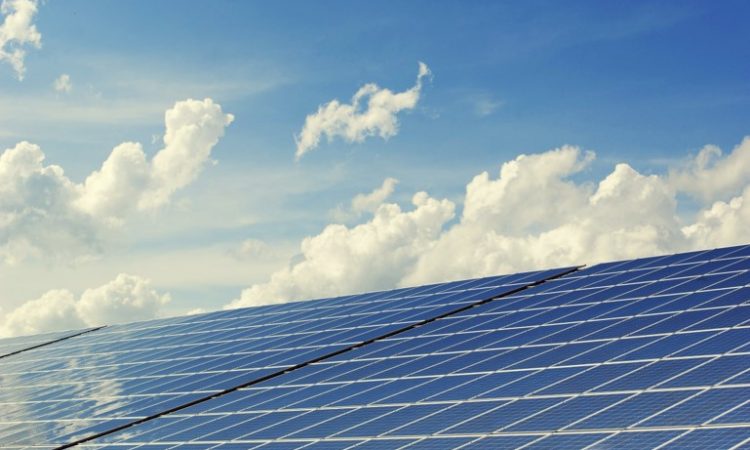 Boosting the performance of new solar panel technologies is a goal researchers around the world seek to enable clean energy. Read how a team of 25 researchers achieve this with new materials!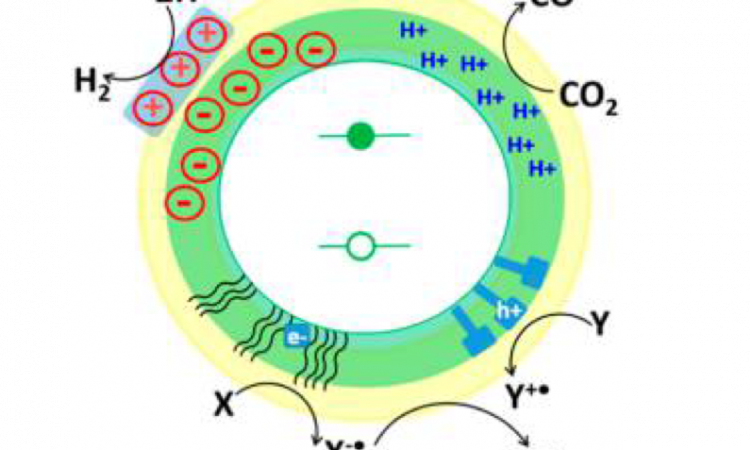 There are lots of ways to use sunlight to achieve sustainable energy goals. Photocatalysts, which can use sunlight to power useful chemical reactions, are of great interest for the production of solar fuels like hydrogen. Read more about how we can use novel nanomaterials as photocatalysts in this Chembite!
Title: Electrochemical Water Oxidation with Cobalt-Based Electrocatalysts from pH 0–14: The Thermodynamic Basis for Catalyst Structure, Stability and Activity Authors: James B. Gerken , J. Gregory McAlpin , Jamie Y. C. Chen , Matthew L. Rigsby , William H Casey , R. David Britt , and…