Tag:
environmental pollution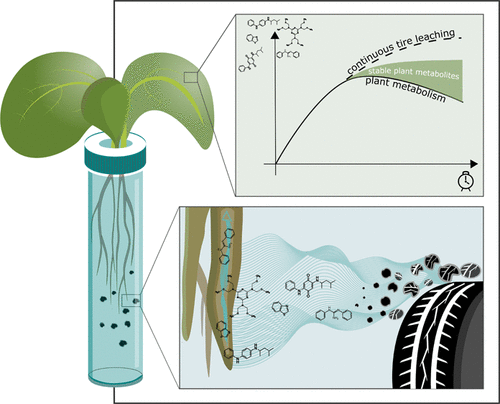 Researchers show that lettuce plants can metabolize tire wear products into new compounds with unknown toxicities.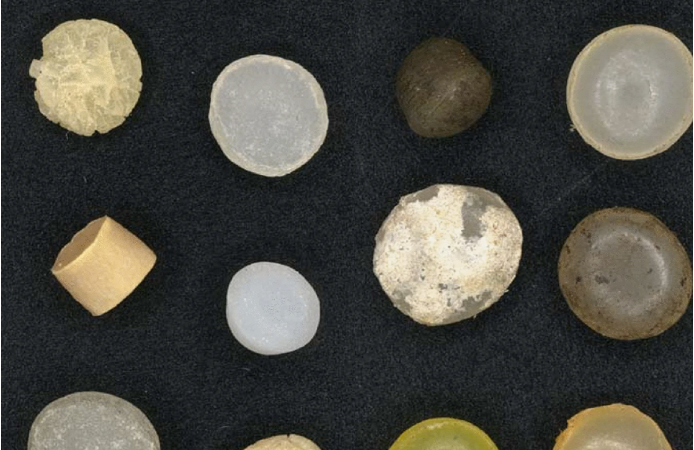 Researchers use shipwreck containing plastic pellets as a natural experiment for plastic degradation.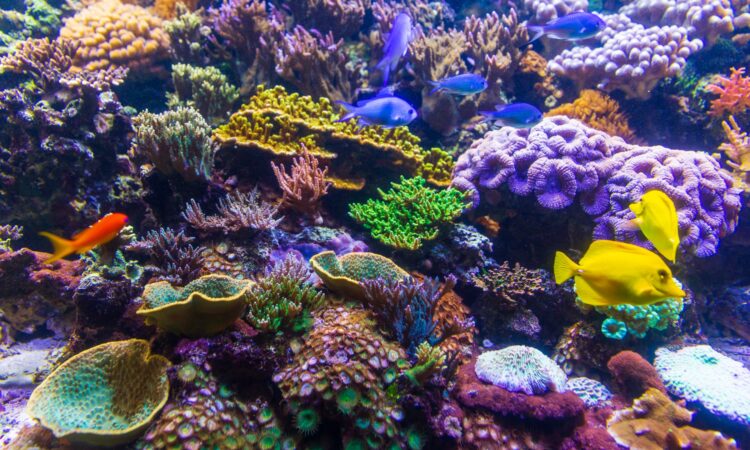 Microplastics are a nearly-invisible part of our daily life. But when they reach the ocean, the effects they have on coral reefs can be deadly.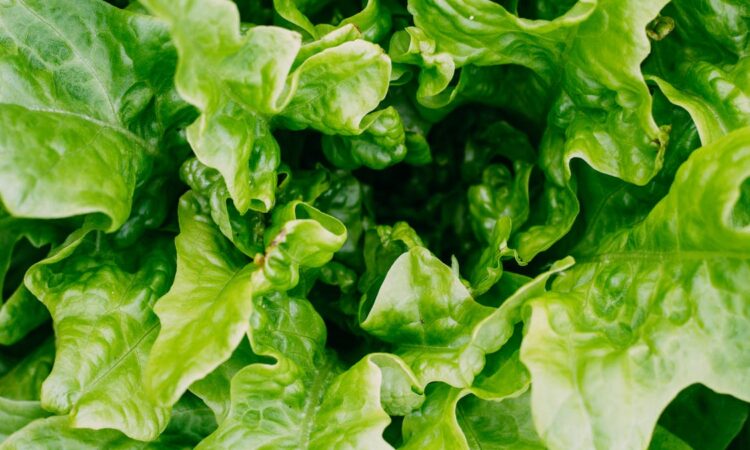 Antibiotics are all something we have all taken at one point or another – but how many of us wonder about what happens to those antibiotics next? When we stop and think about it, we might start to realise how our actions are unintentionally impacting the environment around us.