A electroactive anthraquinone has been inexpensively designed with a reasonable but not record breaking stability in redox flow batteries.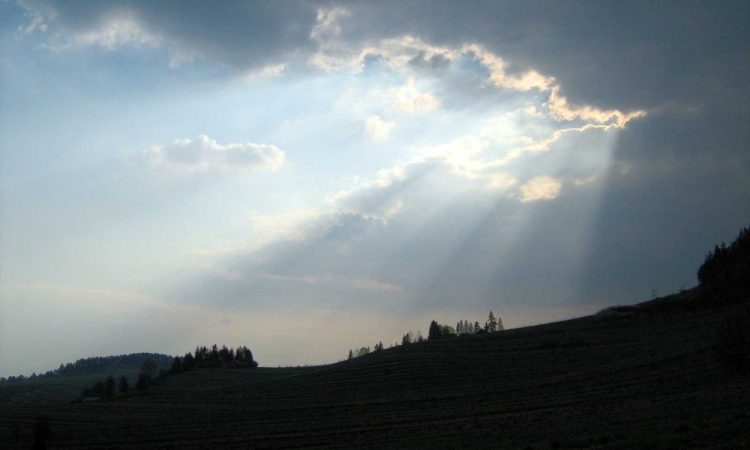 Switching to solar energy is one of the ways we can fight against climate change. Let's learn how something as harmful as the greenhouse effect can be used to create better solar devices!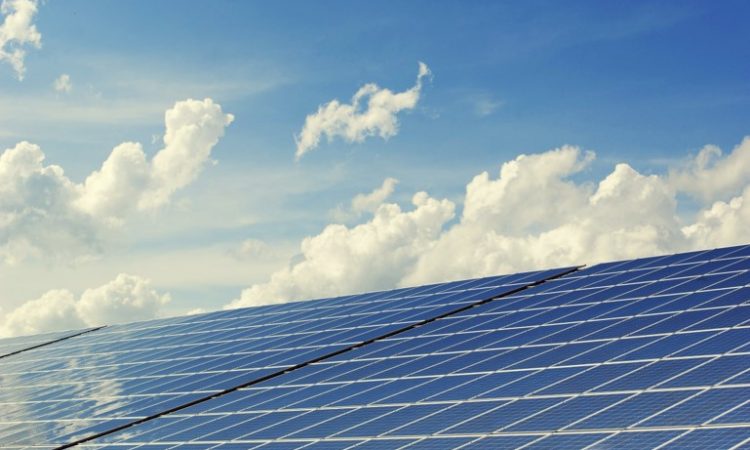 Boosting the performance of new solar panel technologies is a goal researchers around the world seek to enable clean energy. Read how a team of 25 researchers achieve this with new materials!