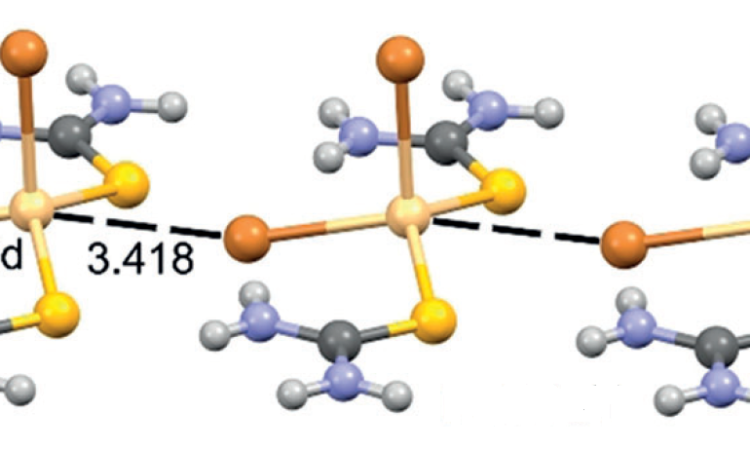 The new bond occurs between elements of Group XII of the periodic table in (pseudo)tetrahedral geometry and electron donors.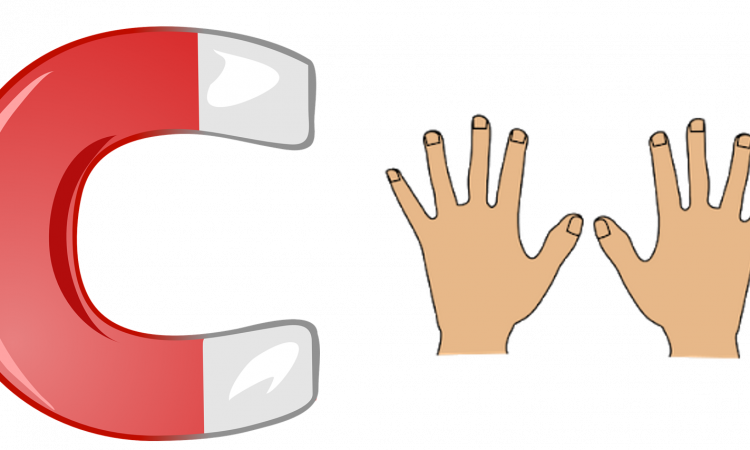 Today's Chembite looks at a remarkable new way of separating enantiomers – using a magnetic field.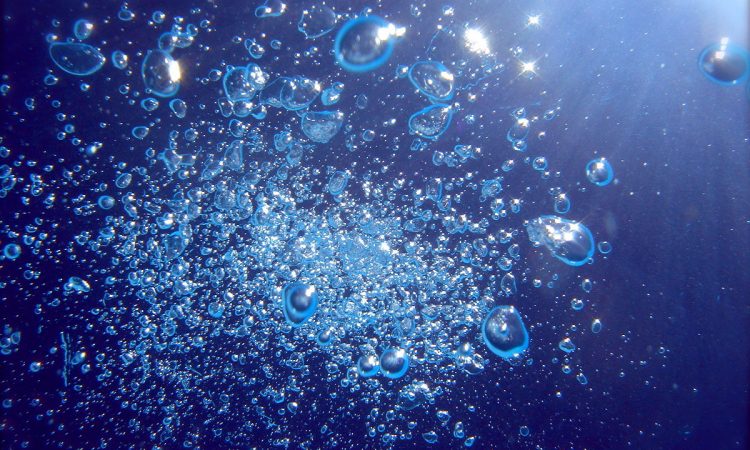 Water is a really special liquid: its characteristics allow the existence of life as it is. But It can still amaze us: a new form of liquid water has just been discovered at -80 °C.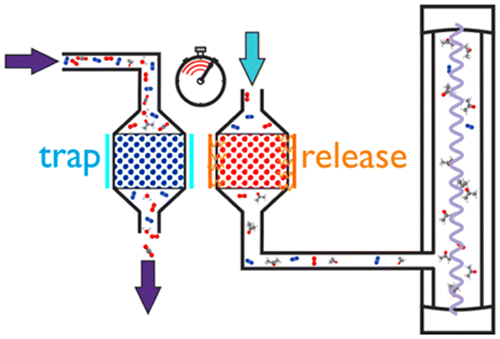 Ask someone what gases they would expect to find in our breath and oxygen, carbon dioxide and water may well be high on the list. But did you realize that acetone could be in there too? A npvel portable device for detecting acetone in breath has been reported.