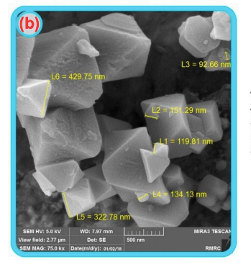 A metal organic framework housing a copper atom can be used to detect antibiotic in waterways.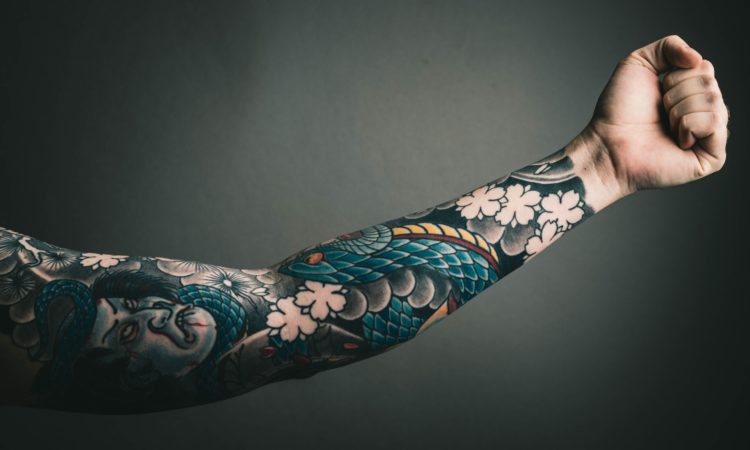 Skin-conforming, ultra-thin wearable medical sensors could make going to the doctor less invasive than ever before. This newly developed, "tattooable" sensor uses a newly developed material to create one of the thinnest yet.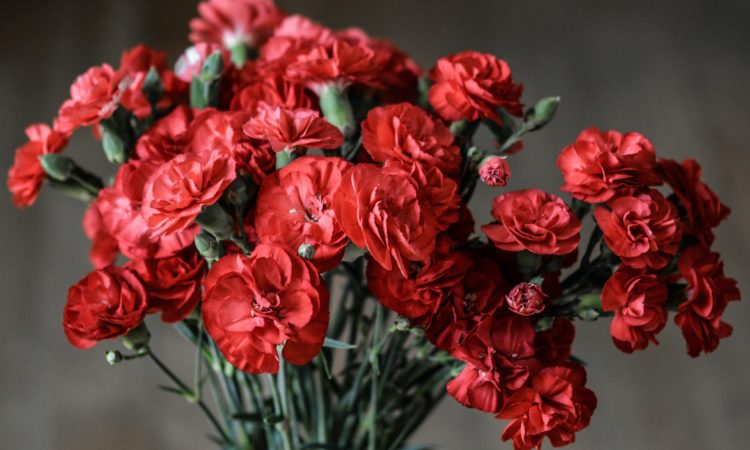 When the authors' blurb about their own work is "Okay, bloomer," you know you have to read it.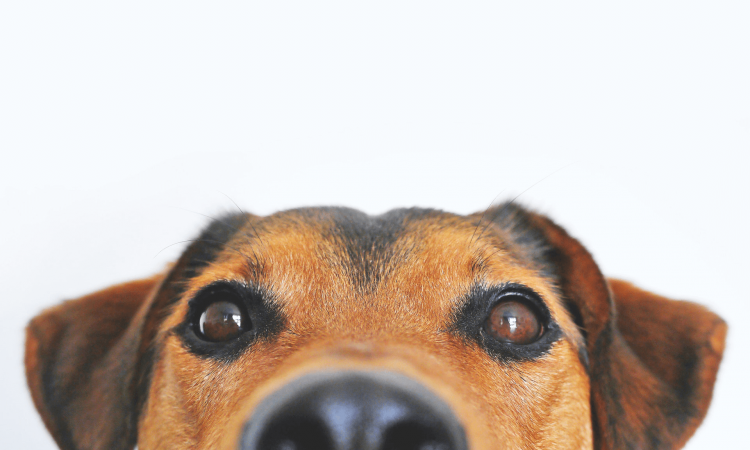 Nothing compares to a well-trained dog's nose for smelling out faint odors. But a new artificial nose made with living cells may come close!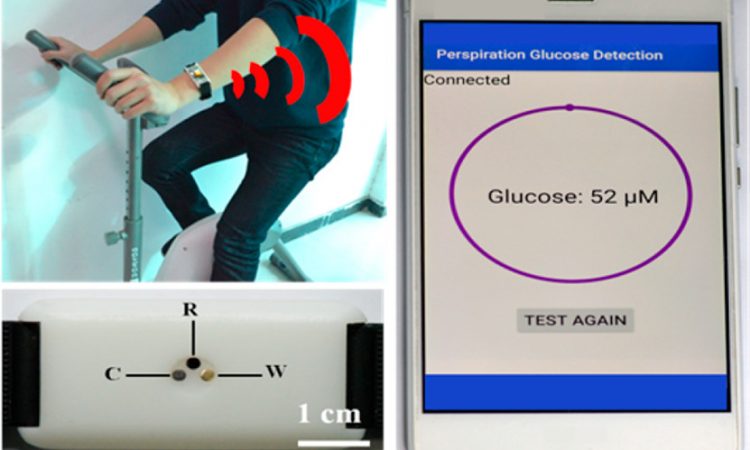 Measuring blood sugar levels by pricking your finger is painful and inconvenient. Learn about a new wearable device that measures your glucose levels with just your sweat!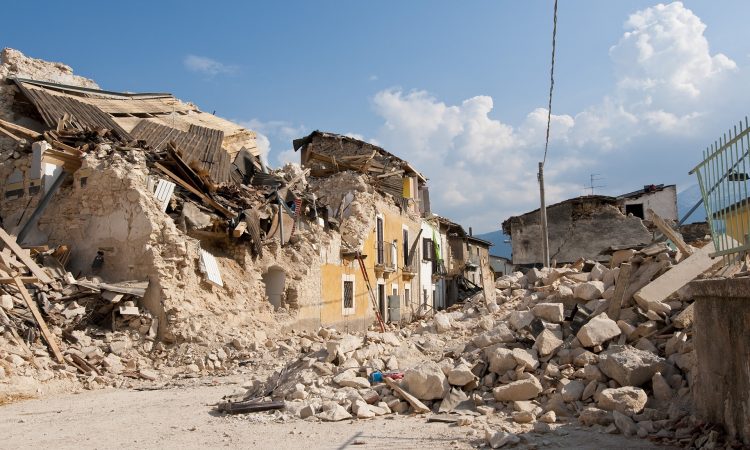 Human odors and skin oils can be detected by hand-held sensors in order to aid in urban search and rescue efforts.