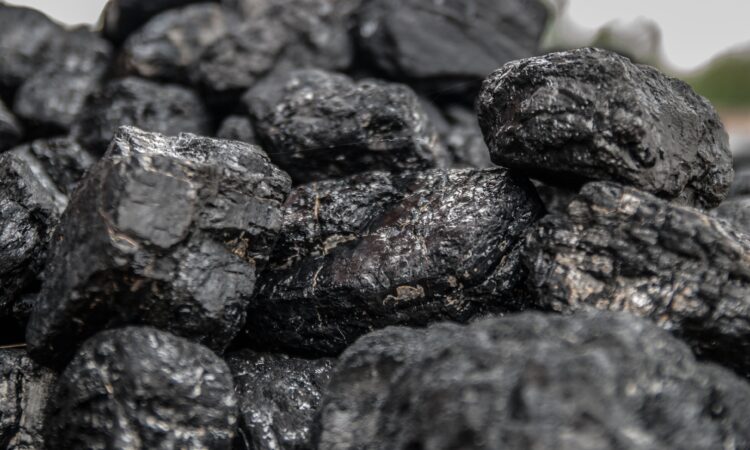 The relationship between humans and this strange sediment may go back further than you think…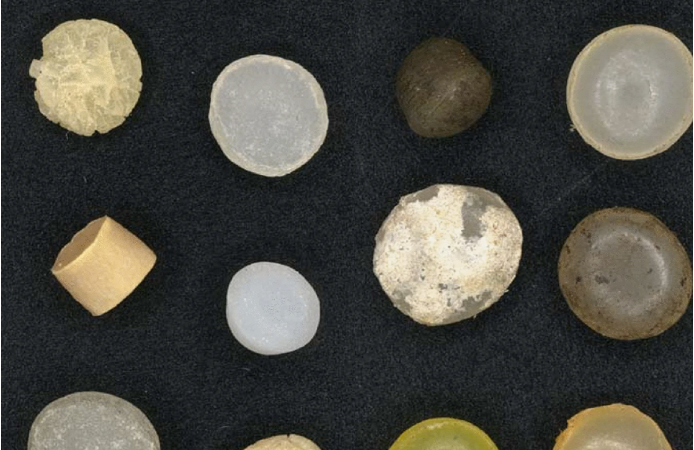 Researchers use shipwreck containing plastic pellets as a natural experiment for plastic degradation.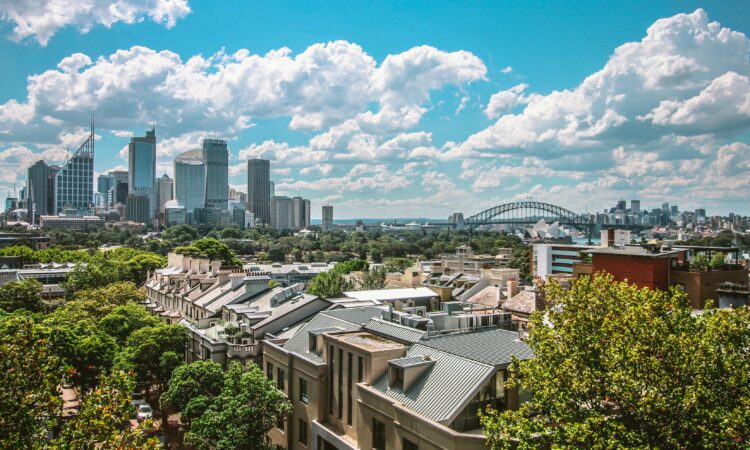 Recent findings that reveal a previously neglected group of compounds in our atmosphere.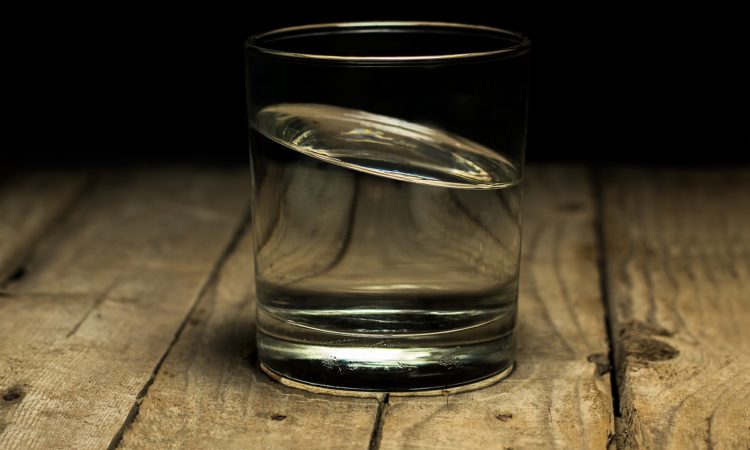 Researchers have developed a new technology that can remove harmful PFAS chemicals from water.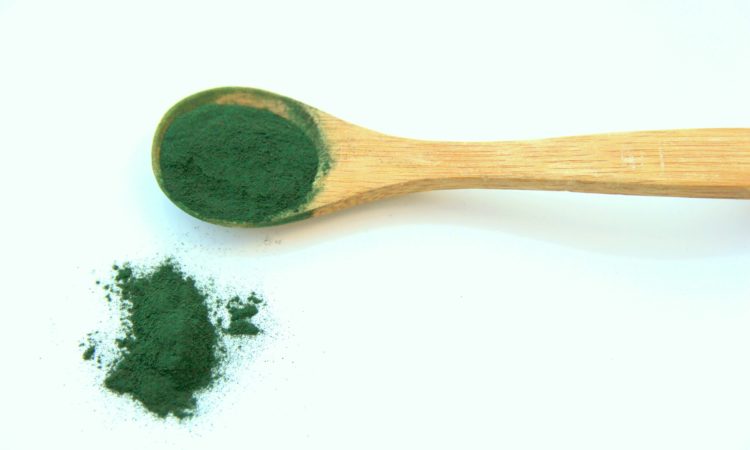 A group from the University of Tübingen obtained single-cell proteins with circular resources and renewable energy.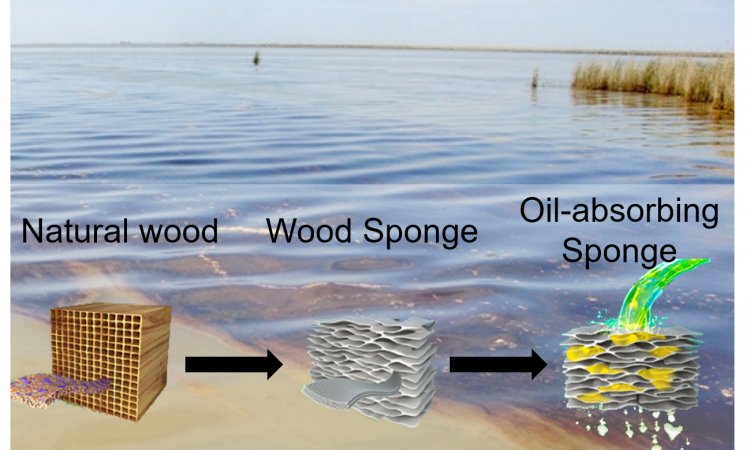 Can we clean oil spills with a block of wood? Researchers have made an oil sponge out of wood for just this purpose.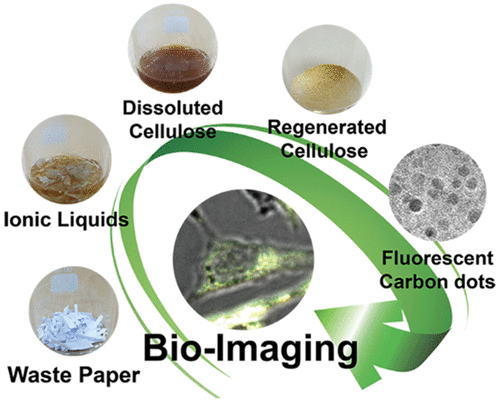 What do you think we can make from waste papers? Newspaper? Carton boxes? Another paper? What about bioimaging sensors? Let's learn more about 'em!