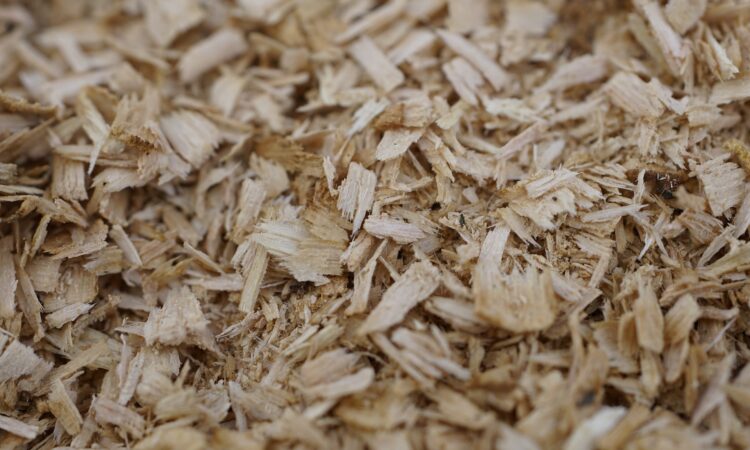 Researchers have found a way to make methoxyterephthalic acid, a precursor to commonly used plastics, from sawdust.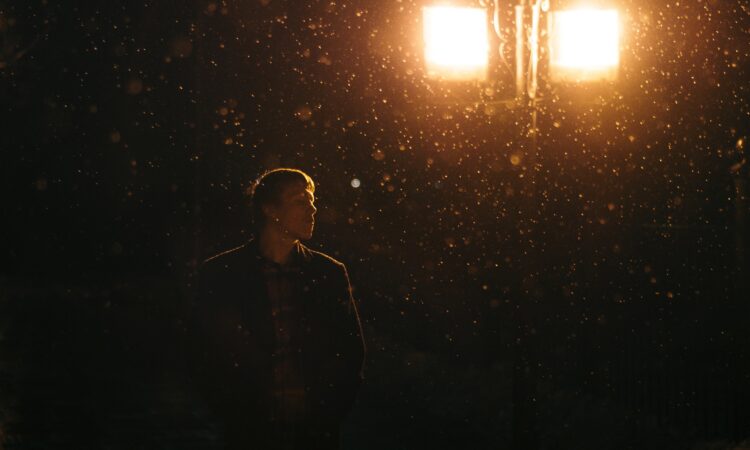 Title: Microplastics in the atmosphere of Ahvaz City, IranAuthors: Sajjad Abbasi, Neamatollah Jaafarzadeh, Amir Zahedi, Maryam Ravanbakhsh, Somayeh Abbaszadeh & Andrew Turner.Journal: Journal of Environmental SciencesYear: 2023 Since the invention of plastics, humanity has found countless uses for this class of wonder-materials. From drinking straws to…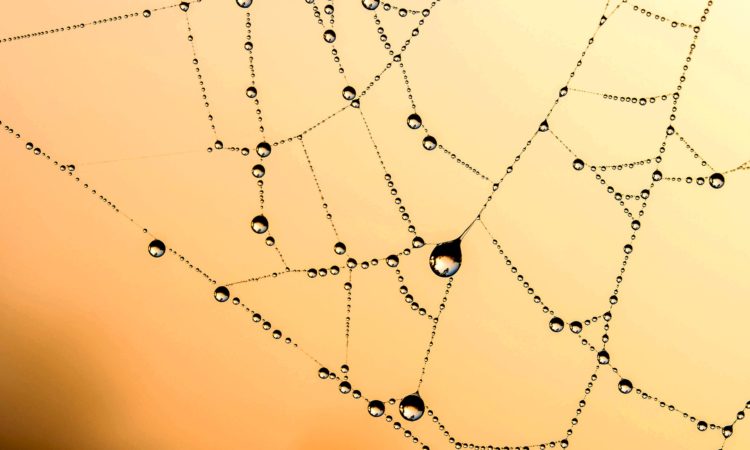 Filters are one of the best ways to trap and remove pollution and small particles from the air. Let's learn how spiderweb-like networks can be made from polymer into incredible filters.
Gold is one of the most important metals since it's used in electronics. Let's learn from Charlie about a new material than can help recycle gold from discarded devices!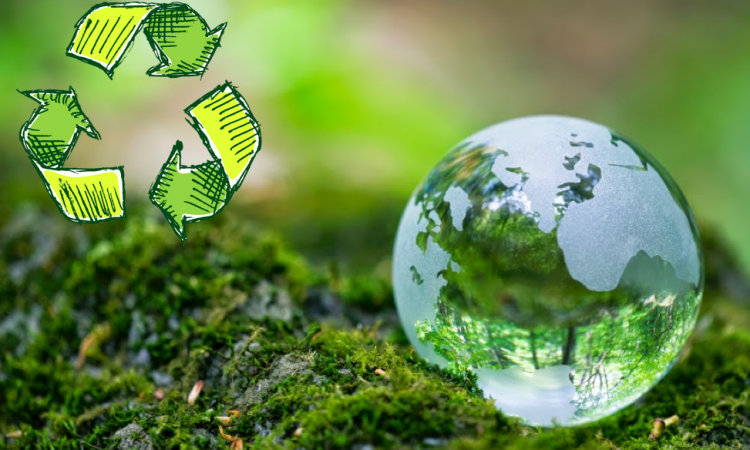 Given our current rate of plastic consumption and generation, can our planet win over plastic? Can we save our planet and still use plastic? In this article, discover how chemists at Colorado State University have synthesized a new kind of plastic that can be recycled infinitely without losing its functionality!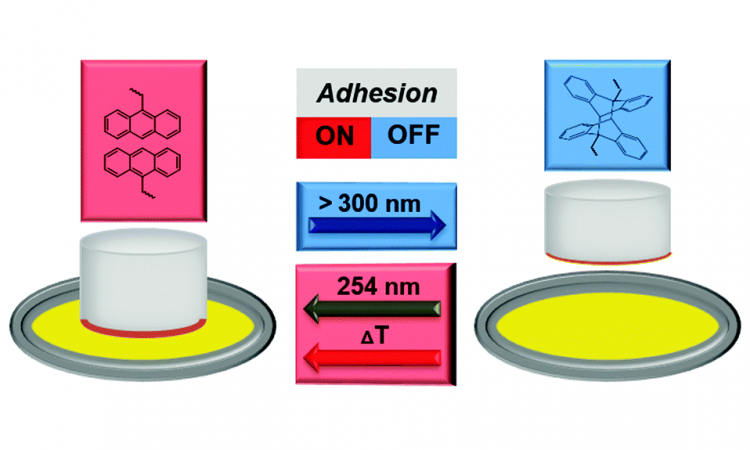 Let's learn about a new material that can be made sticky or not sticky with just light!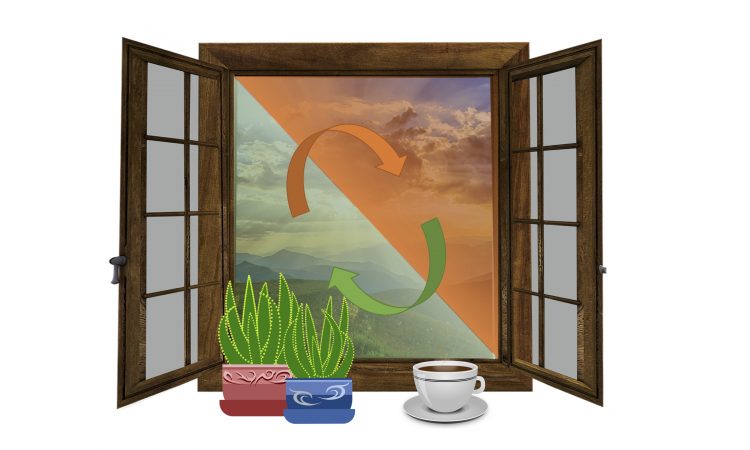 Feeling blue? The chemistry of new "smart windows" could help – with a coating that adjusts to the outside temperature and a color filter that you can switch at will, they could be the perfect mood lighting for your energy-efficient home.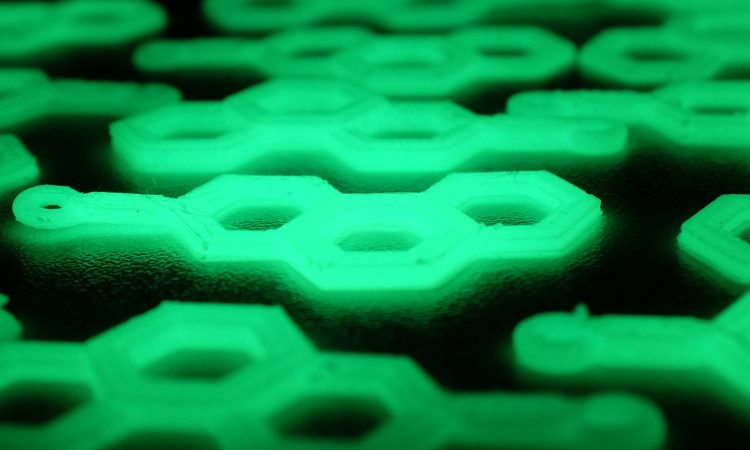 Printing is cool, but 3D printing is cooler! Instead of words on a page, you can print spoons and forks and even houses! And today, you'll see the coolest 3D printing – printing chains of molecules, simply with light!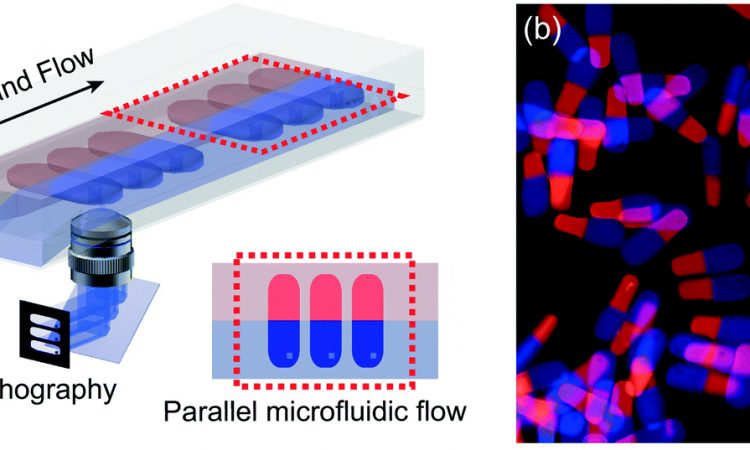 Tailoring treatment for a specific patient is the future of medicine. Let's learn about making tiny pills that are "smart" enough to know where to dissolve in the body!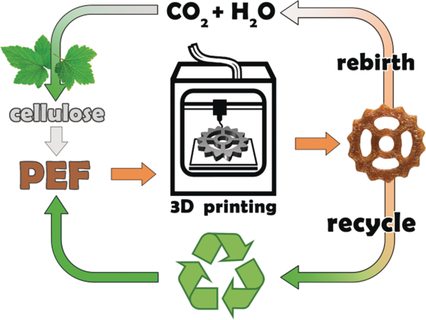 3D-printing at its greenest!
A resistant material for 3D-printing is synthesized from plant components!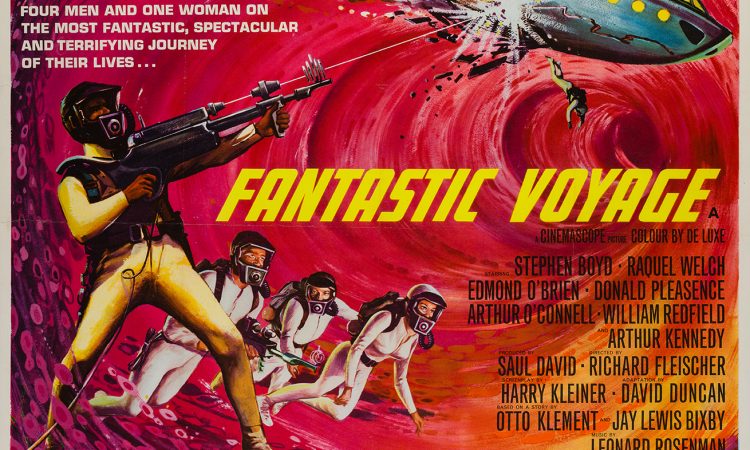 Tiny machines fixing disease inside the body may not be science fiction for much longer! Let's learn about making and controlling nanomotors that could one day deliver drugs from within!