Scientists can now identify plastic in coastal water from pictures taken by European Space Agency (ESA) satellites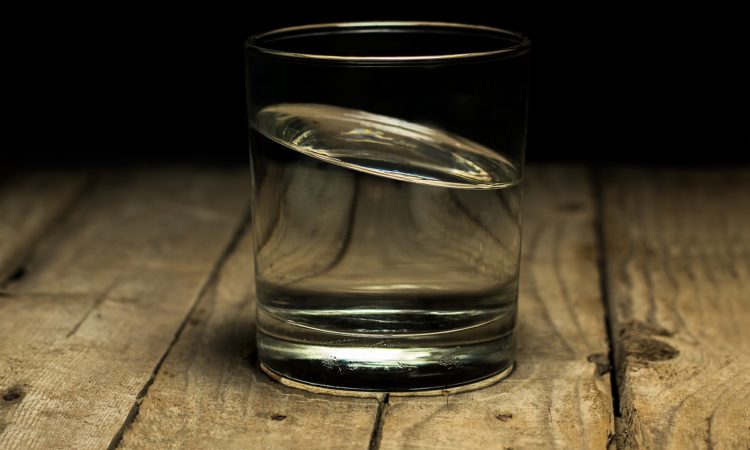 Researchers have developed a new technology that can remove harmful PFAS chemicals from water.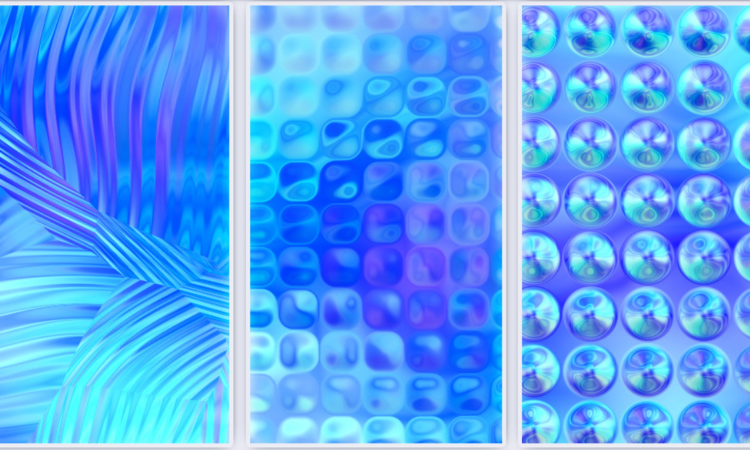 Water is one of life's most essential substances; here, we look at some methods researchers are using to control the properties of water under extreme conditions.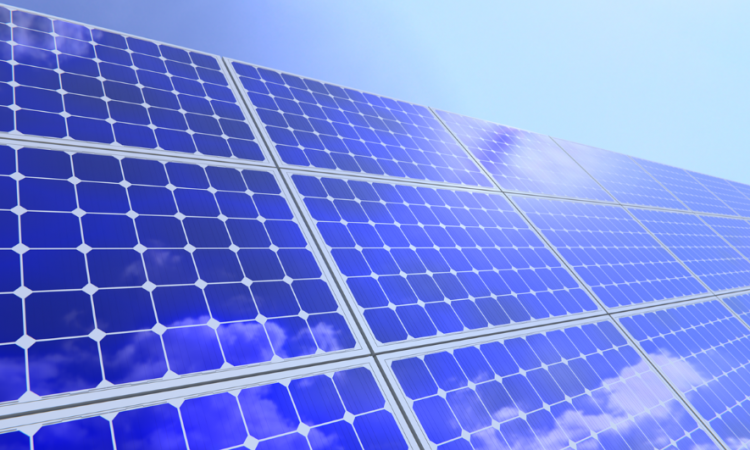 A research team in Saudi Arabia developed solar panels that clean the sea water whilst producing electricity.
Amino acids were found in the Atlantis Massif, under the ocean floor. Is their non-biological synthesis the origin of life?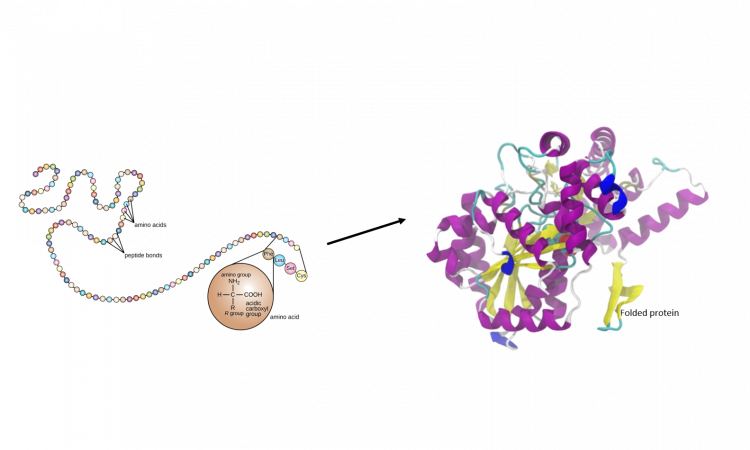 Can one water molecule change the conformation of a peptide? Vibrational spectroscopy in the gas-phase is the perfect technique to answer this question.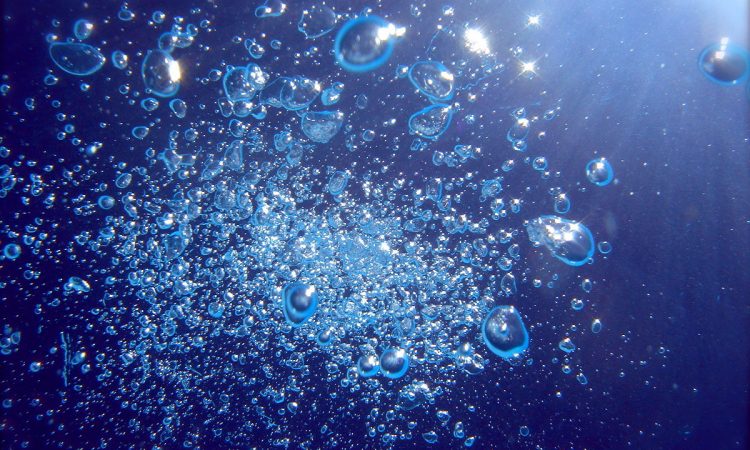 Water is a really special liquid: its characteristics allow the existence of life as it is. But It can still amaze us: a new form of liquid water has just been discovered at -80 °C.

The development of clean, efficient, and renewable forms of energy is a critical scientific challenge. Plants have already figured out how to do this via photosynthesis. Can we develop a process that mimics this?
Title: Electrochemical Water Oxidation with Cobalt-Based Electrocatalysts from pH 0–14: The Thermodynamic Basis for Catalyst Structure, Stability and Activity Authors: James B. Gerken , J. Gregory McAlpin , Jamie Y. C. Chen , Matthew L. Rigsby , William H Casey , R. David Britt , and…
Title: Synthetic manganese–calcium oxides mimic the water-oxidizing complex of photosynthesis functionally and structurally Authors: Ivelina Zaharieva, M. Mahdi Najafpour, Mathias Wiechen, Michael Haumann, Philipp Kurz and Holger Dau Journal: Energy and Environmental Science, 2011, 4, 2400-2408 Published: March 3, 2011 Main Affiliations: Fachbereich Physik, Freie Universität…