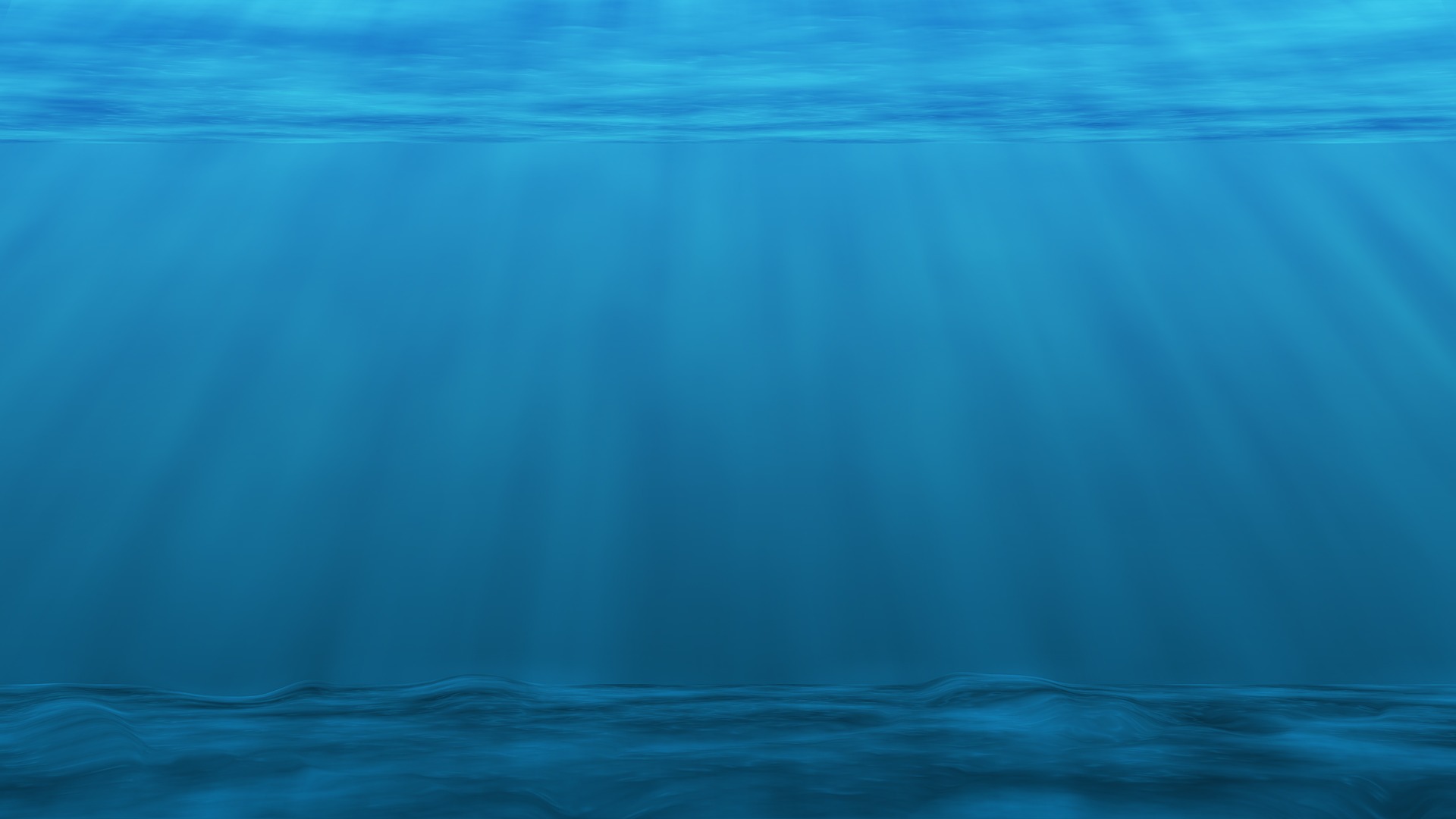 Amino acids were found in the Atlantis Massif, under the ocean floor. Is their non-biological synthesis the origin of life?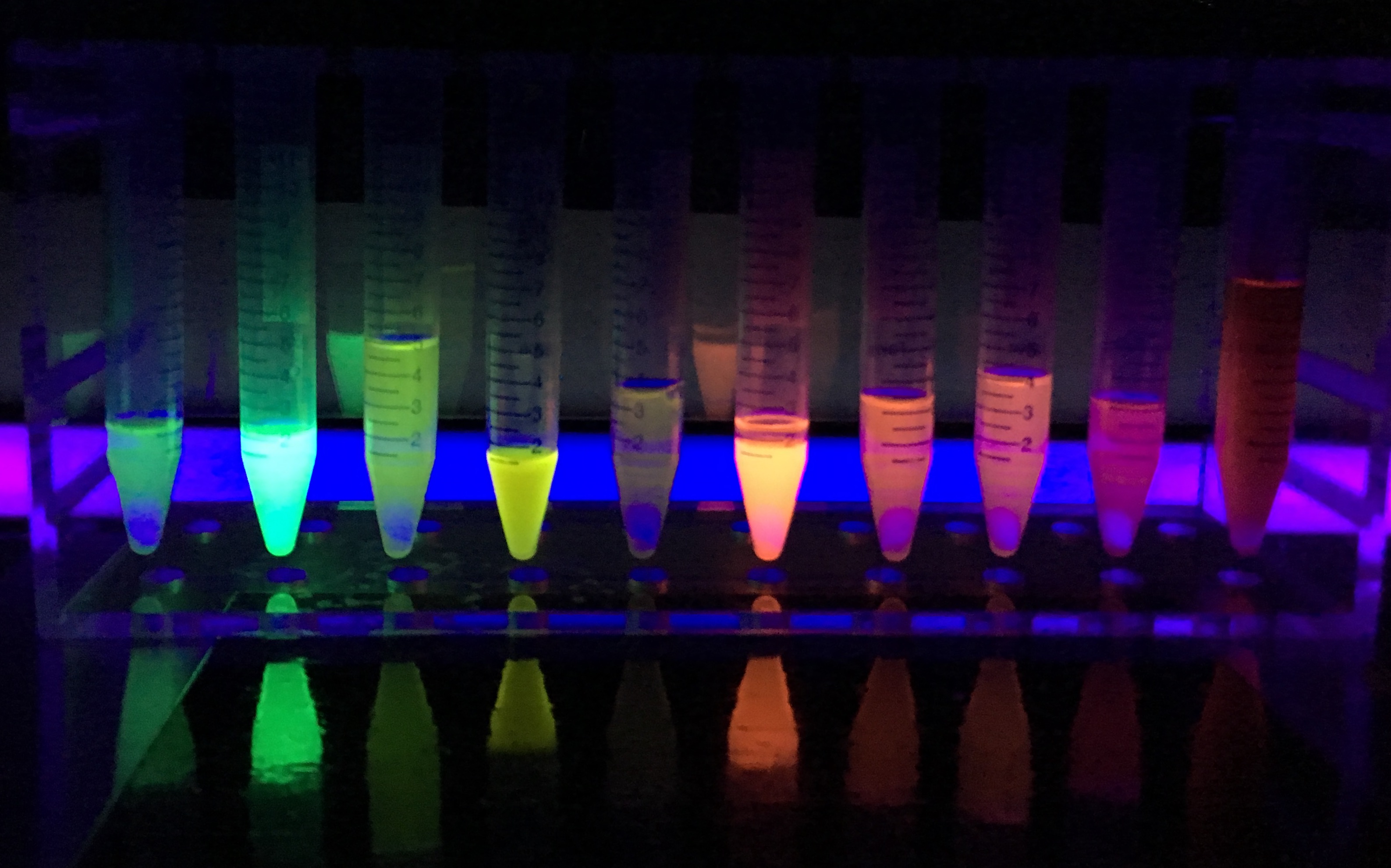 Fluorescent proteins are incredibly useful for exploring the inside of living cells. Let's learn about a new way to find better-performing proteins using machine learning!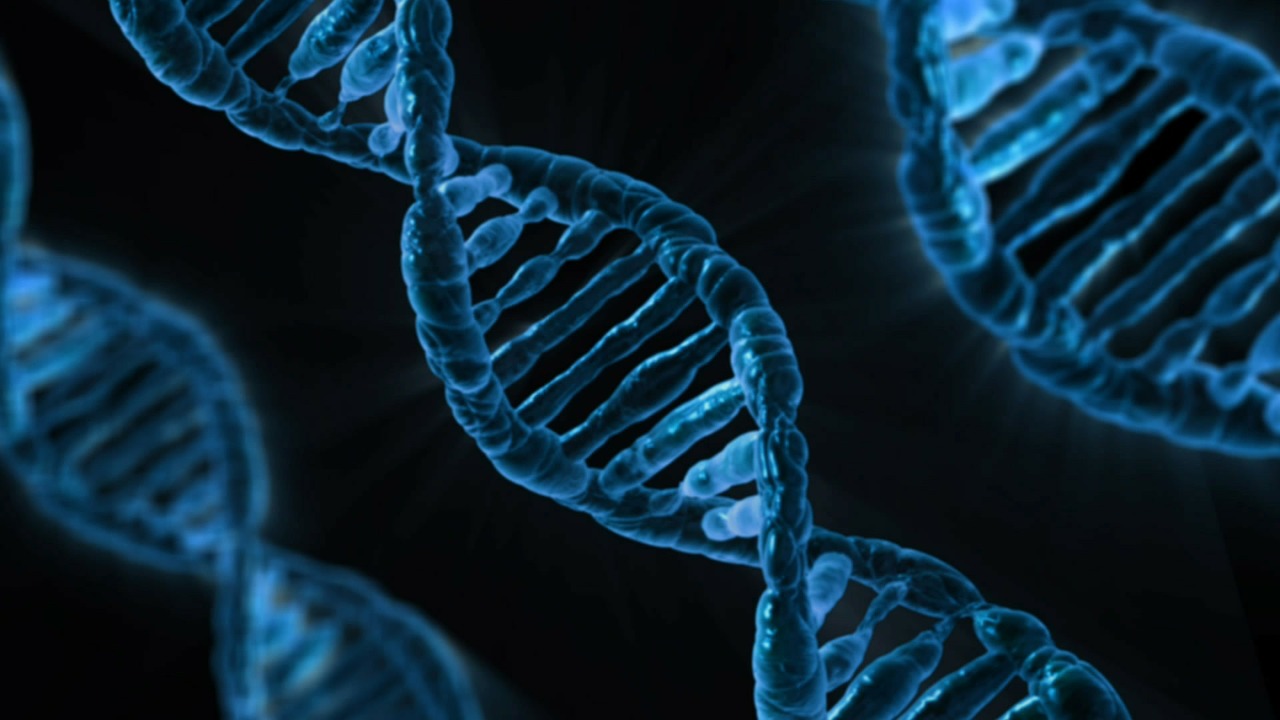 A new form of DNA was found in vivo. It can be a way to regulate the DNA replication and thus prevent the replication of tumor cells.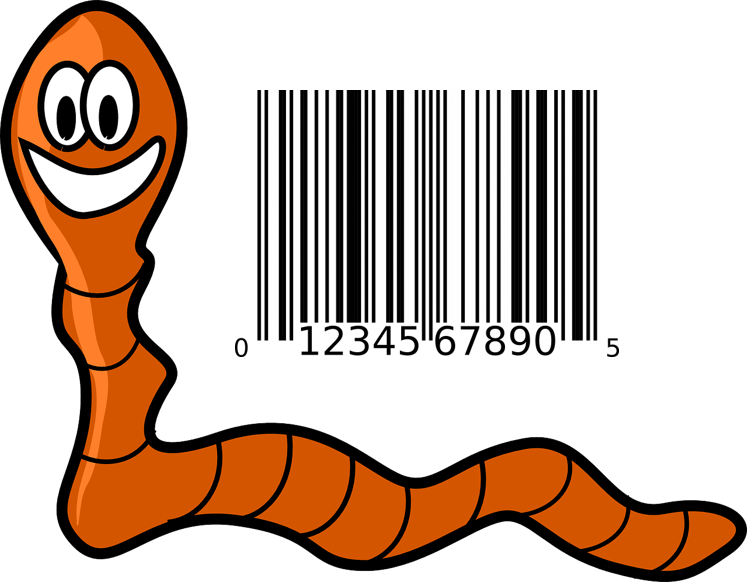 Find out what "photochemical barcodes" are and how they might help us understand complex biological processes.
Random change has been powering life's evolution for billions of years. Can it also power the evolution of artificial biomolecules?