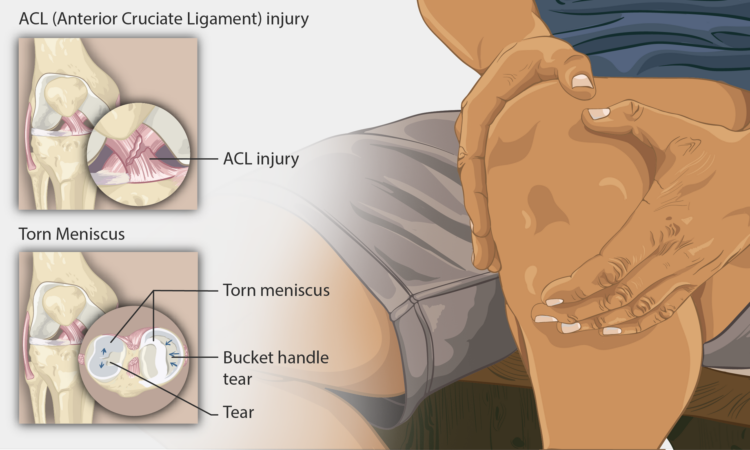 Raman spectroscopy can identify the extent of meniscus damages in knees before serious injury occurs.
Scientists can now identify plastic in coastal water from pictures taken by European Space Agency (ESA) satellites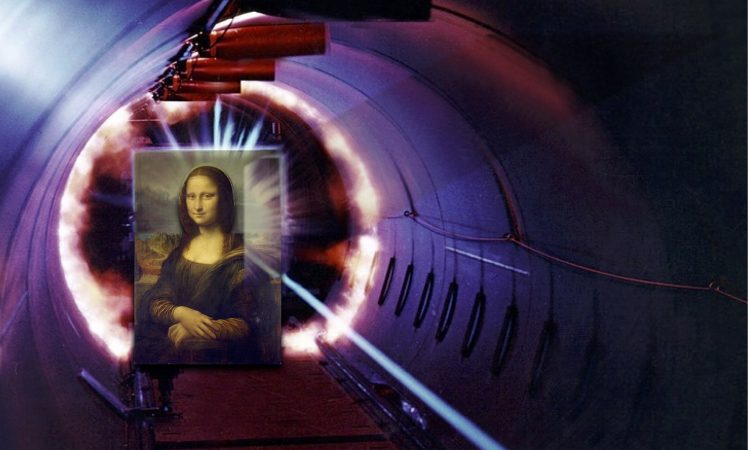 What do lasers and the Mona Lisa have in common? Well, it turns out scientists can use lasers to help save old paintings from degrading, preserving our masterpieces for future generations. Pump-probe microscopy is one such technique.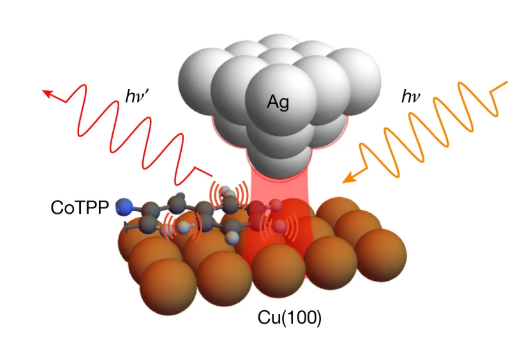 Scientists can now observe molecules vibrating
Amino acids were found in the Atlantis Massif, under the ocean floor. Is their non-biological synthesis the origin of life?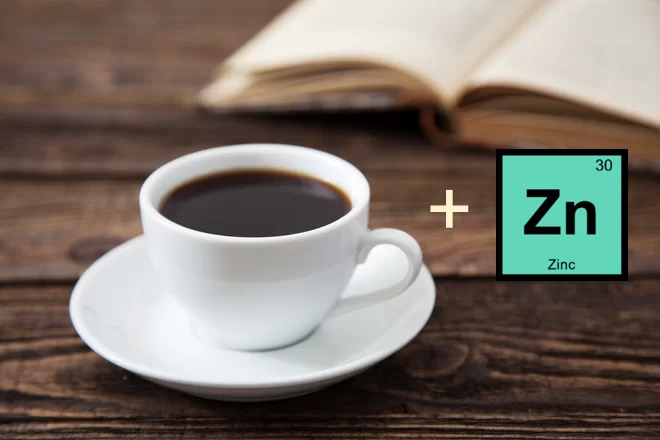 We might have heard that antioxidants are good for our health. They help us to fight against oxidizing agents in our body and help us to stay young!
Recently, researchers have made a new breakthrough to help us fight against the oxides even with the inactive zinc!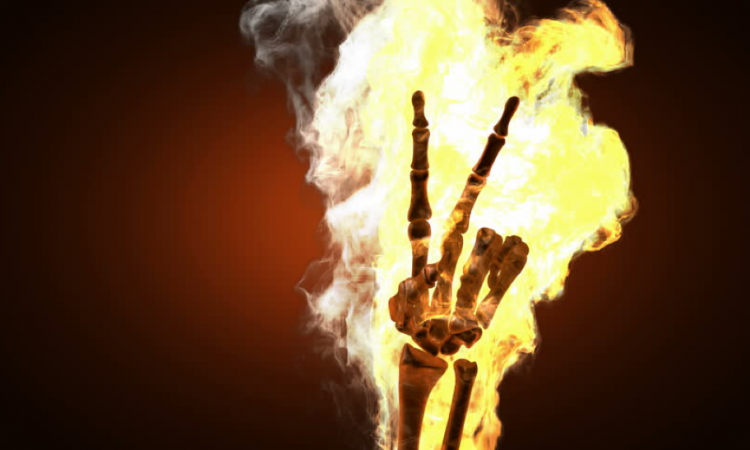 Happy Halloween Everyone! In this article, we are going to honor the dead and discuss their stories and also learn to communicate with them using analytical chemistry techniques. Explore with me the power of infrared spectroscopy and walk down the memory lane with the skeletons!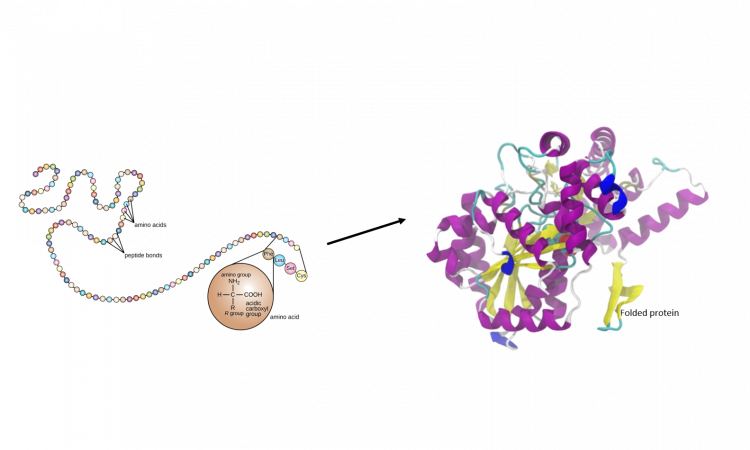 Can one water molecule change the conformation of a peptide? Vibrational spectroscopy in the gas-phase is the perfect technique to answer this question.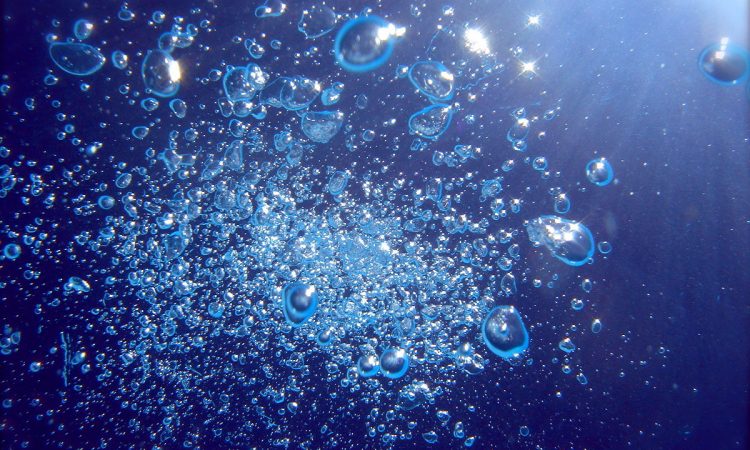 Water is a really special liquid: its characteristics allow the existence of life as it is. But It can still amaze us: a new form of liquid water has just been discovered at -80 °C.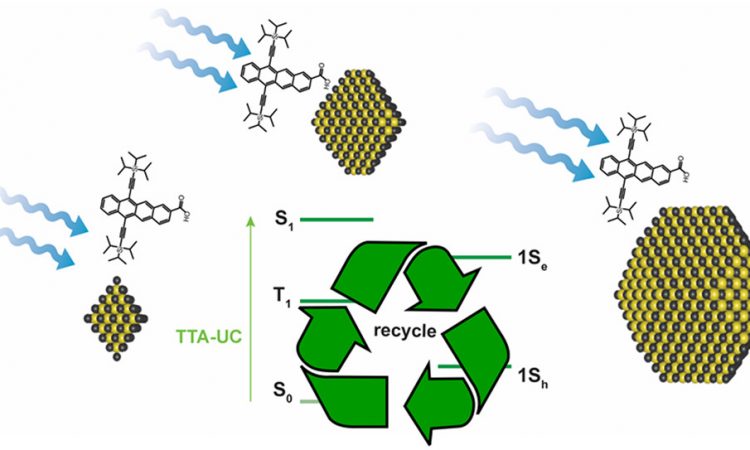 Quantum dots are fascinating super small solids. Highly conjugated tetracene is an electronically active organic molecule. When these two are mixed, electrons bounce around in amazing ways and these researchers found out how.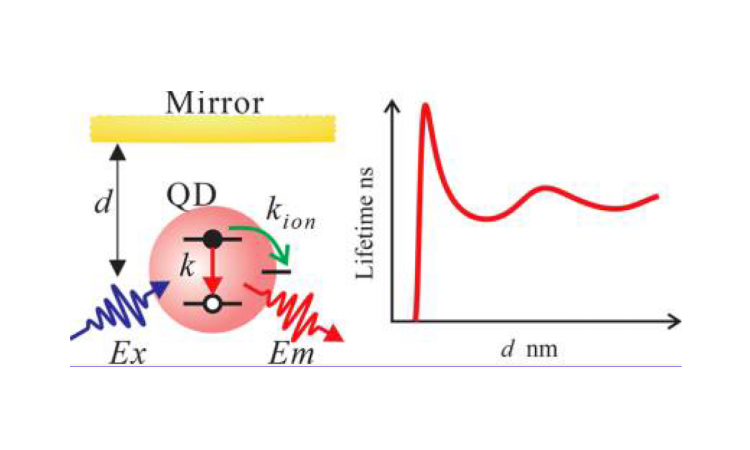 You probably look in a mirror every morning: fix your hair, maybe even take a selfie. But the idea of using mirrors to look at molecules – that just sounds crazy, right? Maybe not – but you'll have to read this Chembite to find out!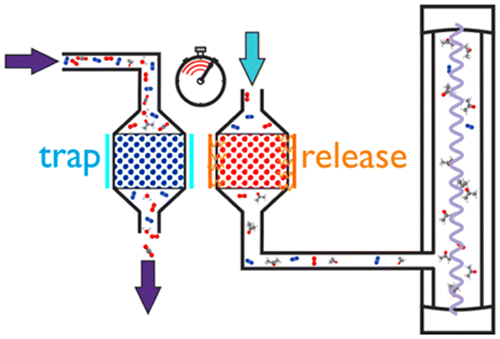 Ask someone what gases they would expect to find in our breath and oxygen, carbon dioxide and water may well be high on the list. But did you realize that acetone could be in there too? A npvel portable device for detecting acetone in breath has been reported.