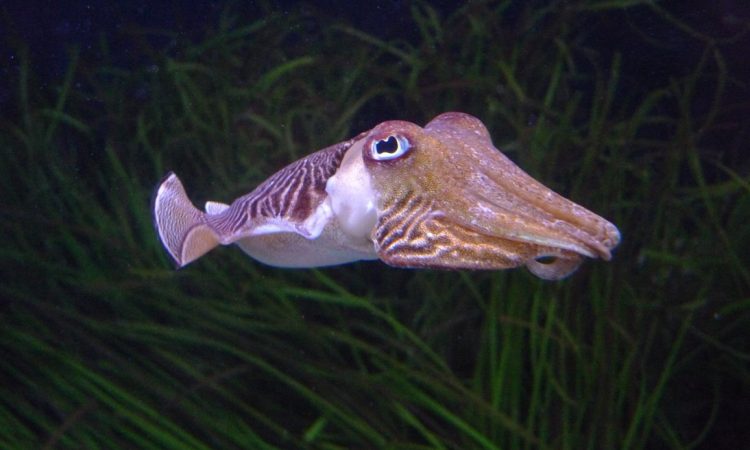 Cuttlefish ink looks like a promising new treatment for tumors – with the help of nature's nanoparticles!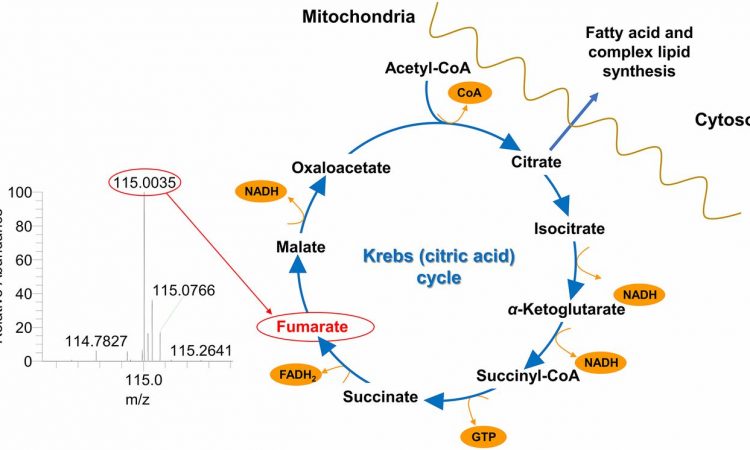 The idea that a full body scan can give comprehensive medical prognosis may be closer than we realize. Scanning mass spectrometry has been used to differentiate between healthy and cancerous skin cells. We can literally scan a person for skin cancer!

It turns out that people with lung cancer may breathe out different molecules than people without. Scientists are figuring out which molecules to look for to diagnose cancer!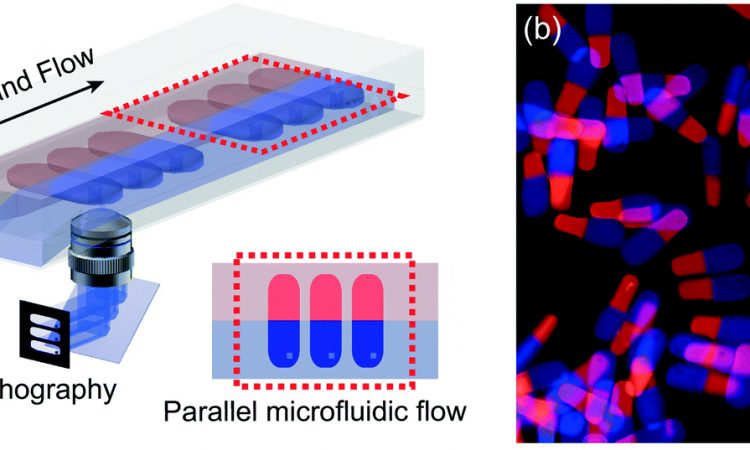 Tailoring treatment for a specific patient is the future of medicine. Let's learn about making tiny pills that are "smart" enough to know where to dissolve in the body!