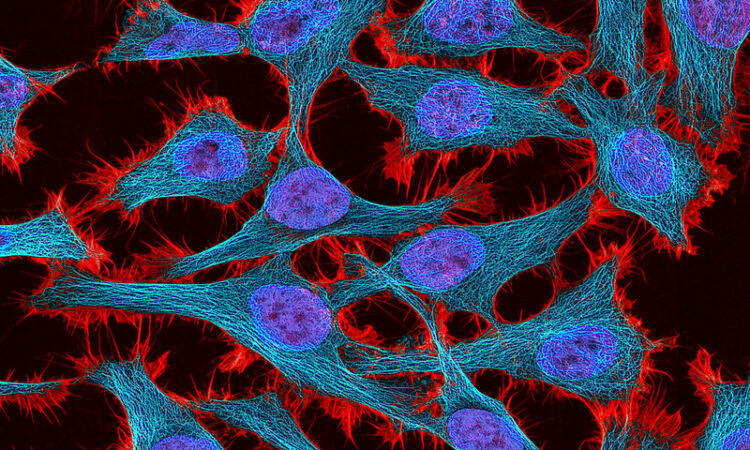 Development of novel fluorogenic probes provide valuable insights regarding the polarity of cancer cell membranes.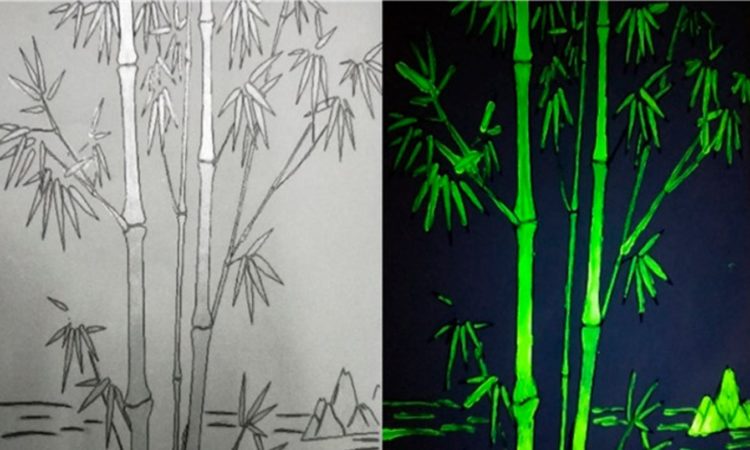 Scientists craft a "greener," copper-iodide-based ink with amazingly efficient photoluminescent properties
Detection of movement of single RNA within live cell was achieved using Quantum Dot Nanobeacons.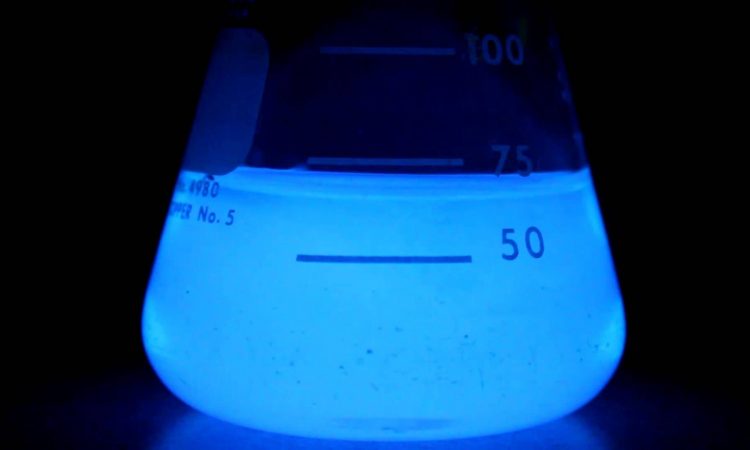 Crime scene techs use luminol to reveal latent bloodstains – can normal, visible light increase the reaction's sensitivity?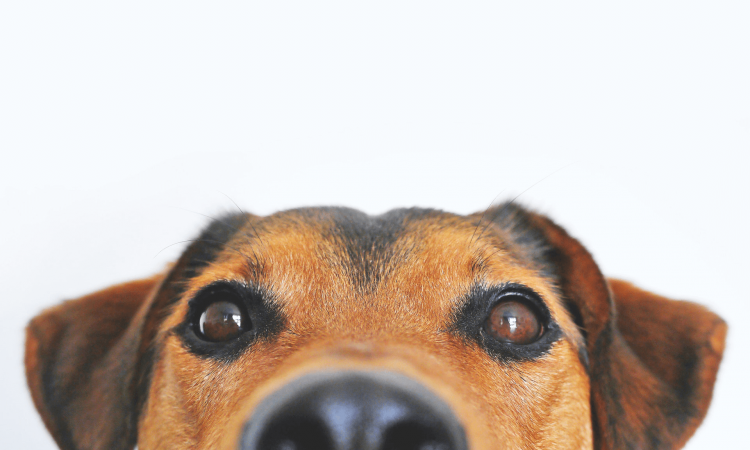 Nothing compares to a well-trained dog's nose for smelling out faint odors. But a new artificial nose made with living cells may come close!
Amino acids were found in the Atlantis Massif, under the ocean floor. Is their non-biological synthesis the origin of life?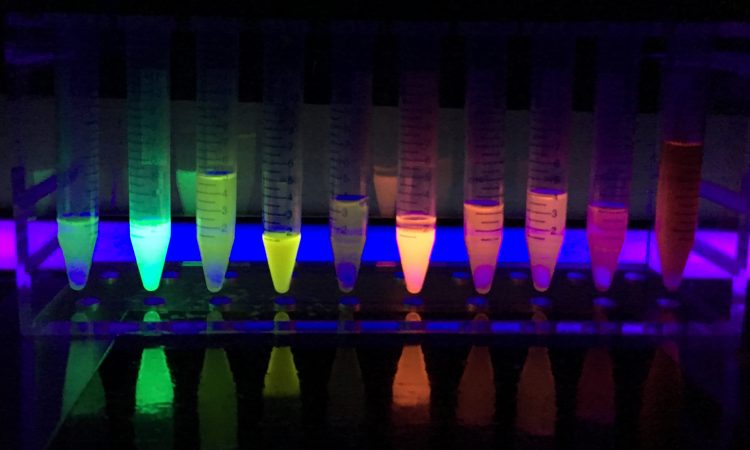 Fluorescent proteins are incredibly useful for exploring the inside of living cells. Let's learn about a new way to find better-performing proteins using machine learning!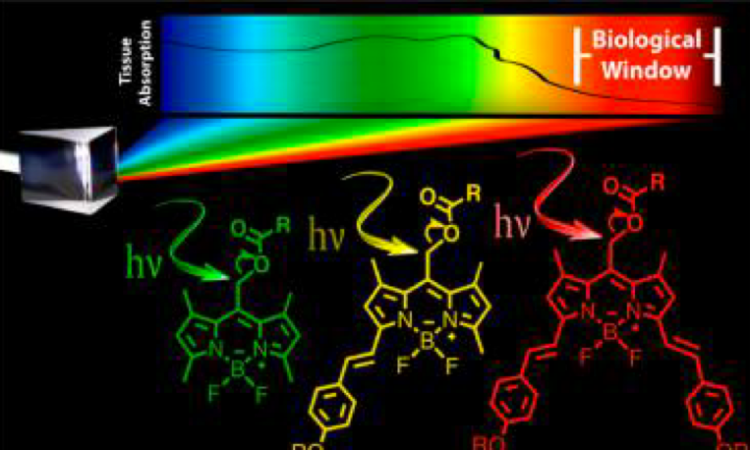 What will medicine look like 10 years from now? Well, your doctor might be shining a light on you to help target drug delivery in your body. Read more about drug delivery using molecules called photocages inside!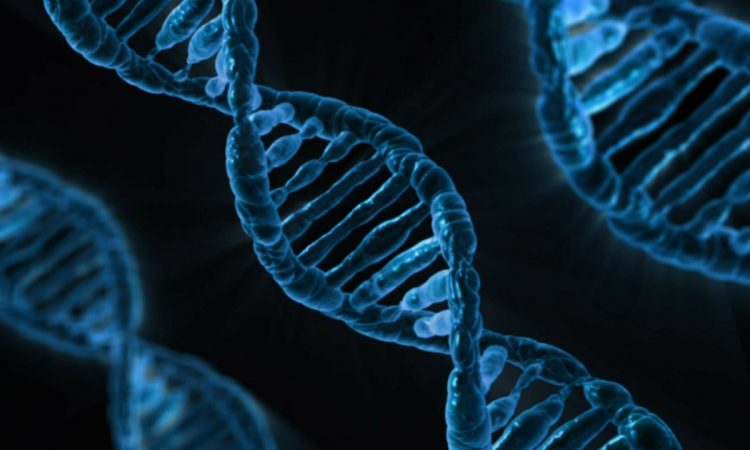 A new form of DNA was found in vivo. It can be a way to regulate the DNA replication and thus prevent the replication of tumor cells.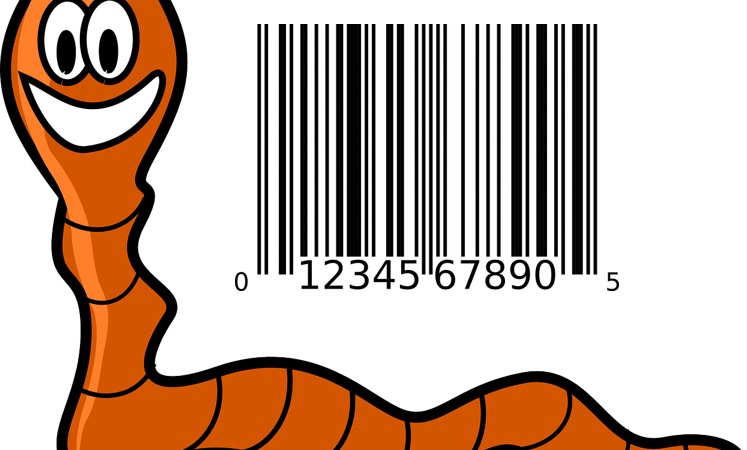 Find out what "photochemical barcodes" are and how they might help us understand complex biological processes.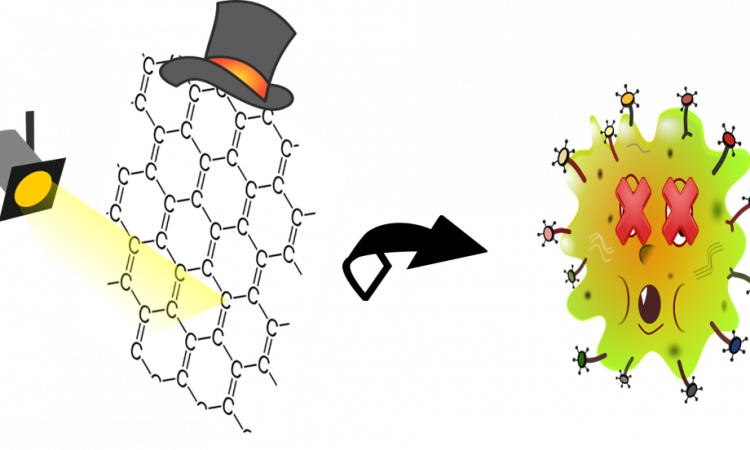 The authors of this paper can make a photodrug from a special type of graphene.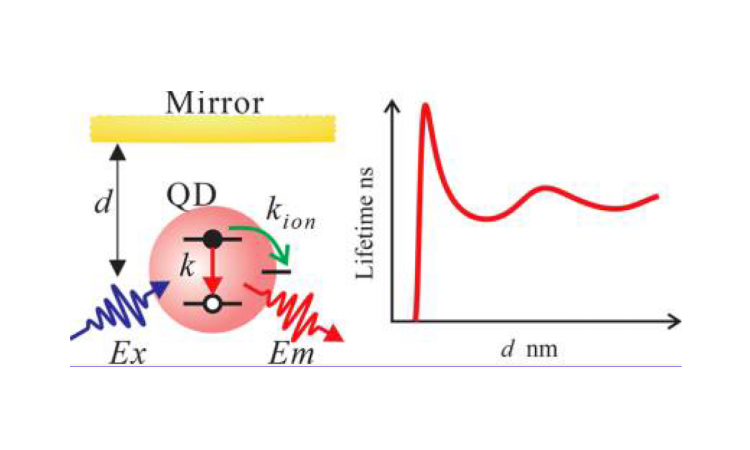 You probably look in a mirror every morning: fix your hair, maybe even take a selfie. But the idea of using mirrors to look at molecules – that just sounds crazy, right? Maybe not – but you'll have to read this Chembite to find out!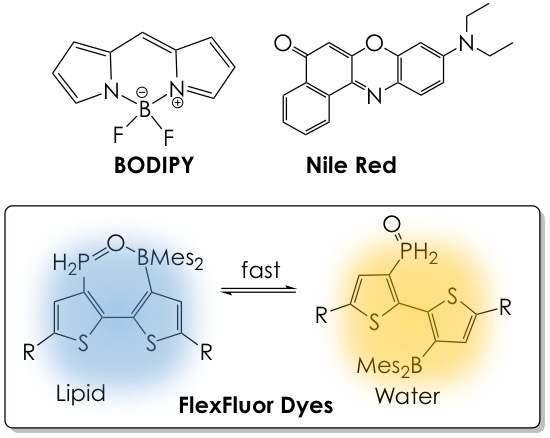 The functional repertoire of lipids grows to more impressive heights as scientists continue to unravel the substantial functions of these biomacromolecules in cell biology.